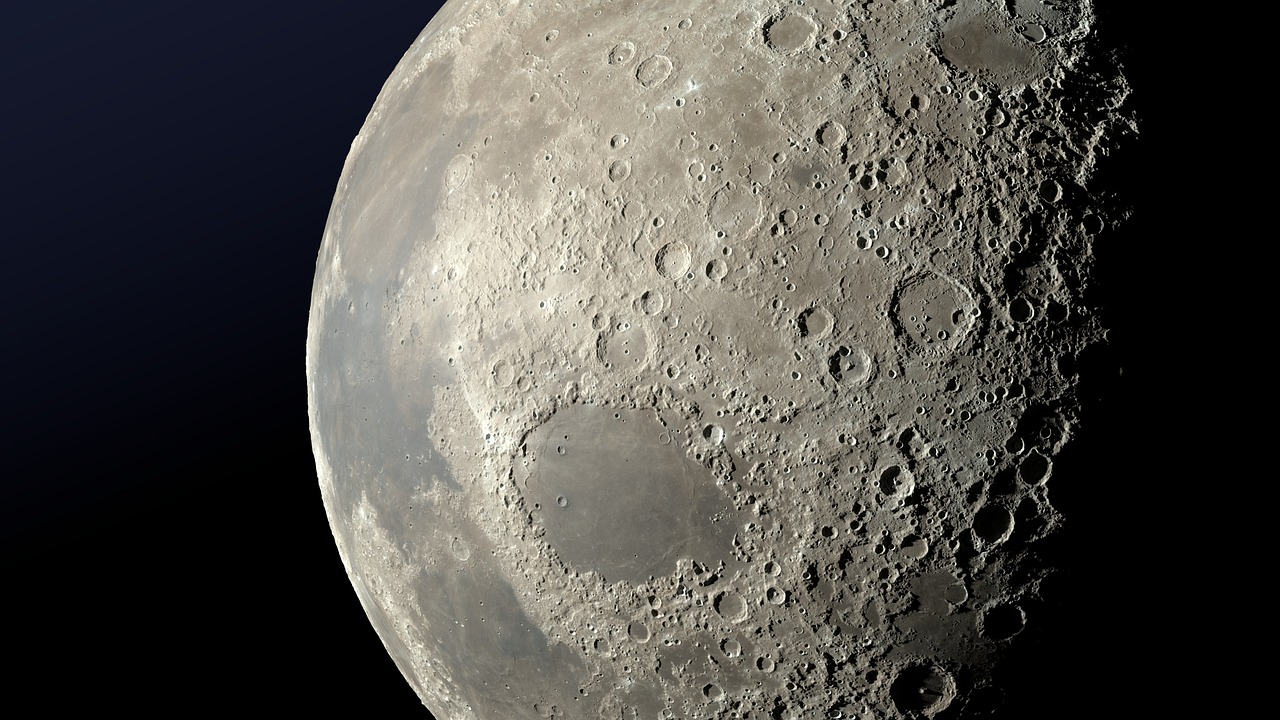 Vocabulary:
I will read the words, meanings, and sample sentences. Then, repeat after me.
accomplish /uh-KOM-plish/

[verb] – to finish something successfully or to achieve something
Tom's determination and hard work helped him accomplish his dream of becoming a doctor.

significance /sig-NIF-i-kuhns/

[noun] – importance:
The historian's research uncovered the significance of a previously unknown figure in the country's history.

execute /EK-si-kyoot/

[verb] – to do or perform something, especially in a planned way:
The dance troupe was able to execute the complex choreography flawlessly, earning a standing ovation.

sustain /suh-STEYN/

[verb] – to cause or allow something to continue for a period of time:
The athlete was able to sustain a high level of performance throughout the entire game, leading her team to victory.

mining /MAHY-ning/

[noun] – the industry or activity of removing substances such as coal or metal from the ground by digging
The mining industry provides important resources, such as coal and metals, that are used in manufacturing and construction.
Article reading:
Please read the whole article. Then, I will check your pronunciation and intonation.
The Japanese company iSpace, which had hoped to carry out a private moon landing, has announced that it is likely its lunar lander has crashed on the surface. Communication with the Hakuto-R craft was lost moments before it was due to touch down. Engineers are currently investigating the cause of the incident. The iSpace lander was launched by a SpaceX rocket in December and was set to release an exploratory rover as well as a small robot developed by a toymaker. Despite not completing the mission, iSpace CEO Takeshi Hakamada said the company had "fully accomplished the significance of this mission, having acquired a great deal of data and experience by being able to execute the landing phase." The lander was relatively small and compact, weighing 340kg and standing just over 2 meters tall.
The Japanese mission was the first test by iSpace of what they hope will be a series of commercial landers over the next few years. The company's vision is to provide commercial services for a sustained human presence on the lunar surface, such as sending up equipment for mining and producing rocket fuel. A successful landing would have represented a "step change" in commercial involvement in space exploration, according to Dr. Adam Baker, director of space consultancy firm Rocket Engineering. The United States, Russia, and China are the only countries to have managed to put a robot on the lunar surface, all through government-sponsored programs. In 2019, Israel's Beresheet mission became the first attempt by a private company to land on the moon, but its spacecraft was lost during the landing attempt.
Discussion Questions:
I will read each question. Then, please answer them.
Do you think space missions are significant? Why or why not?
Do you think the moon lander's failure will affect future space explorations? Why or why not?
Do you think iSpace has achieved its objectives?
Why do you think iSpace's mission to land on the moon is important for the future of space exploration?
How could the data and experience acquired by iSpace's mission be useful in future lunar missions?
Summarization
Please summarize the whole article using your own words and expressions. You will have one minute to prepare before you answer.
Describe:
Please explain the definition of each word listed below based on your understanding. You can provide example sentences if needed.
lunar lander
toymaker
government-sponsored
private company
spacecraft
Listening: