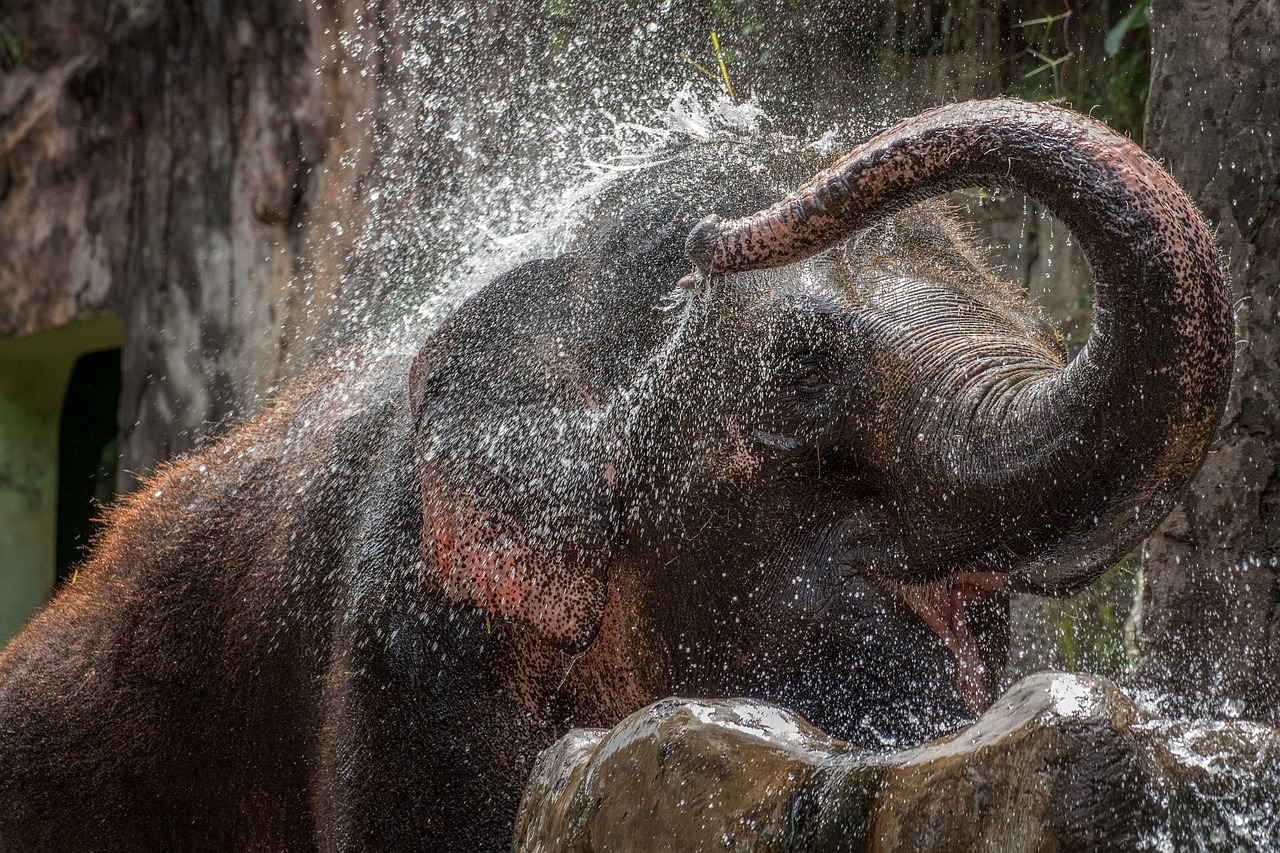 Vocabulary:
I will read the words, meanings, and sample sentences. Then, repeat after me.
infrastructure /IN-fruh-struhk-cher/

[noun] – the basic systems and services, such as transport and power supplies, that a country or organization uses in order to work effectively
The government is investing in infrastructure to improve the country's transportation system.

erode /ih-ROHD/

[verb] – to slowly reduce or destroy something, or to be slowly reduced or destroyed
Climate change is eroding the natural habitat of polar bears in the Arctic region.

coincide /koh-in-SAHYD/

[verb] – to happen at or near the same time
The launch of the new product coincided with the company's anniversary celebration.

framework /FREYM-wurk/

[noun] – a system of rules, ideas, or beliefs that is used to plan or decide something
The government has established a framework to regulate the use of social media.

marginal /MAHR-juh-nl/

[adjective] – very small in amount or effect
The farmer's yield was only marginal due to the dry weather conditions.
Article reading:
Please read the whole article. Then, I will check your pronunciation and intonation.
Researchers have found in a new study that deforestation and increasing human use of land for agriculture and infrastructure have eroded the habitat of the Asian elephant by more than 64% since the year 1700, resulting in the loss of 3.3 million square kilometers of land. The Asian elephant is listed as endangered and is found in 13 countries in Asia. Large-scale habitat loss has driven up the potential for conflict between elephants and humans, which the study claims can be avoided with proper planning. Elephant habitats experienced the greatest decline in China, where humans lost 94% of suitable land between 1700 and 2015, followed by India, which lost 86%. More than half of suitable elephant habitats have been lost in Bangladesh, Thailand, Vietnam, and Indonesia's Sumatra. Bhutan, Nepal, and Sri Lanka also saw a significant decline.
The acceleration in elephant habitat loss began in the year 1700, coinciding with the expansion of European colonization in the region. The era also saw novel sets of beliefs, economic influences, and government frameworks reaching beyond the cities of Europe into the forests of Asia, speeding up elephant habitat loss and the fragmentation of the species. Humans are expanding further into wild spaces with population centers, agriculture, and extractive industries like mining. Habitat loss means elephants are migrating from their usual territories, creating "challenges for human communities that have little experience with elephants," the study said. If current elephant populations are to survive, the study recommends replacing the practice of driving them into ever-shrinking and marginal habitats with attempts to adequately identify and connect areas of suitable habitat.
Discussion Questions:
I will read each question. Then, please answer them.
How do you feel about the dwindling habitat of Asian elephants?
Do you feel partly responsible for the decline? Why or why not?
Do you think humans are making enough efforts to solve this problem?
What actions can individuals take to help protect the habitats of endangered species like the Asian elephant?
How can governments and organizations work together to address the issue of habitat loss?
Summarization
Please summarize the whole article using your own words and expressions. You will have one minute to prepare before you answer.
Describe:
Please explain the definition of each word listed below based on your understanding. You can provide example sentences if needed.
habitat
colonization
deforestation
endangered
migrating
Listening: