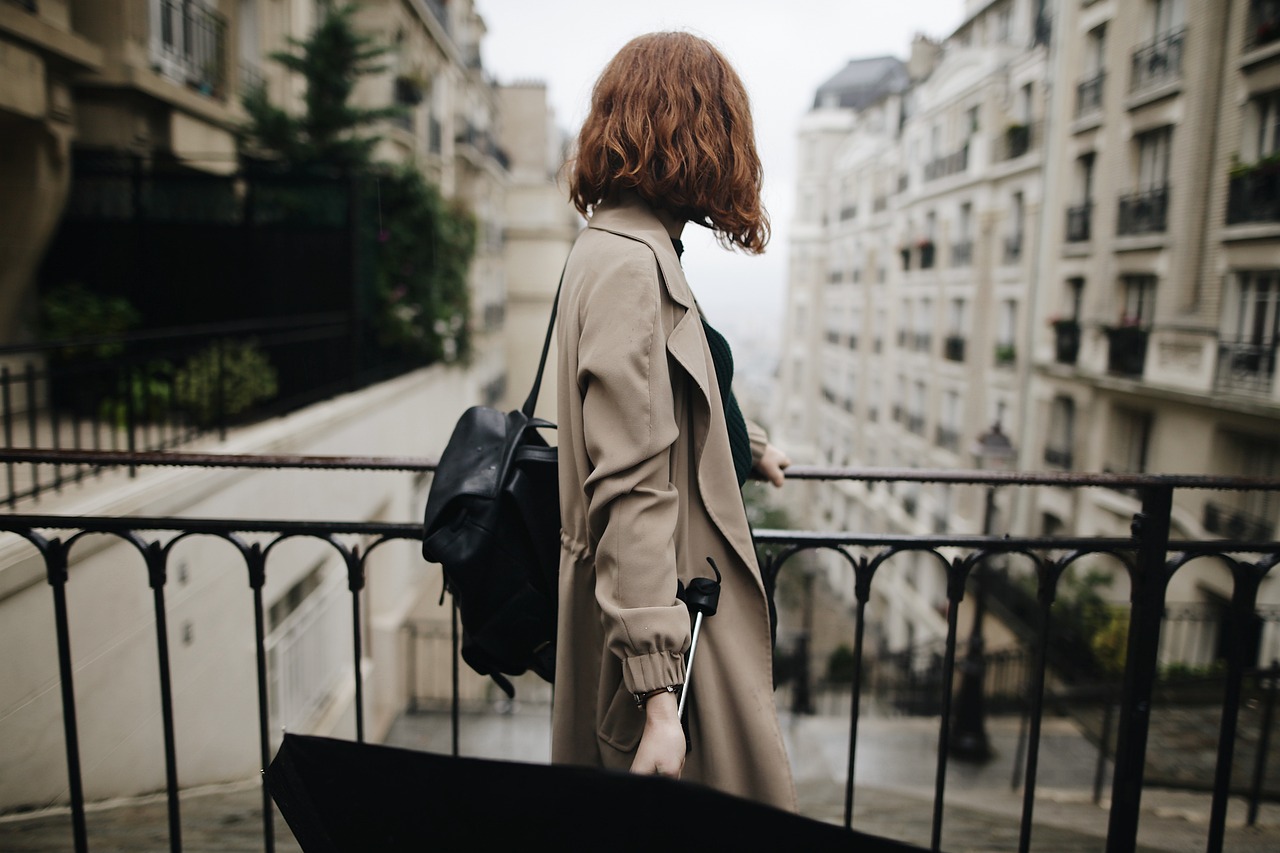 Pre-reading questions:
I will read each question. Then, please answer them.
講師がそれぞれの質問を読むので答えましょう。
Have you ever heard of this understated yet luxurious style before?
Do you prefer understated fashion over bold, attention-grabbing fashion?
Vocabulary:
I will read the words, meanings, and sample sentences. Then, repeat after me.
単語、意味、例文を読みます。講師に続いて音読しましょう。
keep up with /keep uhp with /

[phrasal verb] – to do whatever is necessary to stay level or equal with someone or something
It can be difficult to keep up with the latest fashion trends, as they are always changing.

trend /trend/

[noun] – a new development in clothing, makeup, etc.
Brightly colored hair is a popular trend among young people these days.

approach /uh-PROHCH/

[noun] – a way of considering or doing something
The teacher's approach to teaching English involved a lot of group activities and games to make it fun for the students.

attention /uh-TEN-shuhn/

[noun] – notice, thought, or interest
The teacher asked the students to pay attention and take notes during the lecture.

promote /pruh-MOHT/

[verb] – to encourage people to like, buy, use, do, or support something
The company launched a new advertising campaign to promote its latest product.
Article reading:
Please read the whole article. Then, I will check your pronunciation and intonation.
記事を音読しましょう。講師はあなたの発音とイントネーションを確認します。
In the fast-paced world of fashion, it's often difficult to keep up with the latest trends. However, there's one new trend that is taking the fashion industry by storm: Stealth Luxe. This new approach to fashion focuses on investing in timeless, high-quality pieces that are elegant, sophisticated, and versatile.
Gone are the days of flashy, over-the-top outfits for formal occasions. The new approach is all about subtle elegance and refinement. Tailored to perfection with a focus on fit and cut, Stealth Luxe outfits are minimalistic yet luxurious, creating a new way of looking at luxury fashion where less is more. Although the concept of Stealth Luxe has been around for a while, it has recently gained a lot of attention and has become a hallmark of modern fashion.
As we move towards a more conscious and sustainable future, the minimalist approach of Stealth Luxe seems to be the perfect fit for the times we live in. It offers an alternative to fast fashion and promotes investing in quality pieces that will last for years to come.
True or False:
Read the sentences and identify if they are true or false based on the article.
文章を読んで、記事に基づいて正誤を答えましょう。
It is easy to keep up with the latest fashion trends.
Stealth Luxe is a new trend in the fashion industry.
The new approach to fashion focuses on investing in high-quality, timeless pieces.
Flashy, over-the-top outfits are still popular for formal occasions.
Stealth Luxe outfits are minimalistic yet luxurious.
Fill in the blanks:
Choose the correct word from the table then fill in the blanks.
適切な言葉を選んで空欄を埋めましょう。
| | | | | |
| --- | --- | --- | --- | --- |
| keep up with | trend | approach | attention | promote |
In order to succeed in the competitive job market, you need to ______ the latest industry developments and acquire new skills.
The goal of the school's health class was to ______ healthy habits and lifestyle choices among the students.
Wearing oversized sunglasses has become a ______ among celebrities and fashion influencers.
I think the best ______ to studying for exams is to break down the material into smaller, more manageable chunks.
It's important to give your full ______ to the road when you're driving to avoid accidents.
Listening: