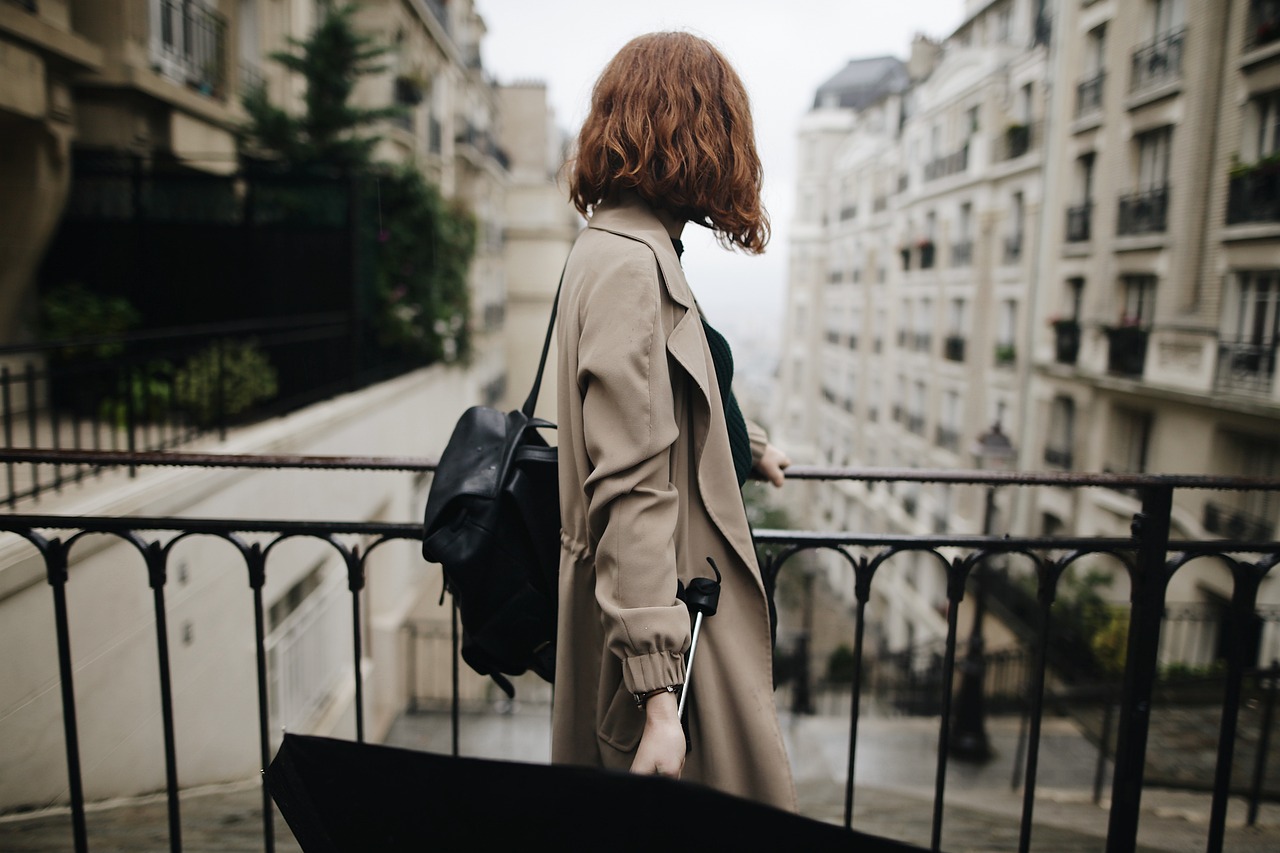 Vocabulary:
I will read the words, meanings, and sample sentences. Then, repeat after me.
evolve /ih-VOLV/

[verb] – to develop gradually, or to cause something or someone to develop gradually
Over time, living organisms can evolve and adapt to their changing environments in order to survive and thrive.

momentum /moh-MEN-tuhm/

[noun] – the force that keeps an object moving or keeps an event developing after it has started
After scoring the first goal, the team gained momentum and started playing with greater confidence and energy, which helped them win the game.

versatile /VUR-suh-tl/

[adjective] – (of people) able to do many different things or to adjust to new conditions, or (of things) able to be used for many different purposes
A Swiss Army Knife is a versatile tool that can be used for a variety of tasks, such as cutting, opening cans, and even removing screws.

subtle /SUHT-l/

[adjective] – not loud, bright, noticeable, or obvious in any way
The artist used a subtle combination of light and shadow to create a sense of depth and realism in the painting.

elegance /EL-i-guhns/

[noun] – the quality of being graceful and attractive in appearance or behavior
The ballerina's movements were filled with elegance and grace as she glided across the stage with effortless beauty.
Article reading:
Please read the whole article. Then, I will check your pronunciation and intonation.
In the fashion industry, nothing remains stagnant. Trends come and go, and styles evolve with time. One such trend that has recently gained momentum is "Stealth Luxe." It's a term used to describe a minimalistic approach to luxury fashion. This new trend has taken the fashion world by storm, with people gravitating towards understated yet luxurious looks.
The concept of Stealth Luxe is not entirely new; it has been around for a while but has recently gained a lot of attention. This approach to fashion is all about investing in timeless, high-quality pieces that are elegant, sophisticated, and versatile. The focus is on quality, not quantity, and the use of expensive fabrics, such as cashmere, silk, and leather, is prevalent. Stealth Luxe has also introduced a new way of dressing up for formal occasions. Gone are the days of overdressed, flashy outfits; the new approach is all about subtle elegance. Outfits are now tailored to perfection, with a focus on the fit and the cut. This minimalist approach has created a new sense of refinement, which has become the hallmark of Stealth Luxe fashion.
In conclusion, the rise of Stealth Luxe fashion has created a new way of looking at luxury fashion. It has paved the way for minimalistic yet sophisticated fashion, where less is more. It's a trend that has attracted a lot of attention and has changed the way people dress up for formal occasions. The future of fashion is exciting, and it's fascinating to see how Stealth Luxe will continue to evolve and shape the fashion world.
Discussion Questions:
I will read each question. Then, please answer them.
Have you noticed any changes in the way people dress for formal occasions? If so, what are they?
Do you prefer minimalistic or flashy outfits for formal occasions? Why?
Do you agree that the future of fashion is exciting and that Stealth Luxe will continue to shape the fashion world?
In your opinion, what makes Stealth Luxe fashion different from other luxury fashion styles?
How do you think the trend of Stealth Luxe fashion will continue to evolve in the future?
Summarization
Please summarize the whole article using your own words and expressions. You will have one minute to prepare before you answer.
Describe:
Please explain the definition of each word listed below based on your understanding. You can provide example sentences if needed.
stagnant
minimalistic
timeless
outfit
shape
Listening: