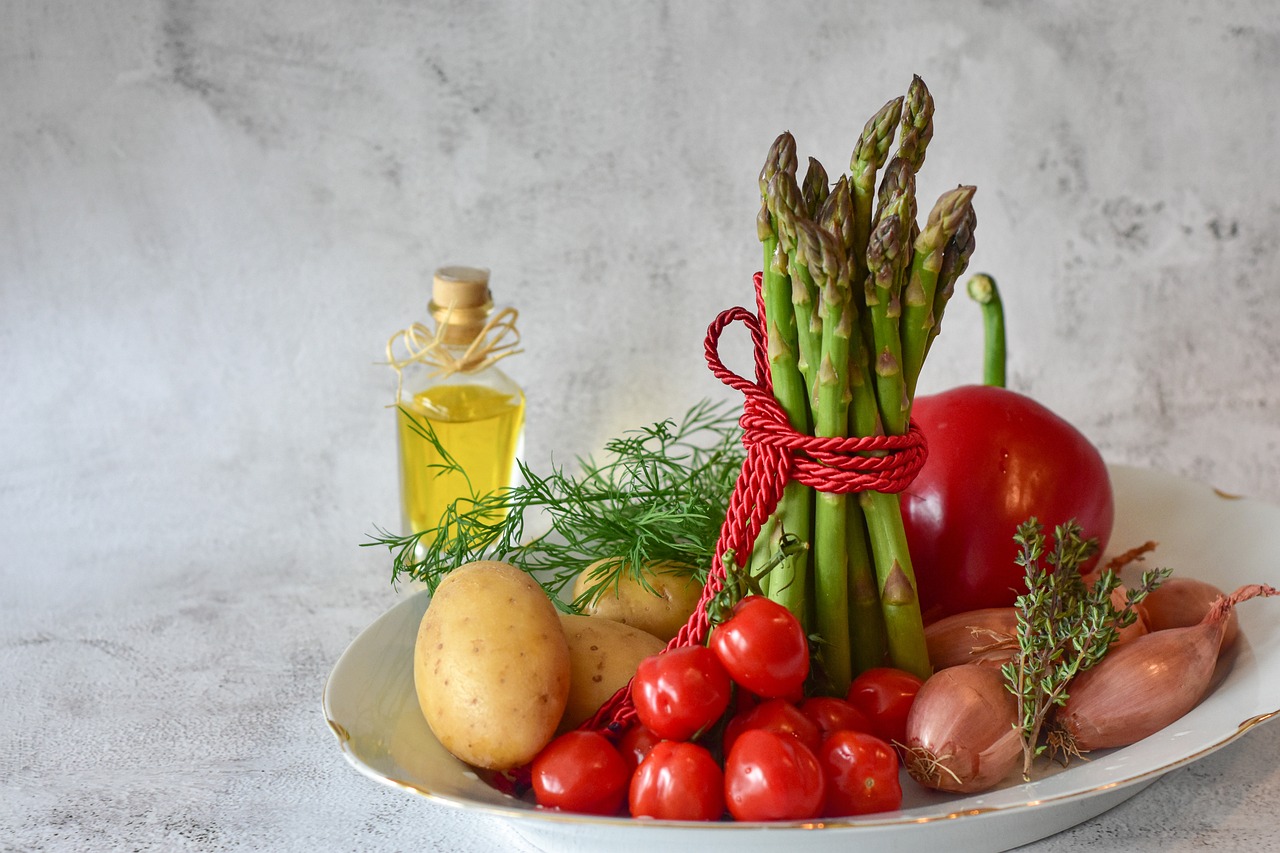 Vocabulary:
I will read the words, meanings, and sample sentences. Then, repeat after me.
eccentric /ik-SEN-trik/

[adjective] – strange or unusual, sometimes in an amusing way
My neighbor is known for his eccentric style of dress, often wearing bright colors and mismatched patterns that stand out in our quiet neighborhood.

pioneer /pahy-uh-NEER/

[noun] – a person who is one of the first people to do something
Marie Curie was a pioneer in the field of radioactivity, and her discoveries led to important advances in the understanding of physics and chemistry.

dependence /dih-PEN-duhns/

[noun] – the situation in which you need something or someone all the time, especially in order to continue existing or operating
After years of smoking, John developed a strong dependence on cigarettes and found it difficult to quit without experiencing withdrawal symptoms.

fossil fuel /FOS-uhl FYOO-uhl /

[compound noun] – fuels, such as gas, coal, and oil, that were formed underground from plant and animal remains millions of years ago
The archaeologists discovered a fossil of a dinosaur in the rocks, which provided valuable information about the species that lived millions of years ago.

infancy /IN-fuhn-see /

[noun] – the state or period of being a baby, or fig. the early stage of growth or development of something
Although the company's new product is still in its infancy and has yet to gain widespread acceptance, its unique features and potential benefits have generated a lot of buzz in the market.
Article reading:
Please read the whole article. Then, I will check your pronunciation and intonation.
Imagine a world where you can light up your home, charge your phone, and power your car all by using the humble potato. That might sound like a wild idea, but the concept of vegetable electricity has been around for centuries. In fact, there have been some eccentric pioneers who have paved the way for this innovative technology.
Vegetable electricity is the process of generating electrical power by harnessing the energy produced by plants. This may sound like science fiction, but it's a reality that has been tested by several scientists around the world. In recent years, there has been a surge of interest in this field, with researchers exploring different types of vegetables to generate electricity. From potatoes to tomatoes, even fruits like oranges and lemons have been tested to see if they can power up our world. While the idea of vegetable electricity may seem far-fetched, it holds great potential for addressing the issue of sustainability and reducing our dependence on fossil fuels. However, the development of this technology is still in its infancy and requires further research and innovation. As we continue to search for ways to create a sustainable future, it's fascinating to see how vegetables can play a role in powering our lives.
In conclusion, the idea of vegetable electricity may sound eccentric, but it holds the potential to revolutionize the way we generate electricity. From the pioneers who first experimented with this concept to modern-day researchers, vegetable electricity is a fascinating field of study that can change the way we view our relationship with the environment. 
Discussion Questions:
I will read each question. Then, please answer them.
Have you ever heard of vegetable electricity before? If so, what was your initial reaction to this idea? If not, do you think vegetable electricity is a viable alternative to traditional methods of generating electricity? Why or why not?
Have you ever participated in any activities or projects related to sustainability or alternative energy sources? If so, how did you feel about it? If not, if you were given the opportunity to work on a project related to vegetable electricity, what aspect of the technology would you be interested in researching or developing?
Do you believe that vegetable electricity can have a significant impact on reducing our dependence on fossil fuels?
In your opinion, what are some potential challenges or limitations that researchers might face in developing vegetable electricity technology?
How can we encourage more people to adopt sustainable practices in their daily lives?
Summarization
Please summarize the whole article using your own words and expressions. You will have one minute to prepare before you answer.
Describe:
Please explain the definition of each word listed below based on your understanding. You can provide example sentences if needed.
imagine
century
science fiction
innovation
revolutionize
Listening: