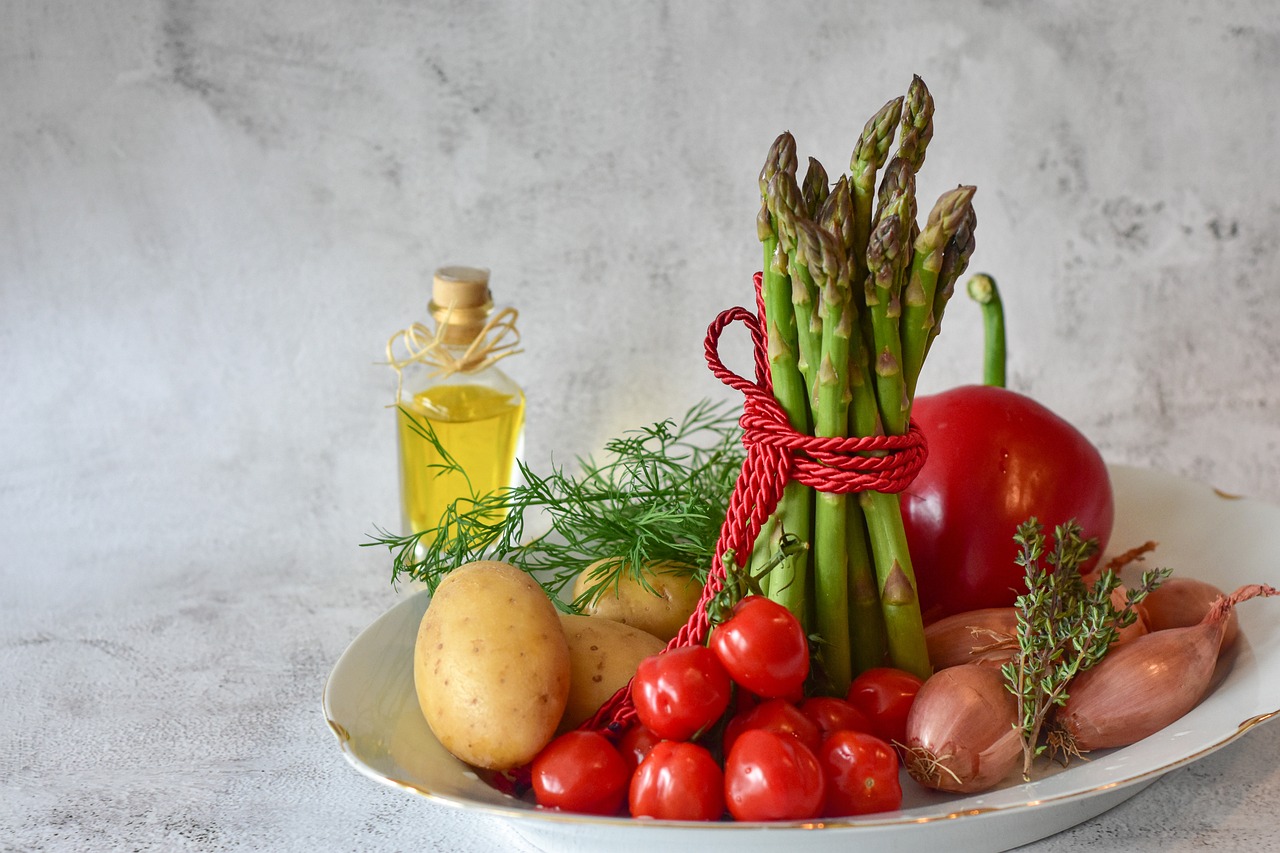 Pre-reading questions:
I will read each question. Then, please answer them.
What are some common uses of potatoes and tomatoes in our daily lives?
What is vegetable electricity?
Vocabulary:
I will read the words, meanings, and sample sentences. Then, repeat after me.
process /PROS-es/

[noun] – a series of actions that you take in order to achieve a result
When you bake a cake, it's important to follow the process step by step to ensure it turns out delicious.

concept /KON-sept/

[noun] – a principle or idea
The concept of recycling is to take old materials and turn them into something new instead of throwing them away.

generate /JEN-uh-reyt/

[verb] – to cause something to exist
The solar panels on the roof can generate enough energy to power the entire house.

initially /ih-NISH-uh-lee/

[adverb] – at the beginning
Initially, I was nervous about starting a new school, but after making some friends, I began to feel more comfortable.

transform /trans-FAWRM/

[verb] – to change completely the appearance or character of something or someone, especially so that that thing or person is improved
The caterpillar will transform into a butterfly after spending some time in its cocoon.
Article reading:
Please read the whole article. Then, I will check your pronunciation and intonation.
Picture a world where the potato on your plate could light up your home or charge your phone. While this may seem like a fantastical notion, it's an idea that has been explored by some eccentric pioneers in the field of vegetable electricity.
Vegetable electricity is the process of generating electrical power by utilizing the energy produced by plants. Despite its science fiction-like sound, it's a concept that has been tested by scientists worldwide. Recently, there has been a surge of interest in this field, with researchers investigating different types of vegetables and fruits such as potatoes, tomatoes, oranges, and lemons to see if they can generate electricity. Although the idea of vegetable electricity may seem far-fetched, it could be a game-changer in terms of sustainability, reducing our dependence on fossil fuels. Nevertheless, the technology is still in its infancy and requires more research and innovation.
The development of vegetable electricity has the potential to revolutionize the way we generate power. From the pioneers who initially experimented with this technology to present-day researchers, vegetable electricity is an enthralling area of research that can transform our relationship with the environment. As we continue to seek ways to create a sustainable future, it's fascinating to see how vegetables can play a role in powering our lives.
Comprehension questions
I will read each question. Then, please answer them based on the article.
What is vegetable electricity?
Has vegetable electricity been tested by scientists worldwide?
Which types of vegetables and fruits have researchers investigated to generate electricity?
What could be the potential impact of vegetable electricity?
How can the development of vegetable electricity transform our relationship with the environment?
Discussion questions
I will read each question. Then, please answer them.
Have you ever heard of vegetable electricity before? If so, what was your initial reaction to this idea? If not, do you think vegetable electricity is a viable alternative to traditional methods of generating electricity? Why or why not?
Have you ever participated in any activities or projects related to sustainability or alternative energy sources? If so, how did you feel about it? If not, if you were given the opportunity to work on a project related to vegetable electricity, what aspect of the technology would you be interested in researching or developing?
Do you believe that vegetable electricity can have a significant impact on reducing our dependence on fossil fuels?
In your opinion, what are some potential challenges or limitations that researchers might face in developing vegetable electricity technology?
How can we encourage more people to adopt sustainable practices in their daily lives?
Listening: