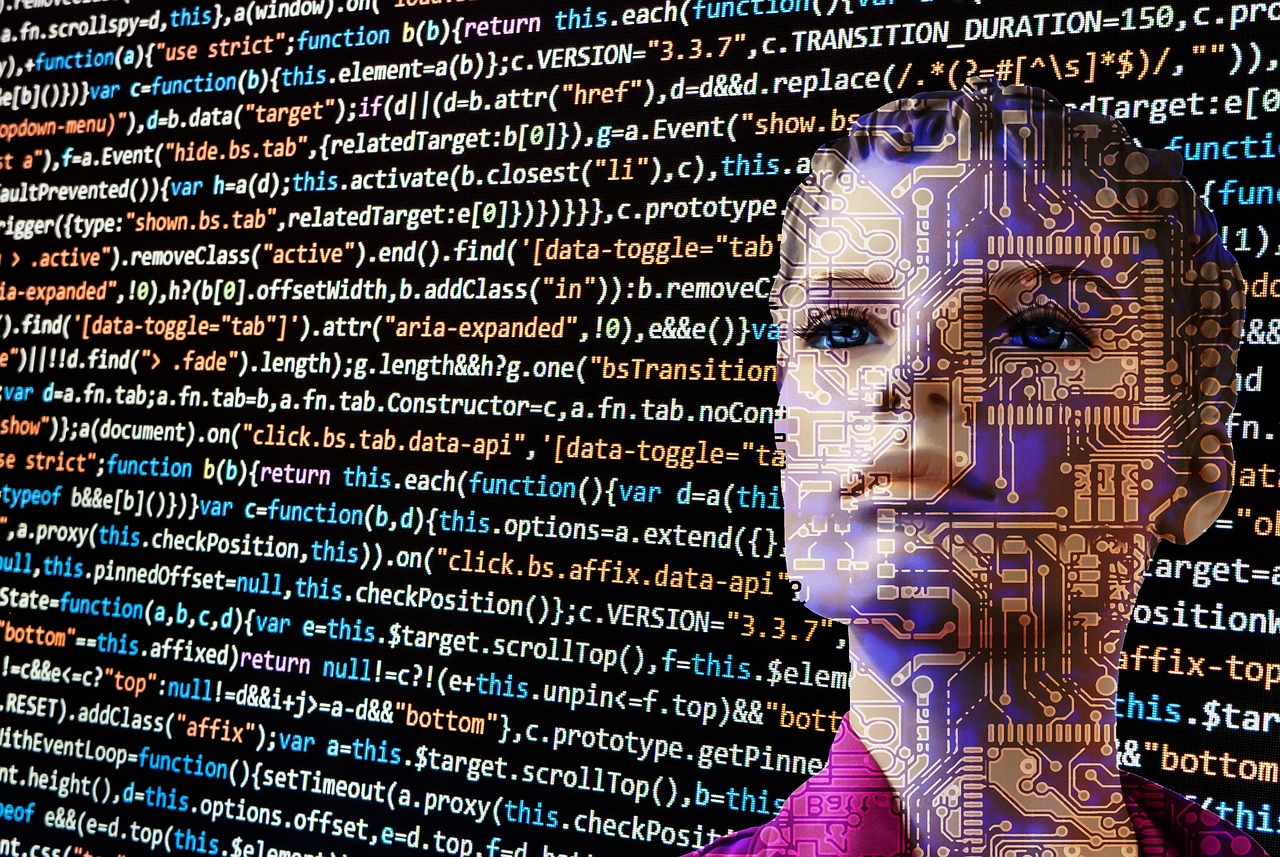 Pre-reading questions:
I will read each question. Then, please answer them.
講師がそれぞれの質問を読むので答えましょう。
Can AI replicate human creativity and imagination?
Is it possible for AI to replace the social interactions and emotional intelligence required for some jobs?
Vocabulary:
I will read the words, meanings, and sample sentences. Then, repeat after me.
単語、意味、例文を読みます。講師に続いて音読しましょう。
replace /ri-PLEYS/

[verb] – to take the place of something, or to put something or someone in the place of something or someone else
My sister had to replace her broken pencil with a new one during the exam.

profession /pruh-FESH-uhn /

[noun] – any type of work that needs special training or a particular skill, often one that is respected because it involves a high level of education
It's a medical profession that helps people feel better when they are sick.

musician /myoo-ZISH-uhn /

[noun] – someone who is skilled in playing music, usually as a job
My uncle is a musician. He plays the guitar and sings songs for people to enjoy.

imagination /ih-maj-uh-NEY-shuhn/

[noun] – the ability to think of new ideas
Sally has a great imagination. She can create fun stories and pictures in her mind.

unlikely /uhn-LAHYK-lee/

[adjective] – not probable or likely to happen
It is unlikely to snow in the summer because it is usually very hot outside.
Article reading:
Please read the whole article. Then, I will check your pronunciation and intonation.
記事を音読しましょう。講師はあなたの発音とイントネーションを確認します。
The rapid advancement of technology has undoubtedly impacted the job market, with many people wondering if their jobs are at risk of being replaced by AI. While this may be a valid concern for some, there are certain professions that AI simply cannot replace. 
One such profession is the creative industry, which encompasses writers, artists, and musicians. These professions require a certain level of imagination and originality that AI cannot match. Another profession that is unlikely to be replaced by AI anytime soon is that of those that require social skills and emotional intelligence, such as therapists and social workers. These jobs require the ability to relate to human emotions and involve complex ethical decision-making, which AI is not yet capable of. Lastly, jobs that require physical dexterity and mobility, such as plumbers, carpenters, and electricians, are unlikely to be taken over by AI. These professions require manual labor and problem-solving skills that AI cannot replicate. 
In conclusion, while AI technology has advanced significantly in recent years, there are certain jobs that require uniquely human skills and qualities that cannot be replaced by machines. 
True or False:
Read the sentences and identify if they are true or false based on the article.
文章を読んで、記事に基づいて正誤を答えましょう。
The advancement of technology has not affected the job market.
All professions are at risk of being replaced by AI.
AI cannot replace jobs in the creative industry.
Social skills and emotional intelligence are not important in certain professions.
Plumbers, carpenters, and electricians may be replaced by AI.
Fill in the blanks:
Choose the correct word from the table then fill in the blanks.
適切な言葉を選んで空欄を埋めましょう。
| | | | | |
| --- | --- | --- | --- | --- |
| replace | profession | musician | imagination | unlikely |
It is ______ that I will see my friend at the mall because she said she is busy today.
We need to ______ the old light bulbs with energy-efficient ones to save electricity.
I want to be a ______ when I grow up. I love playing the piano and creating my own music.
My mom's ______ is teaching. She helps students learn new things in school.
Reading books can help you use your ______. You can imagine the characters and the places they go.
Listening: