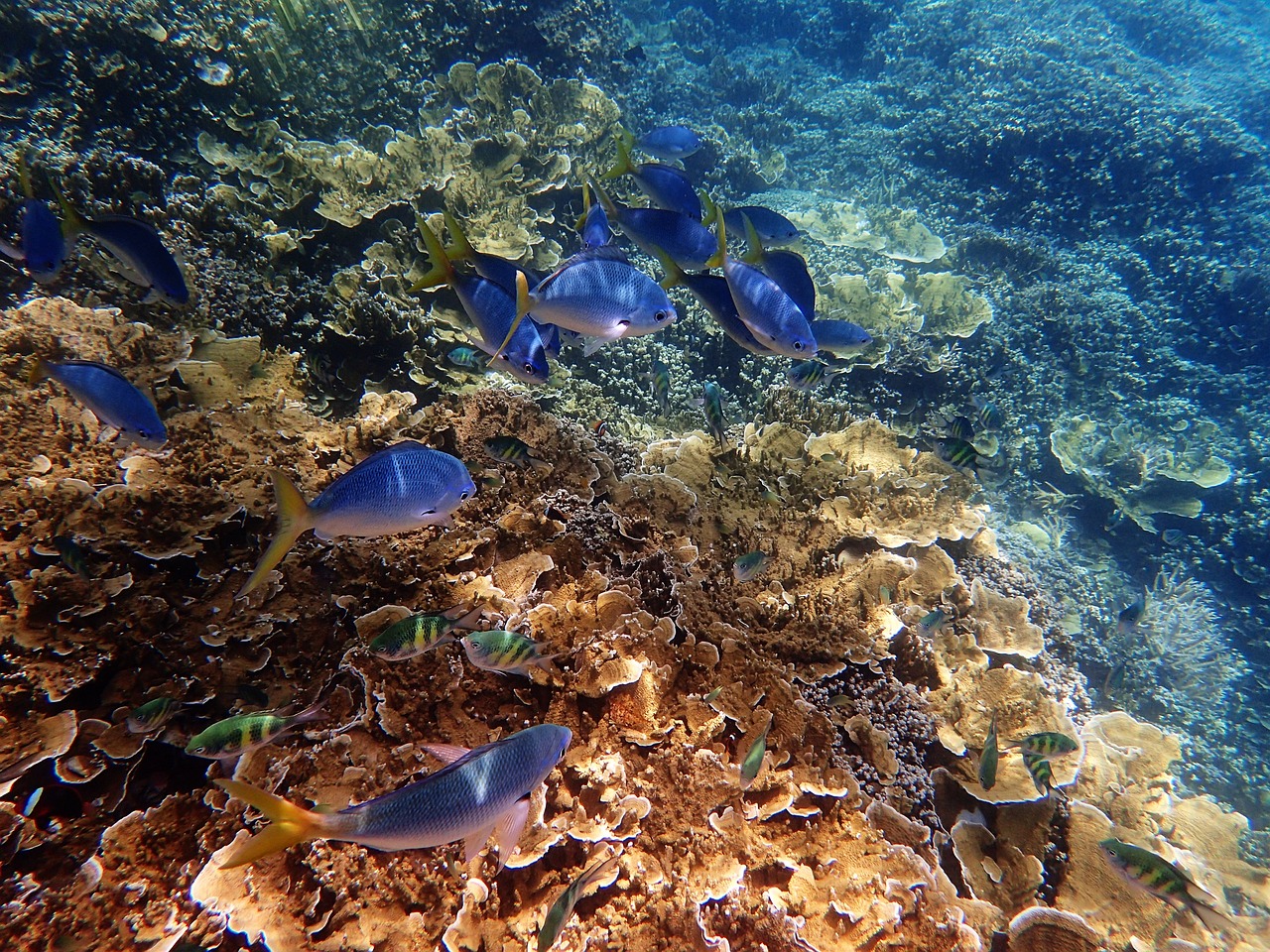 Pre-reading questions:
I will read each question. Then, please answer them.
Do you have natural wonders in your country that the government protects? Tell me about it.
Do you think these natural wonders are worth preserving? Why or why not?
Vocabulary:
I will read the words, meanings, and sample sentences. Then, repeat after me.
coal /kohl/

[noun] – a hard, black substance that is dug from the earth in pieces, and can be burned to produce heat or power, or a single piece of this
Coal is a fossil fuel that is often used for heating homes and generating electricity.

diverse /dahy-VURS/

[adjective] – including many different types of people or things
The park was home to a diverse range of wildlife, including birds, insects, and mammals.

urge /urj/

[verb] – to strongly advise or try to persuade someone to do a particular thing
The doctor urged her patient to take his medication as prescribed in order to manage his condition.

adaptation /ad-uhp-TEY-shuhn/

[noun] – the process of changing to suit different conditions
The company's successful adaptation to changing market conditions helped it stay ahead of the competition.

insufficient /in-suh-FISH-uhnt/

[adjective] – not enough
The amount of money she earned from her part-time job was insufficient to cover her living expenses.
Article reading:
Please read the whole article. Then, I will check your pronunciation and intonation.
The Australian government has declined the proposed open-cut coal mine situated less than 10 kilometers from the Great Barrier Reef on the Queensland coastline. This decision was made based on environmental laws and the potential risk of irreversible damage to the reef. The Great Barrier Reef is the world's largest coral reef system and a UNESCO World Heritage Site that hosts diverse marine life. Tanya Plibersek, the environment and water minister, confirmed that the potential risks of pollution and damage to the reef had significant and unacceptable impacts on the freshwater and fragile seagrass meadows in the area. During the public consultation period, the department received 9,000 comments regarding the mine. UNESCO has been urging the Australian government to protect the reef better, and the government has pledged AUD 1 billion ($700 million) towards conservation efforts, including water quality programs and climate adaptation measures.
Last year, because of climate change's warming waters, the Great Barrier Reef experienced its sixth mass bleaching event. The current government, elected in 2022, promised to take more decisive action on climate change in a country that is still reliant on fossil fuels. Despite these promises, Australia's climate policies are ranked as "insufficient" by Climate Action Tracker, and it is unlikely to meet targets to limit warming to 1.5 degrees Celsius above pre-industrial levels.
Comprehension questions
I will read each question. Then, please answer them based on the article.
Why did the Australian government decline the proposed open-cut coal mine?
What is the Great Barrier Reef, and why is it important?
What has UNESCO been urging the Australian government to do, and what has the government pledged towards conservation efforts?
What happened to the Great Barrier Reef last year due to climate change?
What promises did the current Australian government make regarding climate change?
Discussion questions
I will read each question. Then, please answer them.
Have you ever visited a natural wonder like the Great Barrier Reef, and if so, how did the experience impact your views on the importance of protecting these areas?
How do you personally try to reduce your environmental impact and protect natural wonders like the Great Barrier Reef?
Have you ever participated in a public consultation period or other activism to protect the environment?
Do you think enough is being done to educate people about the importance of protecting natural wonders like the Great Barrier Reef, and if not, what more could be done to raise awareness?
What other natural wonders around the world are at risk from climate change and human activity, and what can be done to protect them for future generations?
Listening: