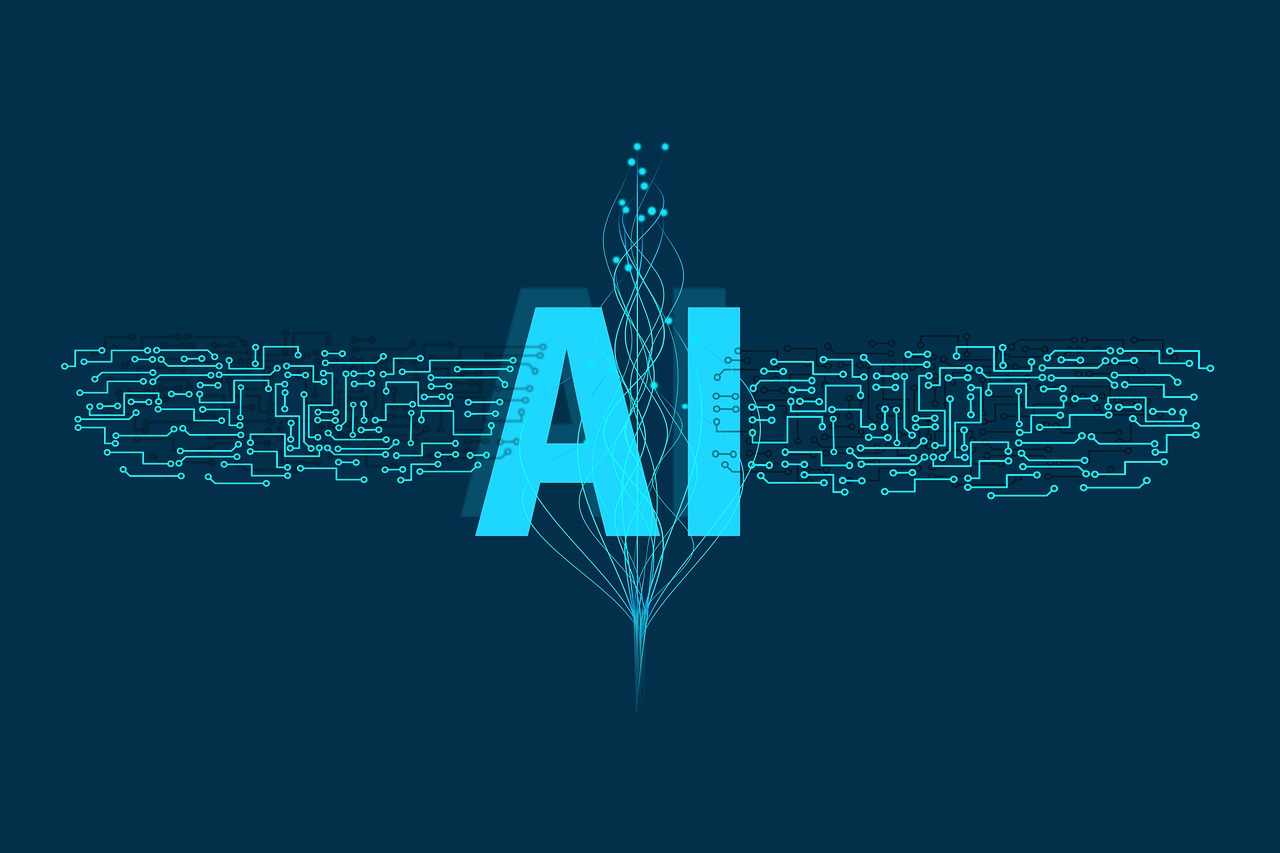 Vocabulary:
I will read the words, meanings, and sample sentences. Then, repeat after me.
immense /ih-MENS/

[adjective] – extremely large in size or degree
The library was filled with an immense collection of books, spanning various genres and subjects providing students with endless opportunities for learning and exploration.

mundane /muhn-DEYN/

[adjective] – very ordinary and therefore not interesting
As students, we often find ourselves daydreaming during mundane tasks like copying notes or organizing our binders.

integration /in-ti-GREY-shuhn/

[noun] – the action or process of combining two or more things in an effective way
Our science project involved the integration of various disciplines, such as biology, chemistry, and physics, to investigate the effects of pollution on ecosystems.

ethical /ETH-i-kuhl/

[adjective] – relating to beliefs about what is morally right and wrong
During the science experiment, the students were reminded of the importance of making ethical choices, such as treating animals with respect and ensuring the safety of all participants.

undeniable /uhn-di-NAHY-uh-buhl/

[adjective] – certainly true
The evidence presented in the research paper was undeniable, leaving no doubt about the harmful effects of excessive screen time on sleep quality.
Article reading:
Please read the whole article. Then, I will check your pronunciation and intonation.
Artificial Intelligence (AI) is reshaping the way we work, offering immense potential to revolutionize industries. By automating mundane tasks and freeing up human potential, AI allows employees to focus on critical thinking and creativity. Its integration into administrative functions streamlines processes, ensuring accuracy and efficiency while reducing administrative burdens.
With AI handling repetitive tasks, professionals can devote their energy to strategic decision-making and innovation. AI not only automates but also augments human capabilities. Through AI-powered tools, professionals gain access to real-time insights, enabling faster decision-making. Advanced algorithms process large volumes of data, revealing patterns and generating actionable recommendations. Additionally, AI enhances communication and collaboration, bridging language barriers and fostering global connectivity through natural language processing and machine translation. As AI becomes more prevalent, questions arise about the future of work and the role of humans. Human skills such as creativity, emotional intelligence, and adaptability become vital as AI takes on complex tasks. To thrive in the AI-driven era, individuals must cultivate these unique qualities. Ethical considerations and responsible AI deployment are also crucial for a harmonious coexistence between humans and intelligent machines, ensuring innovation and human welfare are balanced.
AI's transformative power in the workplace is undeniable. By automating routine tasks and augmenting human abilities, AI unlocks human potential and drives innovation. Adapting to the evolving roles and responsibilities in this AI-driven era is crucial for individuals and organizations alike. The future of work lies in harnessing the creativity of humans and the limitless possibilities offered by artificial intelligence.
Discussion Questions:
I will read each question. Then, please answer them.
Can you think of an example where the integration of AI into administrative functions improved efficiency or accuracy in the workplace? How did it affect the overall workflow?
Have you personally experienced how AI-powered tools provided real-time insights that helped with decision-making? How did it change the way decisions were made or the speed at which they were made?
Do you agree that artificial intelligence has immense potential to revolutionize industries and reshape the way we work?
How do you think artificial intelligence will continue to reshape industries and the way we work in the future?
In your opinion, what are the main benefits of integrating AI into administrative functions? How can it improve processes and reduce administrative burdens?
Summarization
Please summarize the whole article using your own words and expressions. You will have one minute to prepare before you answer.
Describe:
Please explain the definition of each word listed below based on your understanding. You can provide example sentences if needed.
reshape
critical thinking
strategic
prevalent
transformative
Listening: