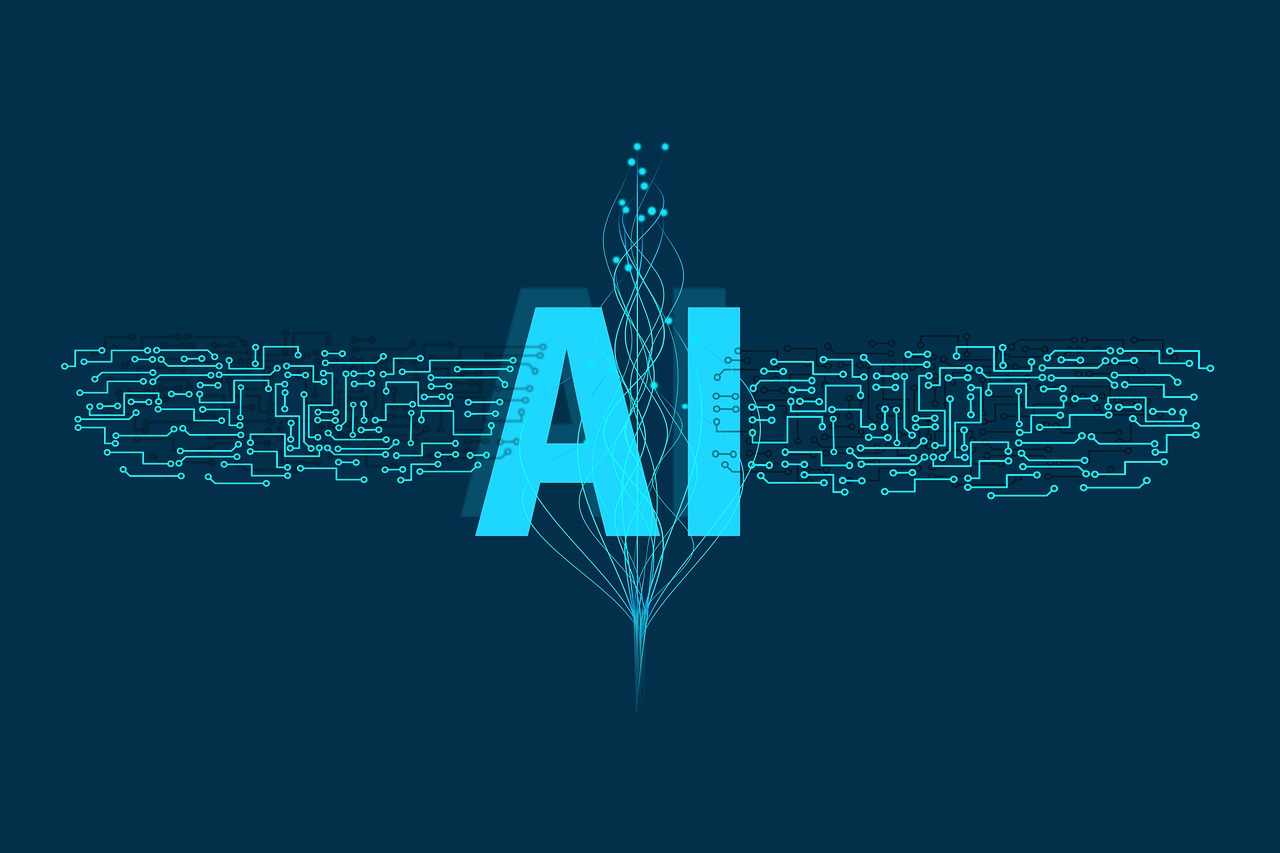 Pre-reading questions:
I will read each question. Then, please answer them.
What do you think of using AI in the workplace?
How has artificial intelligence (AI) impacted the modern workplace?
Vocabulary:
I will read the words, meanings, and sample sentences. Then, repeat after me.
creativity /kree-ey-TIV-i-tee/

[noun] – the ability to produce or use original and unusual ideas
Using their creativity, the students painted vibrant pictures that expressed their unique ideas and imaginations.

accuracy /AK-yer-uh-see/

[noun] – the fact of being exact or correct
The students measured the ingredients with accuracy to ensure that their recipe turned out delicious and perfectly balanced.

complex /KOM-pleks/

[adjective] – difficult to understand or find an answer to because of having many different parts
The students were puzzled by the complex math problem, but they didn't give up and worked together to find a solution.

consideration /kuhn-sid-uh-REY-shuhn /

[noun] – the act of thinking about something carefully
The students showed consideration by taking turns and listening to each other's ideas during the group discussion.

welfare /WEL-fair/

[noun] – physical and mental health and happiness
Taking breaks during study sessions is essential for your welfare, as it helps maintain your physical and mental health and promotes a sense of happiness and well-being.
Article reading:
Please read the whole article. Then, I will check your pronunciation and intonation.
AI is a game-changer, transforming industries and unleashing human potential. Automating mundane tasks frees up minds for creativity and critical thinking. Seamlessly integrated into administration, it boosts accuracy and efficiency and lightens the load.
Through the utilization of AI, professionals can now devote their energy to strategic decision-making and innovation, propelling organizations toward success. AI not only automates tasks but also amplifies human capabilities. With AI-powered tools, professionals gain access to real-time insights, enabling swift decision-making. Utilizing advanced algorithms, AI processes extensive datasets, uncovering valuable patterns and generating actionable recommendations. Furthermore, AI fosters communication and collaboration by transcending language barriers through natural language processing and machine translation. As AI continues to permeate our world, profound questions arise regarding the future of work and the role of humanity. In this context, human qualities like creativity, emotional intelligence, and adaptability become indispensable, serving as vital assets alongside AI's complex capabilities. To thrive in this AI-driven era, individuals must cultivate these unique attributes. Additionally, ethical considerations and responsible AI deployment are paramount to ensuring harmonious coexistence between humans and intelligent machines, where innovation and human welfare are equally valued.
AI revolutionizes work by unleashing human potential and fostering innovation. Adapting to this era is vital. Embrace AI's endless possibilities, harness human creativity, and shape the future of work.
Comprehension questions
I will read each question. Then, please answer them based on the article.
How does AI benefit industries and individuals?
What happens when mundane tasks are automated?
How does AI integration into administration improve efficiency?
What are the advantages of utilizing AI-powered tools for professionals?
How does AI facilitate communication and collaboration?
Discussion questions
I will read each question. Then, please answer them.
Can you think of an example where the integration of AI into administrative functions improved efficiency or accuracy in a workplace? How did it affect the overall workflow?
Have you personally experienced how AI-powered tools provided real-time insights that helped with decision-making? How did it change the way decisions were made or the speed at which they were made?
Do you agree that artificial intelligence has immense potential to revolutionize industries and reshape the way we work?
How do you think artificial intelligence will continue to reshape industries and the way we work in the future?
In your opinion, what are the main benefits of integrating AI into administrative functions? How can it improve processes and reduce administrative burdens?
Listening: