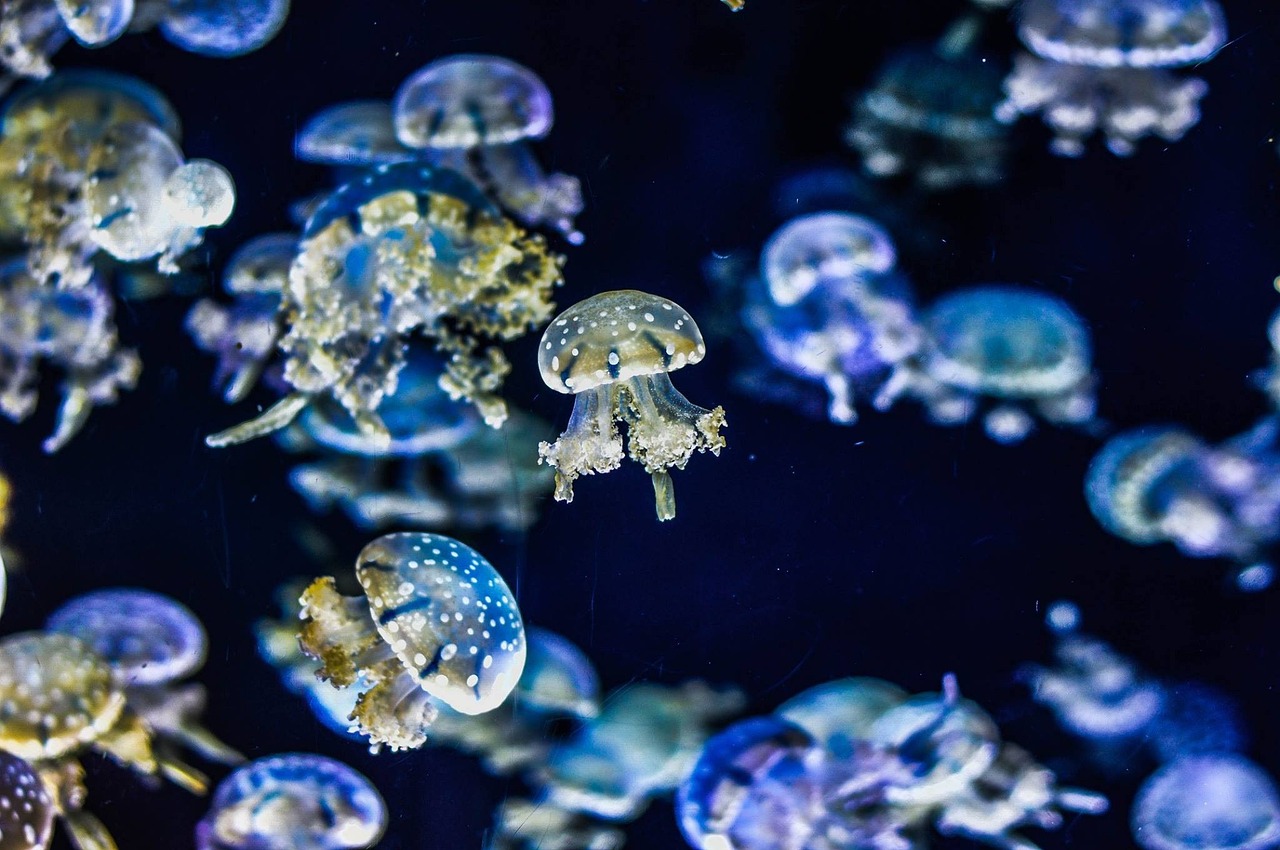 Vocabulary:
I will read the words, meanings, and sample sentences. Then, repeat after me.
seemingly /SEE-muhng-lee/

[adverb] – appearing to be something, especially when this is not true
The new student in our class, although seemingly shy, surprised us with her confident presentation of her favorite book.

pioneer /pahy-uh-NEER/

[noun] – a person who is one of the first people to do something
Marie Curie, a remarkable scientist, was a pioneer in the field of radioactivity, making groundbreaking discoveries that continue to impact our understanding of physics and medicine.

norm /nawrm/

[noun] – an accepted standard or a way of behaving or doing things that most people agree with:
In some cultures, it is the norm for people to bow as a sign of respect when greeting each other, while in others, a handshake is the customary greeting.

indulge /in-DUHLJ/

[verb] – to allow yourself or another person to have something enjoyable, especially more than is good for you
After a long week of studying, I like to indulge in a relaxing bath and read my favorite book to unwind and recharge.

meticulous /muh-TIK-yuh-luhs/

[adjective] – very careful and with great attention to every detail
The chef, known for his meticulous attention to detail, carefully measured each ingredient and followed the recipe step by step to create a delicious and perfectly balanced dish.
Article reading:
Please read the whole article. Then, I will check your pronunciation and intonation.
In the vast blue expanse of our oceans, an enigmatic creature thrives, seemingly without purpose or benefit. The jellyfish, with its ethereal beauty and gelatinous form, has long confounded scientists and posed a perplexing challenge for marine ecosystems worldwide. However, an unlikely ally has emerged from the realm of gastronomy: restaurants. Harnessing culinary innovation and sustainable practices, these establishments are stepping up to tackle the world's jellyfish problem, transforming this aquatic nuisance into a delectable solution.
As humanity grapples with the urgent need to find sustainable food sources, restaurants are embracing the potential of jellyfish to satisfy our palates while mitigating ecological damage. By incorporating these captivating creatures into their menus, visionary chefs are turning a pervasive threat into a gourmet opportunity. With their avant-garde approach, these culinary pioneers are challenging conventional norms and inviting diners to indulge in an oceanic adventure like never before. The incorporation of jellyfish into culinary delights not only tantalizes taste buds but also addresses the ecological imbalance caused by their proliferation. Embracing the concept of "invasive cuisine," renowned chefs are skillfully transforming jellyfish into delectable dishes that harmoniously combine contrasting flavors, textures, and colors. Through meticulous preparation and innovative recipes, these culinary artisans are unleashing the hidden gastronomic potential of jellyfish, offering a sustainable alternative to traditional seafood options.
Restaurants are revolutionizing dining by embracing jellyfish. Not only does this help control their population, but it also promotes sustainable fishing and conservation. By enjoying jellyfish dishes, diners become environmental stewards, restoring our oceans' balance. Let's savor the flavors of the sea while championing a sustainable future.
Discussion Questions:
I will read each question. Then, please answer them.
If you had the opportunity, would you be willing to try a jellyfish dish at a restaurant? Why or why not?
If you had the opportunity to meet one of the visionary chefs mentioned in the article, what questions would you ask them about their innovative use of jellyfish in their culinary creations?
Do you agree that restaurants embracing the use of jellyfish in their menus can contribute to controlling their population and promoting sustainable fishing practices?
Do you think restaurants have a responsibility to promote sustainable fishing practices and conservation efforts through their menu choices? Why or why not?
What other innovative approaches do you think restaurants could take to address the global challenges of food sustainability and ecological balance?
Summarization
Please summarize the whole article using your own words and expressions. You will have one minute to prepare before you answer.
Describe:
Please explain the definition of each word listed below based on your understanding. You can provide example sentences if needed.
enigmatic
grapple
palate
incorporation
steward
Listening: