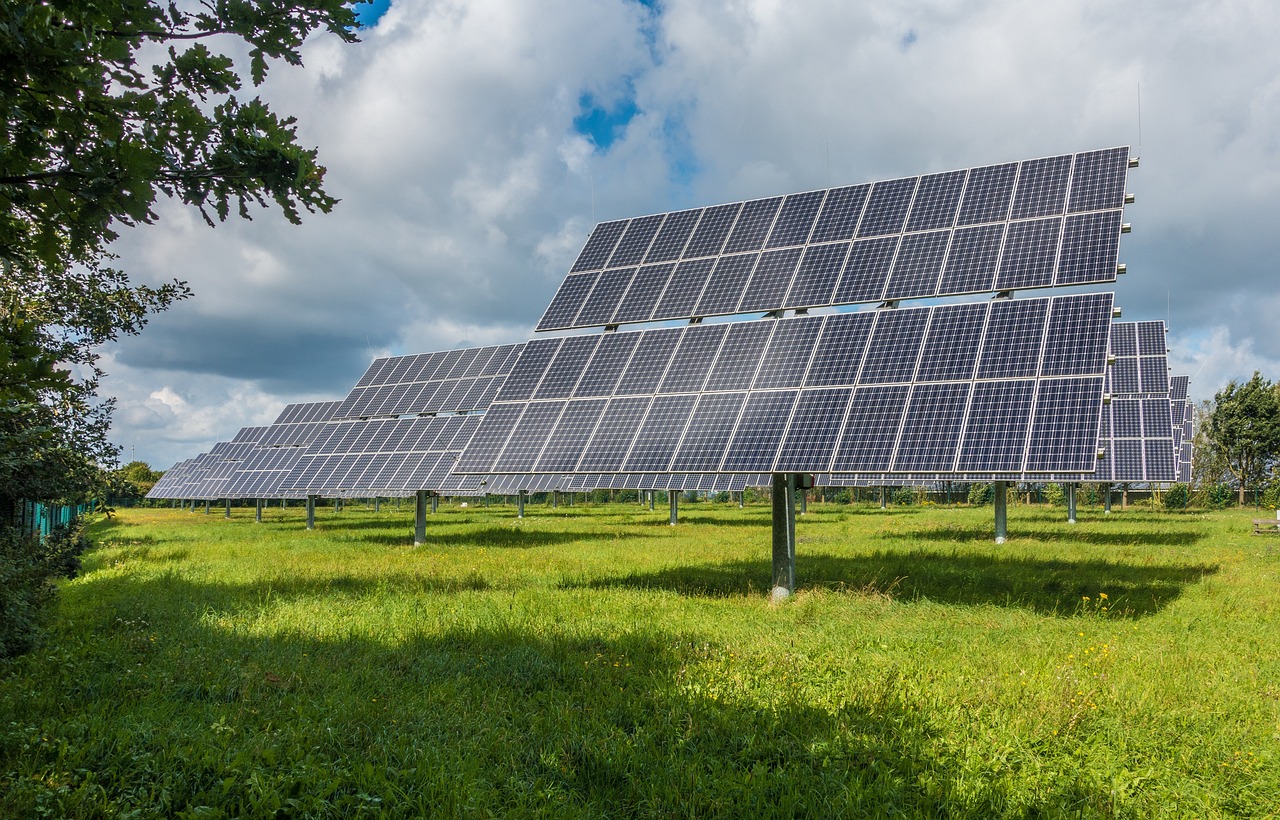 Vocabulary:
I will read the words, meanings, and sample sentences. Then, repeat after me.
quest /kwest/

[noun] – a long search for something that is difficult to find, or an attempt to achieve something difficult
I embarked on an exciting quest to find the lost treasure hidden deep within the mysterious cave.

implementation /im-pluh-muhn-TEY-shuhn/

[noun] – the act of starting to use a plan or system
After conducting thorough research, our team developed a detailed plan for the implementation of a new recycling program at our school.

reliance /ri-LAHY-uhns/

[noun] – the state of depending on or trusting in something or someone:
My friend's reliance on his smartphone for navigation became evident when he got lost without it during our hiking trip.

spur /spur/

[verb] – to encourage an activity or development or make it happen faster
The coach's encouraging words spurred the team to give their best effort on the field.

resourceful /ri-SAWRS-fuhl/

[adjective] – able to find and use different ways to help achieve your goals:
When faced with a challenging problem, Maria showcased her resourceful nature by finding creative solutions using the materials available to her.
Article reading:
Please read the whole article. Then, I will check your pronunciation and intonation.
In Lebanon's rich tapestry of landscapes, where history breathes through ancient ruins, a hopeful beacon rises. Nestled by the Mediterranean, Lebanon embraces solar power, illuminating both its present and promising future.
Lebanon's quest for sustainable energy solutions has led it to embrace solar power as a key resource. With its abundance of sunny days throughout the year, Lebanon possesses a tremendous advantage in tapping into this renewable energy source. The implementation of solar panels has allowed communities to harness the sun's rays, transforming them into a reliable and clean energy alternative. This initiative has not only reduced the nation's reliance on fossil fuels but has also alleviated the strain on its power grid, bringing stability to the nation's electrical supply. The widespread adoption of solar power in Lebanon has not only empowered individuals and businesses but has also spurred economic growth. As more solar farms and installations are established, employment opportunities within the renewable energy sector have flourished. Skilled engineers, technicians, and project managers are working hand in hand to shape a sustainable future while simultaneously bolstering Lebanon's economy. This virtuous cycle of progress in Lebanon leads to more investments, technological advancements, and a brighter, greener future. Solar power integration fosters national pride and resilience and is a symbol of overcoming adversity. By harnessing the sun's energy, Lebanon secures energy independence and shows commitment to a sustainable and prosperous future. Solar panels symbolize a nation refusing to be overshadowed by struggles.
In conclusion, Lebanon's adoption of solar power showcases resourceful resilience, lighting the way for a sustainable future.
Discussion Questions:
I will read each question. Then, please answer them.
Have you ever visited or lived in a place with a significant reliance on solar power? If so, what was your experience like? If not, would you like to live in one? Why or why not?
Can you recall any personal or community experiences where the implementation of solar power systems resulted in cost savings or improved energy efficiency? How did these outcomes positively impact the individuals or the community involved?
Do you agree that the widespread adoption of solar power in Lebanon has stimulated economic growth?
Reflecting on Lebanon's experience, do you believe that other countries should prioritize the integration of solar power? Why or why not?
What role do you think individuals and communities can play in promoting the use of renewable energy sources like solar power? What steps can they take to encourage others to adopt sustainable practices?
Summarization
Please summarize the whole article using your own words and expressions. You will have one minute to prepare before you answer.
Describe:
Please explain the definition of each word listed below based on your understanding. You can provide example sentences if needed.
ruin
abundance
alternative
integration
sustainable
Listening: