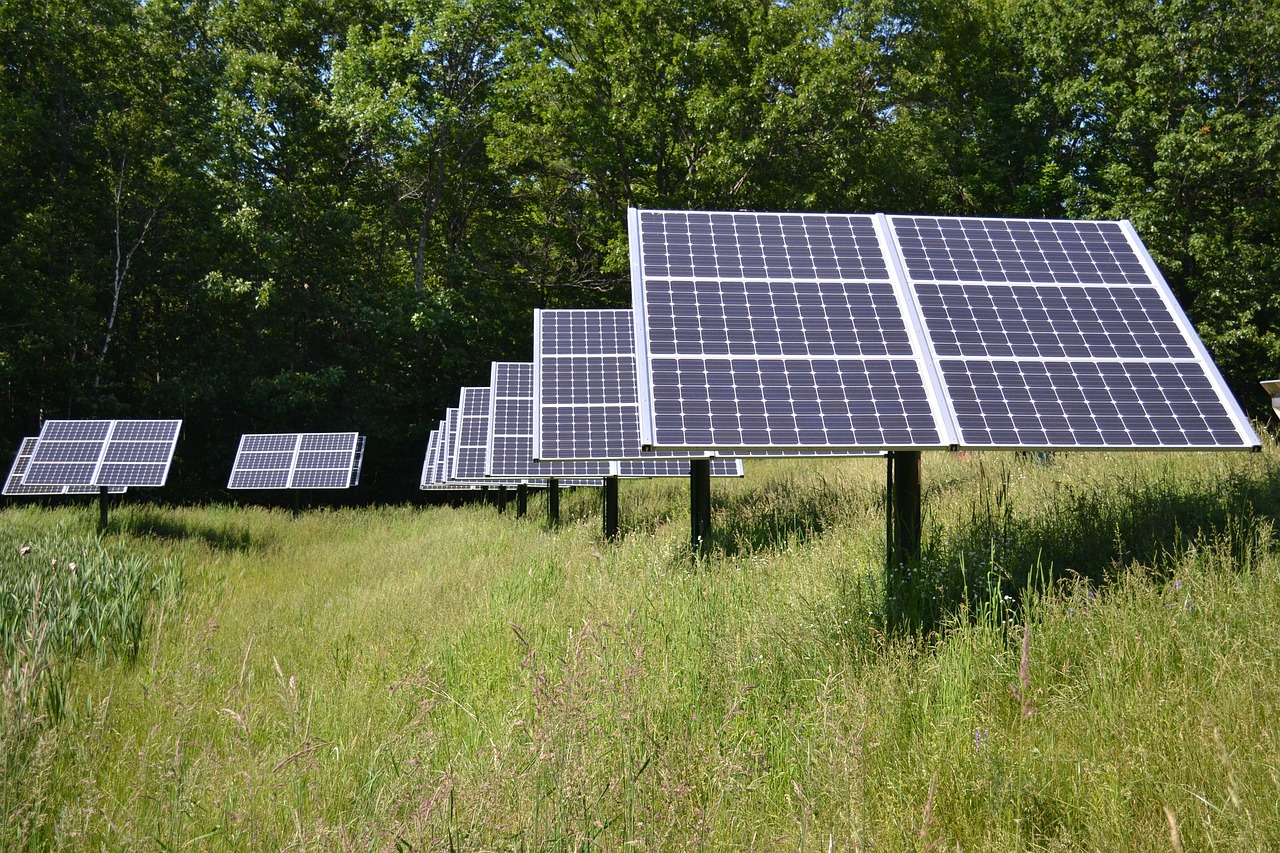 Vocabulary:
I will read the words, meanings, and sample sentences. Then, repeat after me.
delve /delv/

[verb] – to search, especially as if by digging, in order to find a thing or information
In order to fully understand the complex topic, the students will delve into the depths of scientific research by analyzing various experiments and data.

unprecedented /uhn-PRES-i-den-tid/

[adjective] – never having happened or existed in the past
The recent global pandemic has caused an unprecedented disruption in our daily lives, with schools closing and people adapting to new ways of working and studying from home.

urgency /UR-juhn-see/

[noun] – the quality of being very important and needing attention immediately
As the deadline for the project approached, the students felt a sense of urgency to complete their assignments and submit them on time.

mainstream /MEYN-streem/

[adjective] – considered normal, and having or using ideas, beliefs, etc. that are accepted by most people
Over the past decade, renewable energy sources such as solar and wind power have become increasingly popular and have started to move towards becoming mainstream alternatives to traditional fossil fuels.

join forces /JOYN-FOR-suhz/

[idiom] – combine efforts.
In order to tackle environmental issues, it is important for individuals, organizations, and governments to join forces and work together towards sustainable solutions.
Article reading:
Please read the whole article. Then, I will check your pronunciation and intonation.
Welcome to a world where the sun, wind, and renewable sources reign as our power saviors. It's 2023, a monumental year in the battle against climate change. Nations worldwide are joining forces to embrace clean energy, paving the way for a brighter, greener future. Let's delve into the significance of this year and its potential to reshape our world.
2023 marks an important turning point in the global pursuit of clean energy. This year, renewable energy sources like solar and wind power are reaching unprecedented levels of adoption worldwide. These sources generate electricity without harming the environment and play a crucial role in reducing harmful greenhouse gas emissions. Countries are increasingly realizing the urgency of transitioning to renewable energy and are investing in sustainable infrastructure to make it happen. As a result, the shift towards clean energy is becoming a mainstream trend, transforming the way we power our lives. One of the key factors driving the clean energy revolution is the rapidly falling cost of renewable technologies. Solar power is now cheaper and easier to access. Renewable energy is on the rise, with solar panels and wind turbines appearing all around the world. People are realizing the environmental impact of traditional energy and demanding clean solutions. Governments, businesses, and individuals are prioritizing sustainability. Energy storage technologies solve the issue of intermittent renewable power.
2023 is a turning point for sustainable progress, promising a greener, brighter world. Let's join forces and protect our planet for generations ahead.
Discussion Questions:
I will read each question. Then, please answer them.
Have you observed any solar panels or wind turbines being installed in your local area? If yes, where and how do you think they are impacting the environment?
Have you ever encountered any challenges or obstacles when it comes to adopting or utilizing renewable energy in your daily life? If yes, please share your experience and how you overcame those challenges.
Do you agree that the year 2023 is a significant turning point in the global pursuit of clean energy?
What are some potential challenges or obstacles that countries may face in transitioning to renewable energy sources on a large scale?
What steps can individuals take to actively participate in the clean energy revolution and contribute to a greener future?
Summarization
Please summarize the whole article using your own words and expressions. You will have one minute to prepare before you answer.
Describe:
Please explain the definition of each word listed below based on your understanding. You can provide example sentences if needed.
embrace
generate
pursuit
prioritize
renewable
Listening: