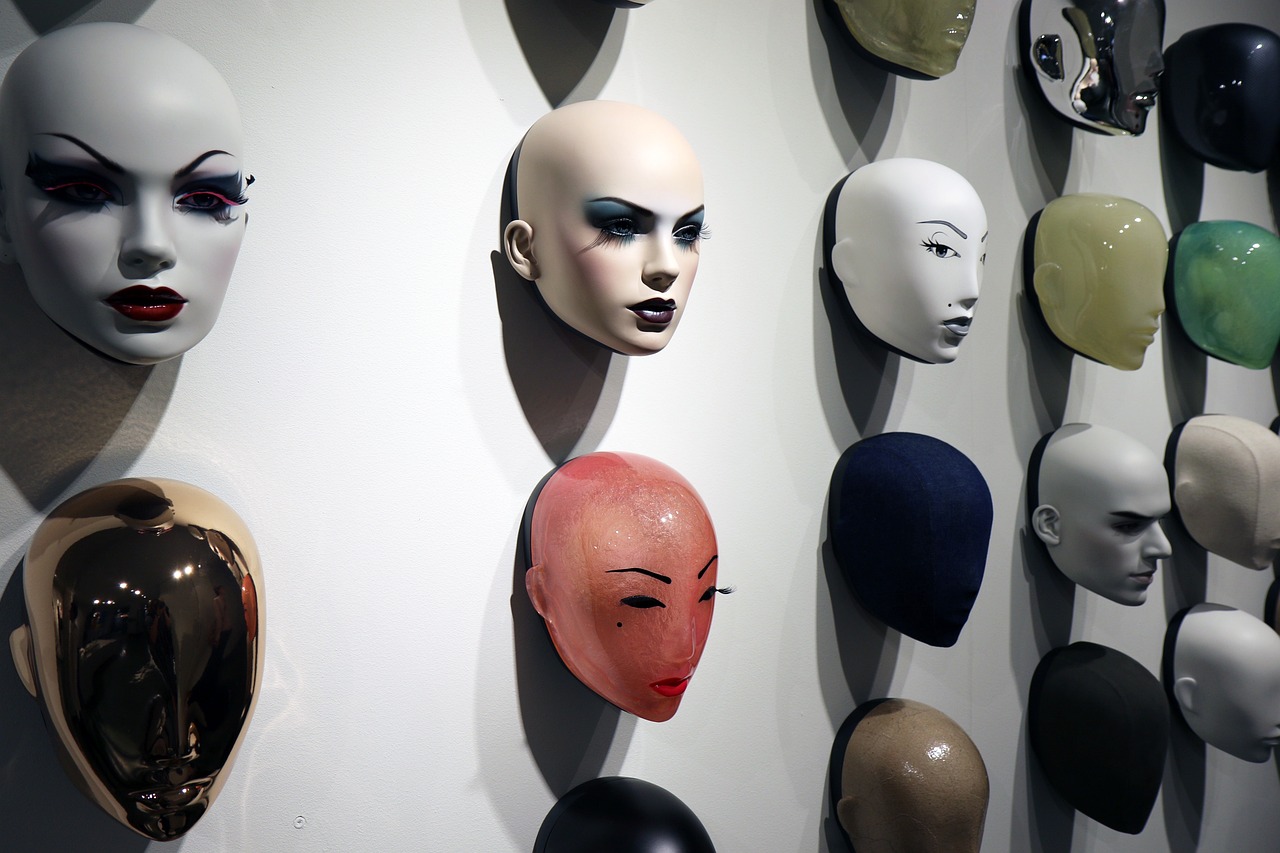 Pre-reading questions:
I will read each question. Then, please answer them.
Have you used apps that use technology to enhance your photos and videos? How was your experience?
In what ways do those apps affect how you think of yourself?
Vocabulary:
I will read the words, meanings, and sample sentences. Then, repeat after me.
enhance /en-HANS/

[verb] – to improve the quality, amount, or strength of something
Using a moisturizer can enhance the appearance and texture of your skin.

acceptance /ak-SEP-tuhns /

[noun] – general agreement that something is satisfactory or right, or that someone should be included in a group
The cultural diversity program promotes acceptance and understanding among different ethnicities and backgrounds.

crucial /KROO-shuhl /

[adjective] – extremely important or necessary
Adequate sleep is crucial for maintaining good physical and mental health.

conventional /kuhn-VEN-shuh-nl/

[adjective] – traditional and ordinar
The bride wore a conventional white wedding dress for her big day.

norm /nawrm /

[noun] – an accepted standard or a way of behaving or doing things that most people agree with
It is the norm in our society to shake hands when meeting someone for the first time.
Article reading:
Please read the whole article. Then, I will check your pronunciation and intonation.
Bold Glamour, a viral TikTok filter, uses machine learning to realistically enhance users' facial features. While some praise the technology, others worry about unrealistic beauty standards. However, social media has also fostered positive movements like #AcnePositivity and #BodyHairPositivity, promoting self-acceptance and challenging taboos. Unfortunately, digital filters and augmented reality (AR) have become crucial for online self-representation. Studies reveal that a majority of young UK women use filters in selfies, and platforms like TikTok showcase diverse beauty representations. Instagram filters enable experimentation with appearances, makeup, and even gender expression.
Personalization and AI technologies are revolutionizing the beauty industry. Trendio offers personalized shopping experiences through video content, while AI-driven personalization ensures inclusivity for underrepresented demographics. Brands like Estée Lauder and L'Oréal have developed accessible technologies, such as voice-enabled makeup assistants and handheld applicators, empowering individuals with disabilities to enjoy beauty products. In video games, efforts are underway to increase avatar inclusivity and challenge conventional beauty norms. Dove's partnership with Women in Games and Epic Games aims to diversify female representation, promote self-esteem education, and promote inclusivity. The future of beauty representation lies in avatars and digital twins, which enable individuals to express separate online personas from their real-world appearance. Despite concerns about unrealistic beauty standards, technology has also sparked positive movements and encouraged self-acceptance.
Comprehension questions
I will read each question. Then, please answer them based on the article.
How do some people feel about the use of the Bold Glamour filter?
What are some positive movements mentioned in the passage that have been fostered by social media?
Why have digital filters and augmented reality become crucial for online self-representation?
How are platforms like TikTok and Instagram contributing to beauty representation?
Despite concerns about unrealistic beauty standards, what positive effects has technology had in terms of self-acceptance?
Discussion questions
I will read each question. Then, please answer them.
How do you feel about the use of viral beautifying filters like Bold Glamour on TikTok? Do you find them intriguing and entertaining, or do you have concerns about the potential promotion of unrealistic beauty standards?
Have you ever used filters or augmented reality (AR) features on social media platforms to enhance your own appearance? How did it make you feel, and how do you think it influenced your self-representation online?
Are you aware of any positive movements on social media, such as #AcnePositivity or #BodyHairPositivity, that challenge beauty norms and promote self-acceptance? 
The article mentions efforts in video games to increase avatar inclusivity and challenge traditional beauty standards. How important do you think it is for the gaming industry to prioritize diverse representation in character customization? What impact can this have on players' self-esteem and identity?
Do you believe we are moving towards a more diverse and empowering representation of beauty? What further changes or improvements would you like to see in the future?
Listening: