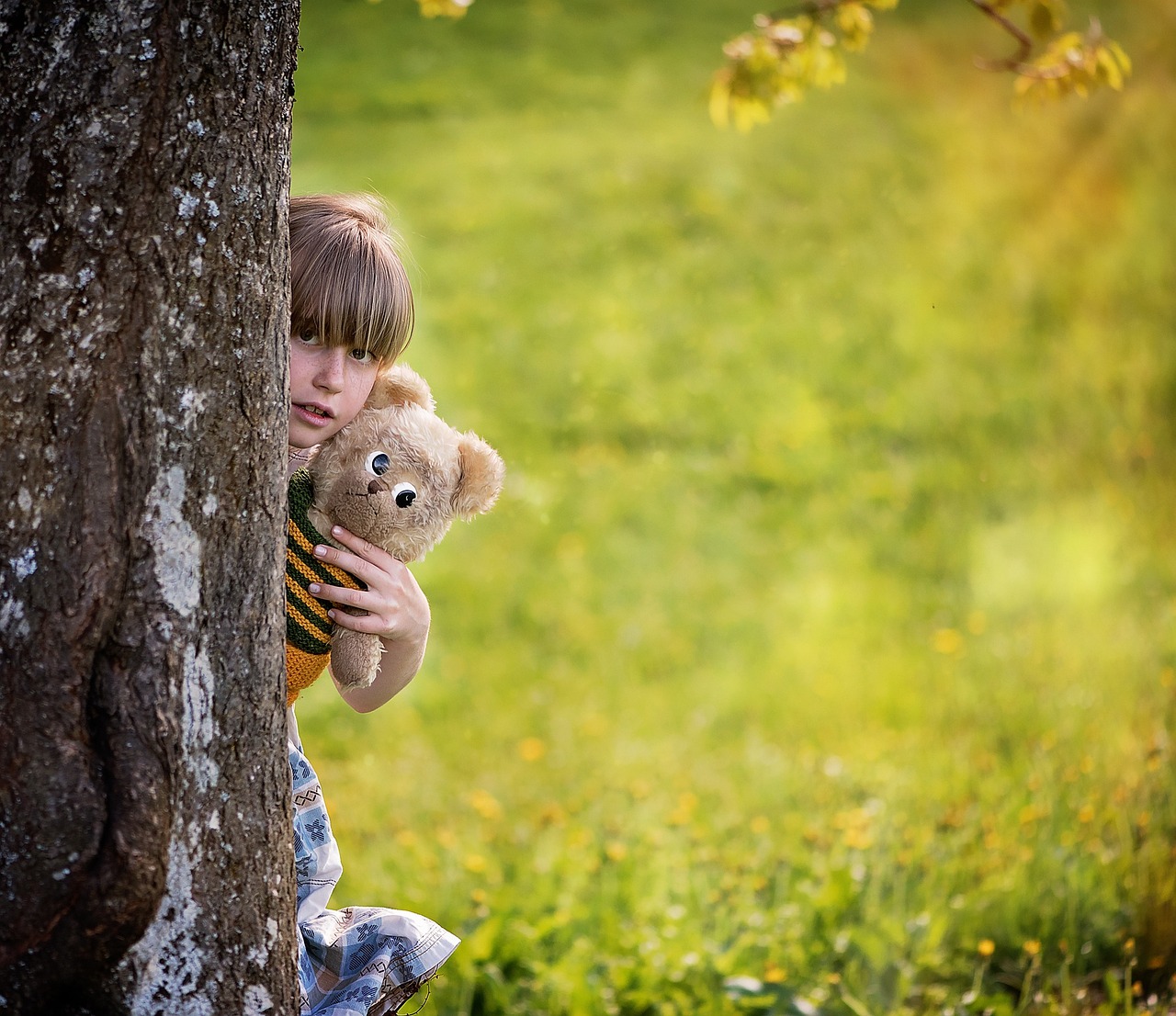 Vocabulary:
I will read the words, meanings, and sample sentences. Then, repeat after me.
phenomenon /fi-NOM-uh-non/

[noun] – something that exists and can be seen, felt, tasted, etc., especially something unusual or interesting:
The Northern Lights, also known as the Aurora Borealis, are a mesmerizing natural phenomenon that illuminates the night sky with vibrant colors.

consistently /kuhn-SIS-tuhnt-lee/

[adverb] – in a way that does not change
Sarah consistently arrives early to work every day, demonstrating her punctuality and dedication.

albeit /awl-BEE-it/

[conjunction] – although
She decided to take the job offer, albeit with some reservations about the long commute.

intervention /in-ter-VEN-shuhn/

[noun] – the action of becoming intentionally involved in a difficult situation, in order to improve it or prevent it from getting worse:
The teacher's intervention prevented a potential conflict between two students.

prompt /prompt/

[noun] – specific action or cue that encourages or initiates a response
The teacher used a visual prompt to help the students understand the concept better.
Article reading:
Please read the whole article. Then, I will check your pronunciation and intonation.
A study involving 152 children aged 7 and 8 examined the phenomenon of shyness. Researchers evaluated their behavior, physiological responses, and self-reported nervousness during a speech task. Results indicated that around 10% of the children consistently exhibited high stress levels and long-term shyness, suggesting a connection to temperament. Additionally, approximately 25% of initially non-shy children demonstrated increased social stress reactivity during the speech, highlighting that while speech-induced shyness is common, individuals with a shy temperament may consistently find attention stressful across different situations.
Pérez-Edgar emphasized that shyness, often overlooked in comparison to outgoing personalities, is not inherently problematic. Extroversion tends to be favored in Western cultures, but it is crucial to acknowledge the diverse range of traits and their unique contributions. Pérez-Edgar underscored that anyone can experience shyness in specific circumstances, and highly shy individuals can lead fulfilling social lives, albeit in a more subdued manner. Approximately half of persistently shy children may develop anxiety disorders, impacting their academic performance, social interactions, and activities. Intervention is necessary, and families should be attentive to signs of anxiety, particularly in shy children. It's important to note that not all shy children are the same, and many of them grow up to be well-adjusted adults, highlighting the variability within shyness.
To address shyness-related avoidance, Dr. Erika Chiappini advises parents to describe behavior and normalize feelings instead of labeling the child as shy. Gradual prompts for engagement can be beneficial, as avoidance can worsen future anxiety. Seeking support from a pediatrician or school counselor is recommended, as various therapies, including medication and non-medication approaches, effectively assist children and teenagers with anxiety.
Discussion Questions:
I will read each question. Then, please answer them.
Have you ever experienced shyness in specific circumstances?
Have you ever observed signs of anxiety in shy children? If so, how did you respond?
Do you agree that anyone can experience shyness in specific circumstances, regardless of their usual temperament?
What resources or support systems would you recommend to someone struggling with shyness and anxiety?
In your opinion, is shyness, although often overlooked, inherently problematic?
Summarization
Please summarize the whole article using your own words and expressions. You will have one minute to prepare before you answer.
Describe:
Please explain the definition of each word listed below based on your understanding. You can provide example sentences if needed.
exhibit
overlook
crucial
circumstance
manner