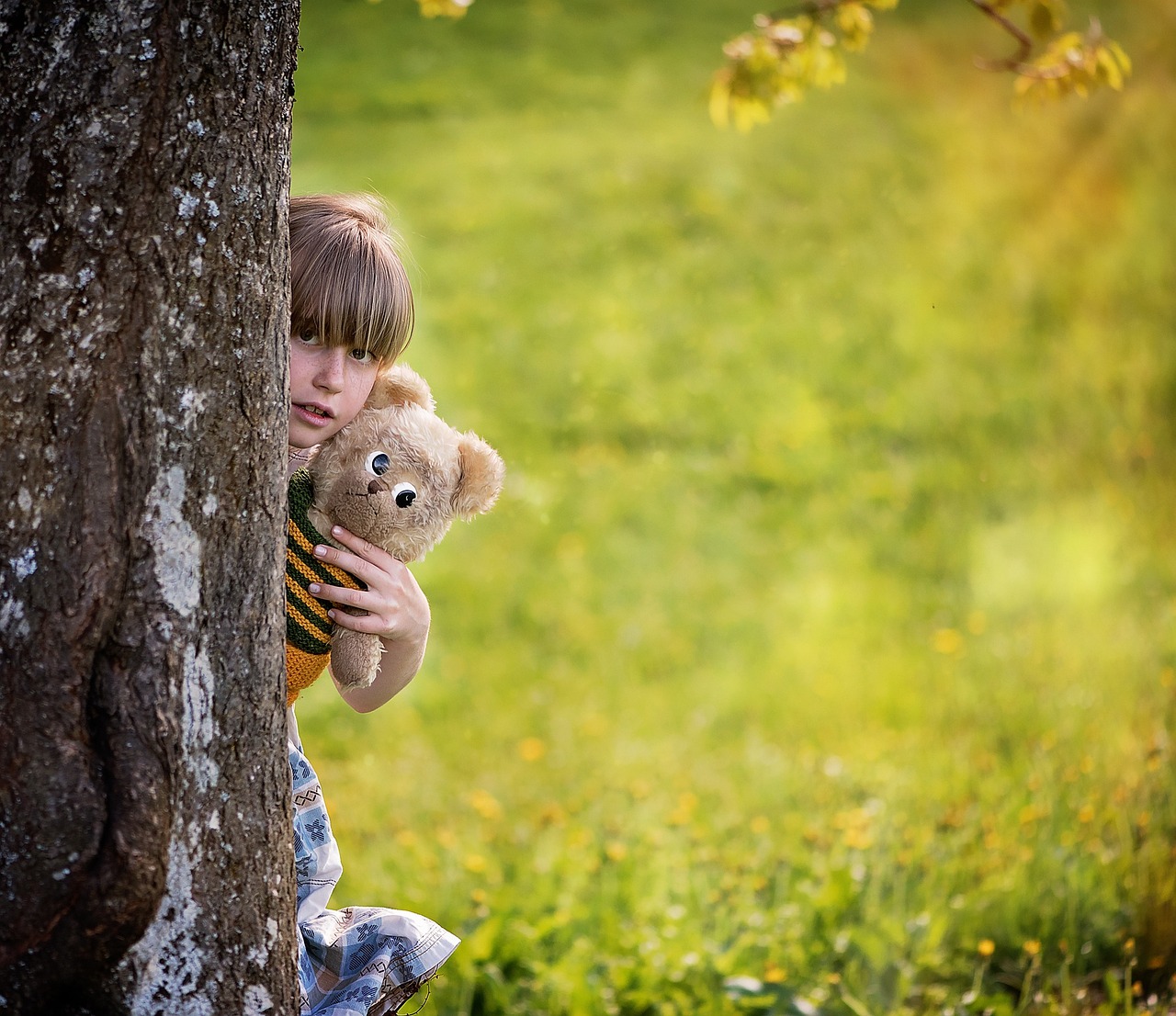 Pre-reading questions:
I will read each question. Then, please answer them.
講師がそれぞれの質問を読むので答えましょう。
Do you ever experience feelings of shyness?
Are you currently more shy compared to when you were a child?
Vocabulary:
I will read the words, meanings, and sample sentences. Then, repeat after me.
単語、意味、例文を読みます。講師に続いて音読しましょう。
nervous /NUR-vuhs/

[adjective] – worried and anxious
John felt nervous before his job interview.

natural /NACH-er-uhl/

[adjective] – (of a person or their behaviour) seeming normal and relaxed
The results showed that he had a natural ability for leadership.

pay attention (to something) /PAY-uh-TEN-shn/

[phrasal verb] – to watch, listen to, or think about something carefully
Please pay attention during the presentation so that you can understand the important information.

suggest /suhg-JEST/

[verb] – to mention an idea, possible plan, or action for other people to consider
The teacher suggested studying in groups for a better understanding of the material.

provide /pruh-VAHYD/

[verb] – to give someone something that they need
The company will provide training sessions for all new employees.
Article reading:
Please read the whole article. Then, I will check your pronunciation and intonation.
記事を音読しましょう。講師はあなたの発音とイントネーションを確認します。
In a recent study, researchers looked at 152 children aged 7 and 8 to understand shyness. They watched how the children acted, how their bodies reacted, and how they felt nervous while giving a speech. The results showed that around 10% of the children always felt very stressed and shy, which was connected to their natural personalities. Surprisingly, about 25% of the initially non-shy children felt more stressed in social situations during the speech.
Pérez-Edgar's research mentioned that being shy is not a problem. However, about half of shy children may develop anxiety disorders, which can affect how they do in school, make friends, and take part in activities. Families should pay attention to signs of anxiety, especially in shy children.
Dr. Erika Chiappini suggests that parents describe their children's behavior and normalize their feelings to help shy children overcome their avoidance of shyness. Gradually encouraging them to participate in various activities or social interactions can be helpful, as avoiding things can make anxiety worse. Doctors or counselors can also provide support through medicines and other methods.
True or False:
Read the sentences and identify if they are true or false based on the article.
文章を読んで、記事に基づいて正誤を答えましょう。
The study primarily focused on how children's bodies reacted physically during a speech.
Medication is the primary method recommended by doctors and counselors to support shy children.
According to Pérez-Edgar's research, being shy is not a problem.
Parental guidance and support play a crucial role in creating a nurturing and understanding environment for shy children, helping them gradually overcome their shyness.
Gradually encouraging shy children to participate in various activities or social interactions can worsen their anxiety.
Fill in the blanks:
Choose the correct word from the table then fill in the blanks.
適切な言葉を選んで空欄を埋めましょう。
| | | | | |
| --- | --- | --- | --- | --- |
| nervous | natural | pay attention | suggest | provide |
I _______ that you pay close attention to the road while driving to ensure your safety and the safety of others around you.
The teacher ________ clear instructions to help the students understand the concept effectively.
I felt _______ before my job interview.
During the lecture, it's important to _________to the professor's explanations and take notes for a better understanding of the subject.
The young actress had a _______ talent for performing on stage and never felt nervous during her performances.
Listening: