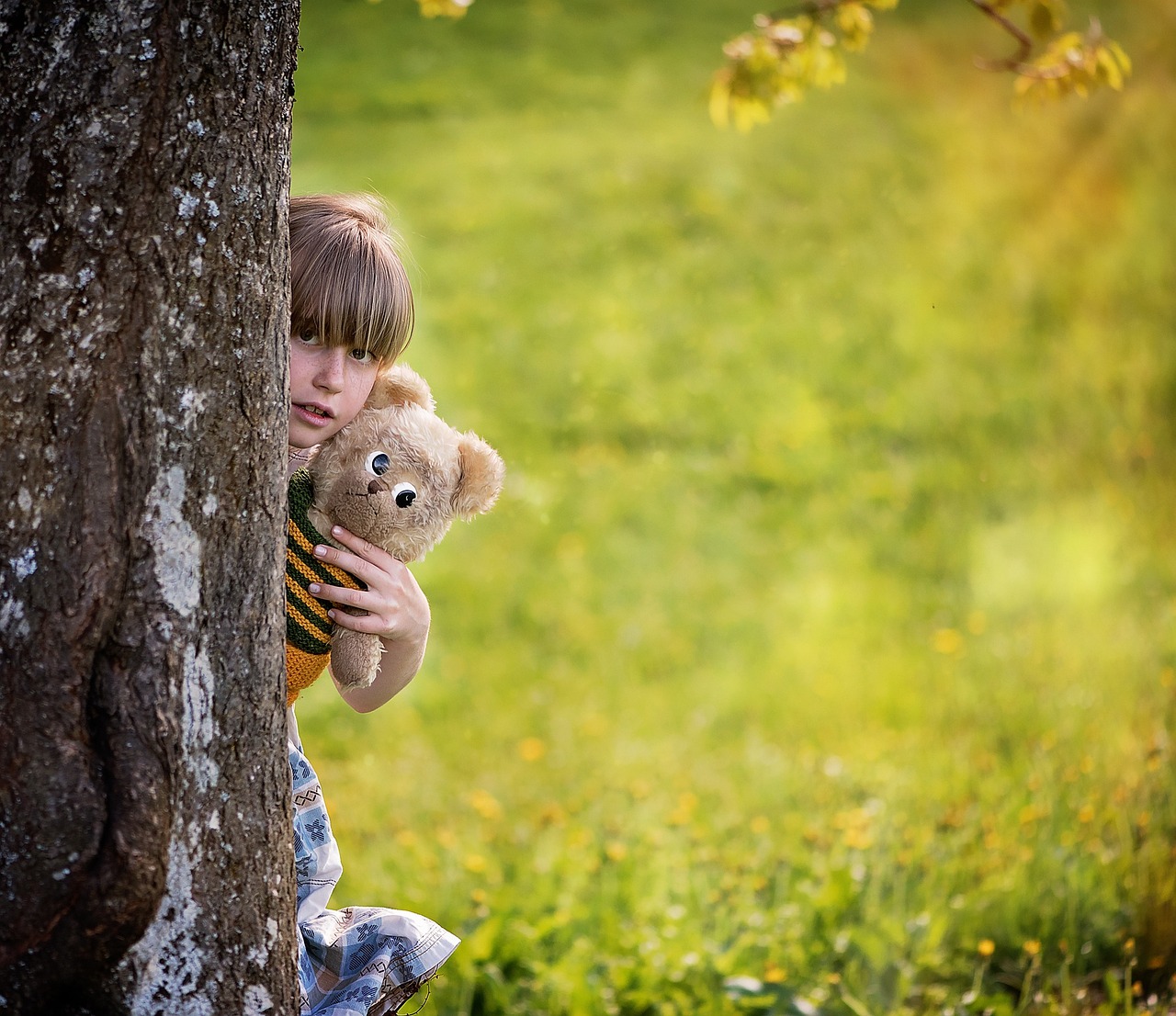 Pre-reading questions:
I will read each question. Then, please answer them.
What do you think about shyness and its effect on children?
Have you ever experienced shyness during your childhood? If so, can you explain your experience?
Vocabulary:
I will read the words, meanings, and sample sentences. Then, repeat after me.
indicate /IN-di-keyt/

[verb] – to show, point, or make clear in another way
The weather forecast indicates that there will be heavy rain tomorrow.

moreover /mawr-OH-ver/

[adverb] – (used to add information) also and more importantly
The concert tickets were sold out. Moreover, the band announced an additional show the following week.

demonstrate /DEM-uhn-streyt/

[verb] – to show or make something clear
The data clearly demonstrates a strong correlation between smoking and an increased risk of lung cancer.

anxiety /ang-ZAHY-i-tee/

[noun] – an uncomfortable feeling of nervousness or worry about something that is happening or might happen in the future
Sarah's anxiety started to rise as the exam date approached.

vary /VAIR-ee/

[verb] – to change or differ in some way, often in terms of quantity, quality, or characteristics
It's important to note that people's musical preferences vary widely, with some enjoying classical music while others prefer rock or hip-hop.
Article reading:
Please read the whole article. Then, I will check your pronunciation and intonation.
A study with 152 children aged 7 and 8 looked at shyness. Researchers examined their behavior, physical responses, and self-reported nervousness during a speech task. Results showed that around 10% of the children consistently experienced high stress levels and long-term shyness, indicating a connection to their temperament. Moreover, about 25% of initially non-shy children demonstrated increased social stress during the speech, suggesting that while speech-induced shyness is common, individuals with a shy temperament may consistently find attention stressful in various situations.
Shyness is not a problem, but different traits are valuable and can still lead to good social lives, according to Pérez-Edgar. About half of shy children may develop anxiety disorders, which can affect their school performance, friendships, and activities. It's important for families to watch out for signs of anxiety, especially in shy children. It's worth noting that not all shy children are the same, and many of them grow up to be well-adjusted adults, showing that shyness varies from person to person.
To address shyness-related avoidance, Dr. Erika Chiappini advises parents to describe behavior and normalize feelings instead of labeling the child as shy. Gradually encouraging engagement can be beneficial, as avoidance can worsen future anxiety. Seeking support from a pediatrician or school counselor is recommended, as various therapies, including medication and non-medication approaches, effectively assist children and teenagers with anxiety.
Comprehension questions
I will read each question. Then, please answer them based on the article.
What were the specific aspects that researchers examined in the study on shyness among children?
Why is it important to describe behavior and normalize feelings instead of labeling a child as shy, according to Dr. Erika Chiappini?
Are all shy children the same, according to the text?
What is the recommended approach suggested by Dr. Erika Chiappini for addressing shyness-related avoidance?
What kind of support should families seek for children with anxiety related to shyness?
Discussion questions
I will read each question. Then, please answer them.
Have you ever felt shy? If so, can you explain how you felt in those situations?
Do you agree that shyness is not a problem? Please explain your viewpoint.
Do you think addressing shyness-related avoidance is important?
Why do you think Pérez-Edgar emphasizes that shyness is not a problem and highlights the value of different traits in leading to good social lives?
In your opinion, why is it important to recognize and value different traits, even if shyness is not considered a problem?
Listening: