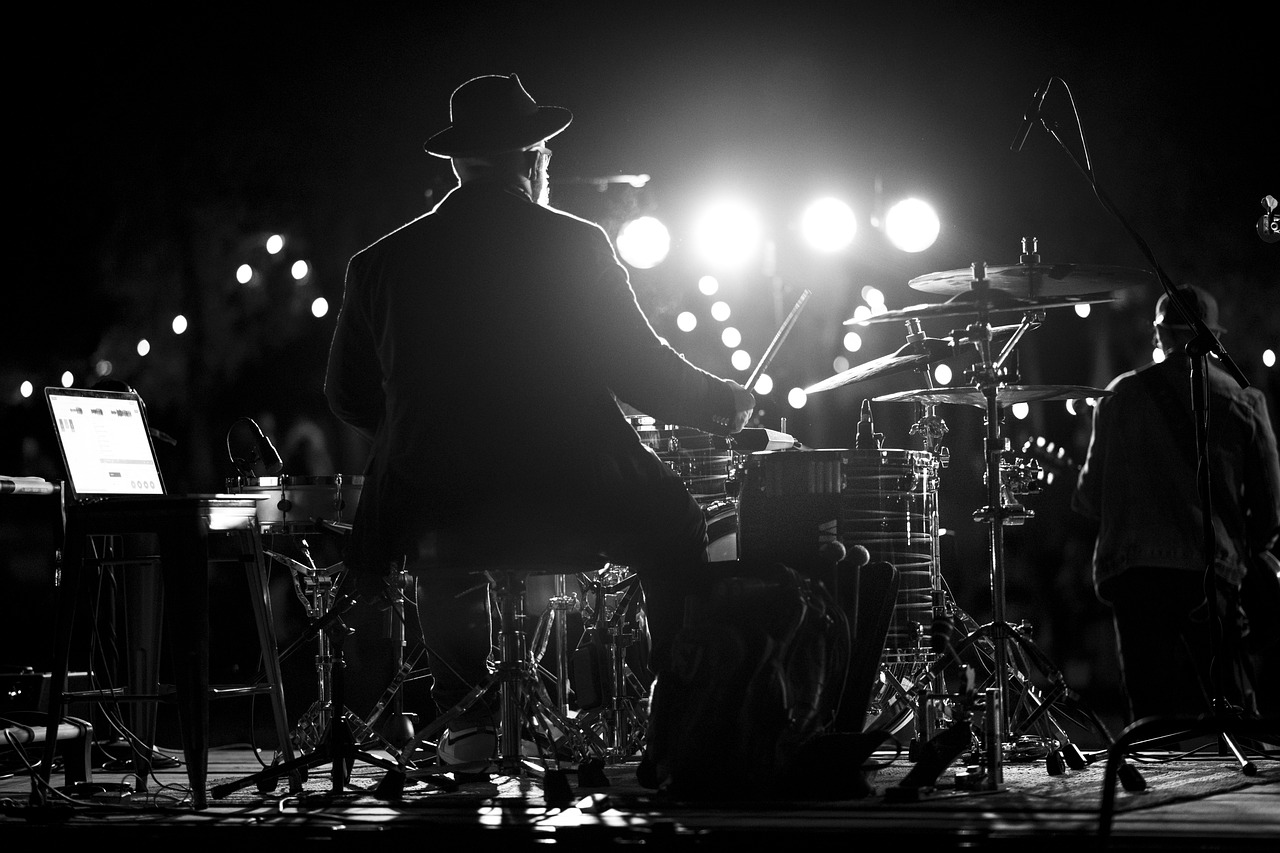 Vocabulary:
I will read the words, meanings, and sample sentences. Then, repeat after me.
reign /reyn/

[verb] – to be the main feeling or quality in a situation or person
After winning the championship, the team's star player will reign as the best in the league.

stability /stuh-BIL-i-tee/

[noun] – a situation in which something is not likely to move or change
The government's efforts to promote economic stability resulted in lower unemployment rates and increased investor confidence.

ritual /RICH-oo-uhl /

[noun] – a way of doing something in which the same actions are done in the same way every time
Every year, on New Year's Eve, my family and I gather around the dinner table to perform a special ritual of sharing our wishes for the upcoming year.

essence /ES-uhns/

[noun] – the basic or most important idea or quality of something
The essence of a good friendship lies in trust, support, and shared experiences.

profound /pruh-FOUND/

[adjective] – felt or experienced very strongly or in an extreme way
The death of her beloved pet had a profound impact on her, leaving her feeling deep and lasting sadness.
Article reading:
Please read the whole article. Then, I will check your pronunciation and intonation.
Step into a vibrant realm where rhythm reigns supreme, binding us together. It's the magic that weaves life's tapestry, enchanting and captivating our souls. Join us on a melodious adventure to discover how rhythm shapes our existence.
From gentle lullabies that soothe us to invigorating beats that energize us, rhythm acts as our guide throughout the day. It resonates in the natural rhythms of the world—sunrise to sunset, the ebb and flow of tides, and the harmonious flight of birds. This connection offers us stability amidst the chaos. With its precise tempo, rhythm aligns our movements, allowing us to gracefully dance through the tapestry of life. Its impact extends beyond the boundaries of nature, shaping our cultural traditions. It is the hidden force that permeates the melodies and beats of our songs, dances, and rituals. Music, through rhythm, embodies the essence of human connection and expression. Music's rhythmic magic unites and shapes us. Neuroscience unravels its profound effects on well-being, calming anxieties, uplifting moods, and enhancing cognition. Our brains seek rhythmic stimuli, which provide comfort and predictability. From meditation's breath to heartbeats' rhythm, it weaves into our lives, shaping emotions and physical experiences.
In countless ways, rhythm, with its captivating allure, influences, and shapes our lives. It intertwines with our very existence, from the rhythms of the natural world to the expression of our culture, and even within the intricate workings of our own minds. Embracing rhythm enables us to delve into a deeper understanding of ourselves and the world that surrounds us. It beckons us to join the universal dance of life, inviting us to sway harmoniously to its rhythm.
Discussion Questions:
I will read each question. Then, please answer them.
Have you ever felt a strong connection to a particular song or piece of music because of its rhythm? How did it make you feel, and why?
Can you recall a time when you experienced the soothing effects of a gentle rhythm, such as a lullaby or a calming melody? How did it make you feel?
Do you agree that rhythm is a powerful force that shapes our cultural traditions?
How would our lives be different if rhythm did not exist? Can you imagine a world without rhythm? Please elaborate on your answer.
The article mentions that rhythm has profound effects on our well-being. However, do you think there could be individual differences in how people respond to rhythm? Can rhythm have different effects on different individuals? Share your perspective and reasons.
Summarization
Please summarize the whole article using your own words and expressions. You will have one minute to prepare before you answer.
Describe:
Please explain the definition of each word listed below based on your understanding. You can provide example sentences if needed.
vibrant
lullaby
precise
predictability
intertwine
Listening: