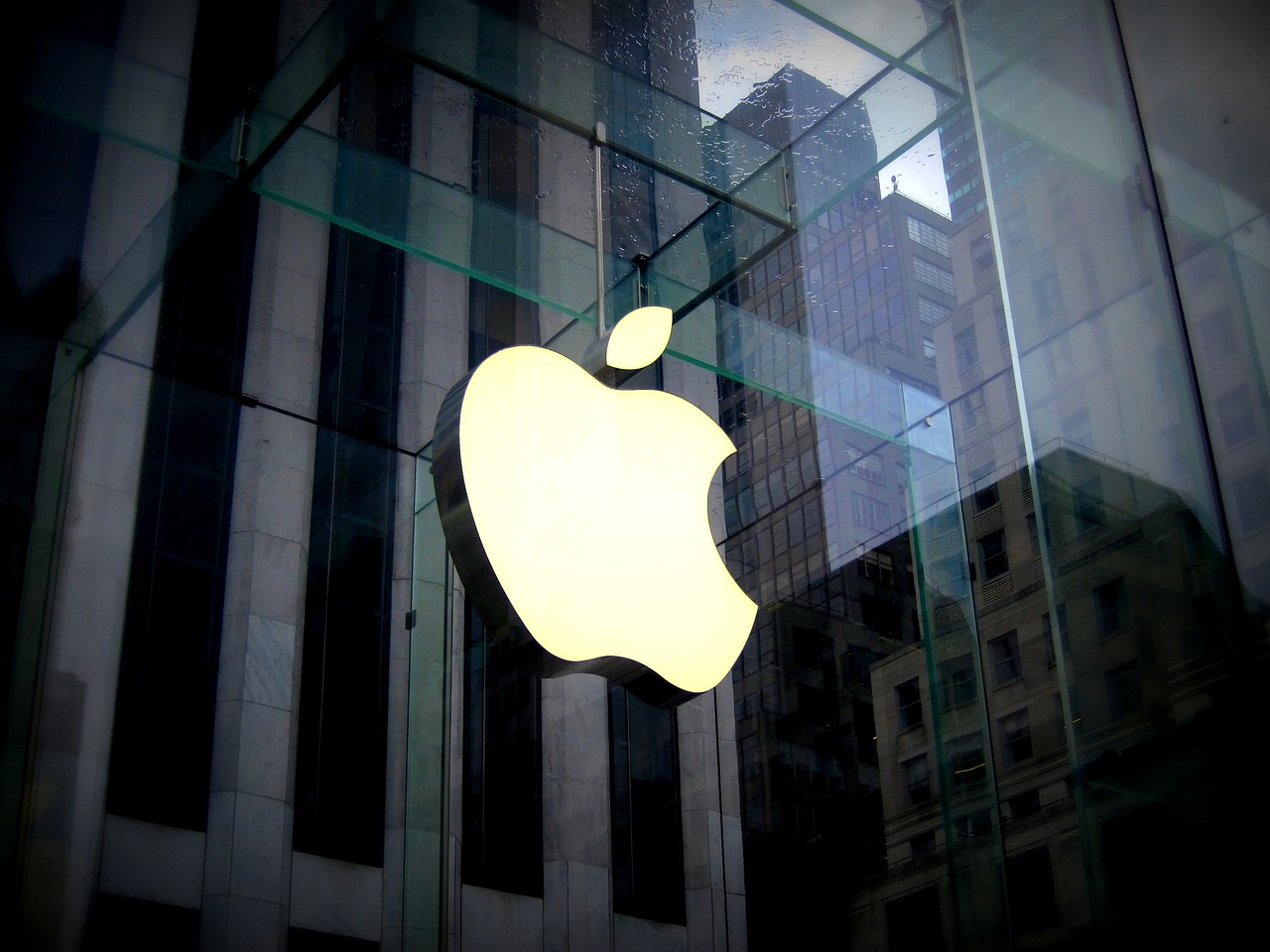 Pre-reading questions:
I will read each question. Then, please answer them.
講師がそれぞれの質問を読むので答えましょう。
Do you enjoy staying updated with the latest technology trends?
Is Apple the most popular brand in your country when it comes to technology products?
Vocabulary:
I will read the words, meanings, and sample sentences. Then, repeat after me.
単語、意味、例文を読みます。講師に続いて音読しましょう。
conference /KON-fer-uhns/

[noun] – an event, sometimes lasting a few days, at which there is a group of talks on a particular subject, or a meeting in which especially business matters are discussed formally
I attended a conference last week about the future of renewable energy.

discuss /UHP-deyt /

[UHP-deyt ] – to talk about a subject with someone and tell each other your ideas or opinions
The teacher discussed the subject-verb agreement.

update /UHP-deyt /

[noun] – new or more accurate information based on new facts or conditions
I just received the latest software update for my smartphone.

control /kuhn-TROHL/

[noun] – the ability or power to decide or strongly influence the particular way in which something will happen or someone will behave, or the condition of having such ability or power
The remote control allows you to easily navigate through the device's functions.

service /SUR-vis/

[noun] – a government system or private organization that is responsible for a particular type of activity, or for providing a particular thing that people need
The customer service at the store was excellent.
Article reading:
Please read the whole article. Then, I will check your pronunciation and intonation.
記事を音読しましょう。講師はあなたの発音とイントネーションを確認します。
Apple's Worldwide Developers Conference (WWDC) was an exciting event where they shared new things. This year, they revealed a mixed reality headset that changed how we used technology, just like the Apple Watch did. They also discussed updates for the iPhone, Apple Watch, and artificial intelligence (AI). The event was watched live on Apple's website or YouTube on June 5, 2023. The mixed reality headset, called Reality One or Reality Pro, had a cool display and special controls. You could use your hands and eyes, and you could even talk to it using Siri. It worked with apps like Messages and FaceTime, making it fun and useful. With FaceTime, you could see yourself in a different world. At WWDC, Apple showed new MacBooks and updates for the iPhone, iPad, and Apple Watch. These updates improved health tracking and added features to the lock screen. Apple also talked about how AI can help us, like with a digital coaching service and tools for people with disabilities. This showed Apple's commitment to innovation.
True or False:
Read the sentences and identify if they are true or false based on the article.
文章を読んで、記事に基づいて正誤を答えましょう。
The mixed reality headset has a low-quality display and limited controls.
Apple does not consider people with disabilities.
Apple's Worldwide Developers Conference (WWDC) was an exciting event where they shared new things.
The event was livestreamed on Apple's website and YouTube, and it began on June 5, 2023
This would be the last innovation from Apple.
Fill in the blanks:
Choose the correct word from the table then fill in the blanks.
適切な言葉を選んで空欄を埋めましょう。
| | | | | |
| --- | --- | --- | --- | --- |
| conference | update | discuss | control | service |
I downloaded the latest software ______ for my smartphone.
The technician adjusted the _______ to regulate the temperature.
I attended a __________ on artificial intelligence last week.
I am unable to pay for the _______.
They _________ the agenda during yesterday's meeting.
Listening: