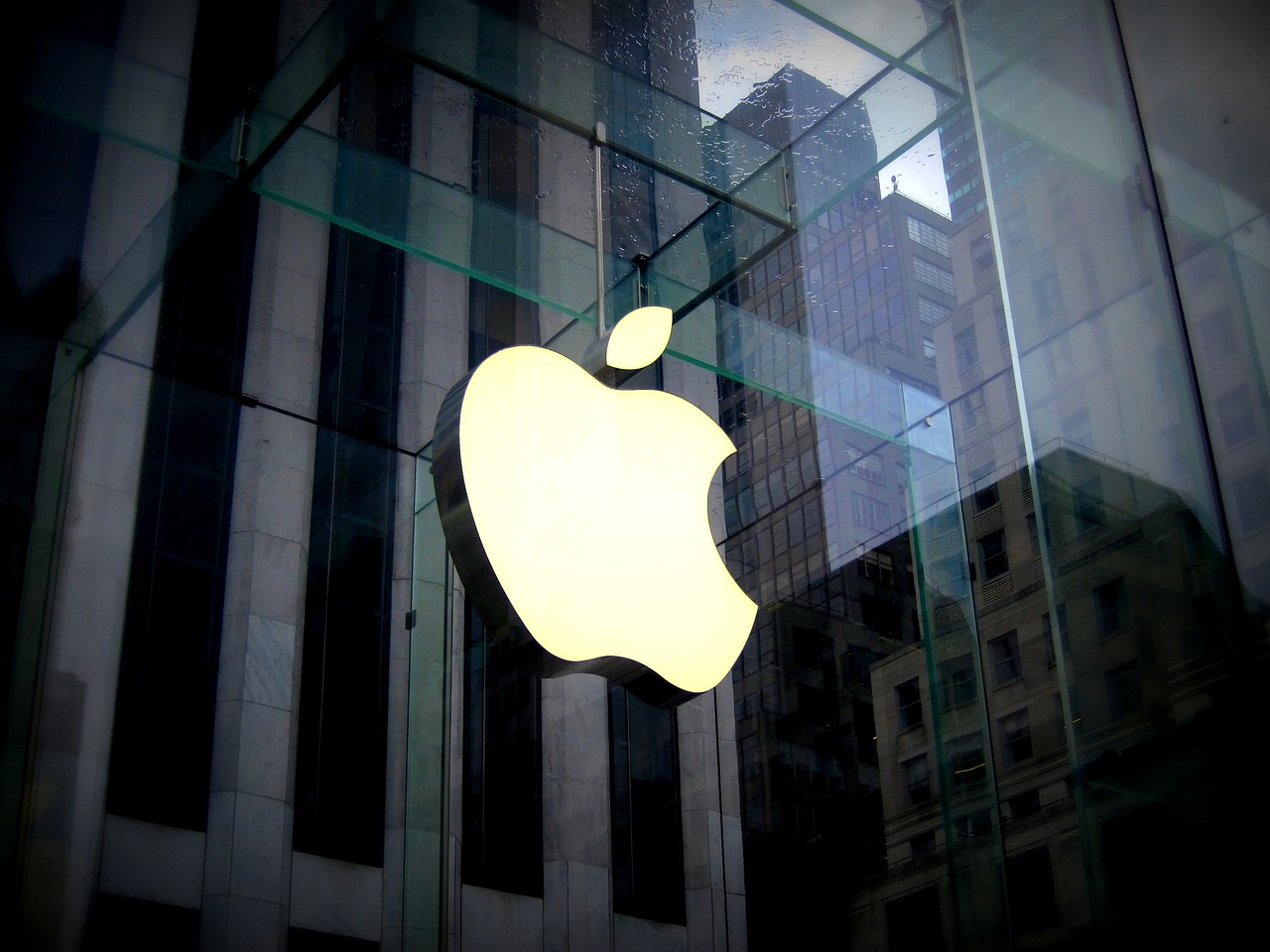 Vocabulary:
I will read the words, meanings, and sample sentences. Then, repeat after me.
anticipated /an-TIS-uh-pey-tid/

[adjective] – eagerly expected or awaited with a sense of excitement and interest
The release of the highly anticipated new album by the popular band generated a lot of excitement among their fans.

commence /kuh-MENS/

[verb] – to begin something
The graduation ceremony will commence at 10:00 a.m., with students eagerly waiting to receive their diplomas.

compelling / kuhm-PEL-ing /

[adjective] – very exciting and interesting and making you want to watch or listen
The photograph captured a compelling moment of raw emotion, leaving a lasting impact on the viewer.

spark /spahrk/

[verb] – to cause the start of something, especially an argument or fighting
The artist's unique painting style sparked a new trend in the art world.

tracking /TRAK-ing /

[noun] – the concept of monitoring, recording, or following the progress or movement of something
The tracking of sales data is crucial for analyzing market trends and making informed business decisions.
Article reading:
Please read the whole article. Then, I will check your pronunciation and intonation.
Apple's Worldwide Developers Conference (WWDC) aimed to redefine user interaction with the highly anticipated introduction of a groundbreaking mixed reality headset. This launch had the potential to revolutionize technology engagement, rivaling the impact of the Apple Watch's debut. Alongside hardware reveals, the event showcased software updates for popular devices like the iPhone and Apple Watch, providing valuable insights into Apple's AI integration plans. The conference commenced on June 5, 2023, and was live-streamed on Apple's website and YouTube.
The upcoming mixed reality headset, named Reality One or Reality Pro, features an immersive iOS-like interface and advanced control options, including hand gestures, eye movements, and Siri integration. It included outward-facing displays for natural interactions, seamlessly integrating with iOS apps like Messages, FaceTime, and Safari. FaceTime took the experience further by rendering users' faces and bodies in virtual reality, creating a compelling sense of presence. Unveiling the headset at WWDC aimed to inspire developers, justify its rumored $3,000 price tag, and spark innovation. Apple's strong market presence and devoted customer base had the potential to revitalize the industry. Additionally, new MacBooks debuted, including a powerful 15-inch MacBook Air with the M2 processor. Software updates for the iPhone, iPad, and Apple Watch enhanced health tracking, redesigned the lock screen, and introduced AI advancements with an AI-powered digital coaching service and accessibility tools. WWDC served as Apple's platform to outline its AI strategy alongside industry leaders, demonstrating their commitment to cutting-edge technologies. With an innovative product lineup and a vast user base, Apple is uniquely positioned to shape the future of technology.
Discussion Questions:
I will read each question. Then, please answer them.
Have you ever used an Apple product? If so, can you share your experience with it?
What aspects of Apple products do you enjoy the most?
In your opinion, is Apple the best in the market?
What are your thoughts on Apple's recent product launch?
Do you believe Apple will maintain its position as the best and continue to innovate in the technology industry? Why or why not?
Summarization
Please summarize the whole article using your own words and expressions. You will have one minute to prepare before you answer.
Describe:
Please explain the definition of each word listed below based on your understanding. You can provide example sentences if needed.
debut
upcoming
rendering
gesture
AI (artificial intelligence)
Listening: