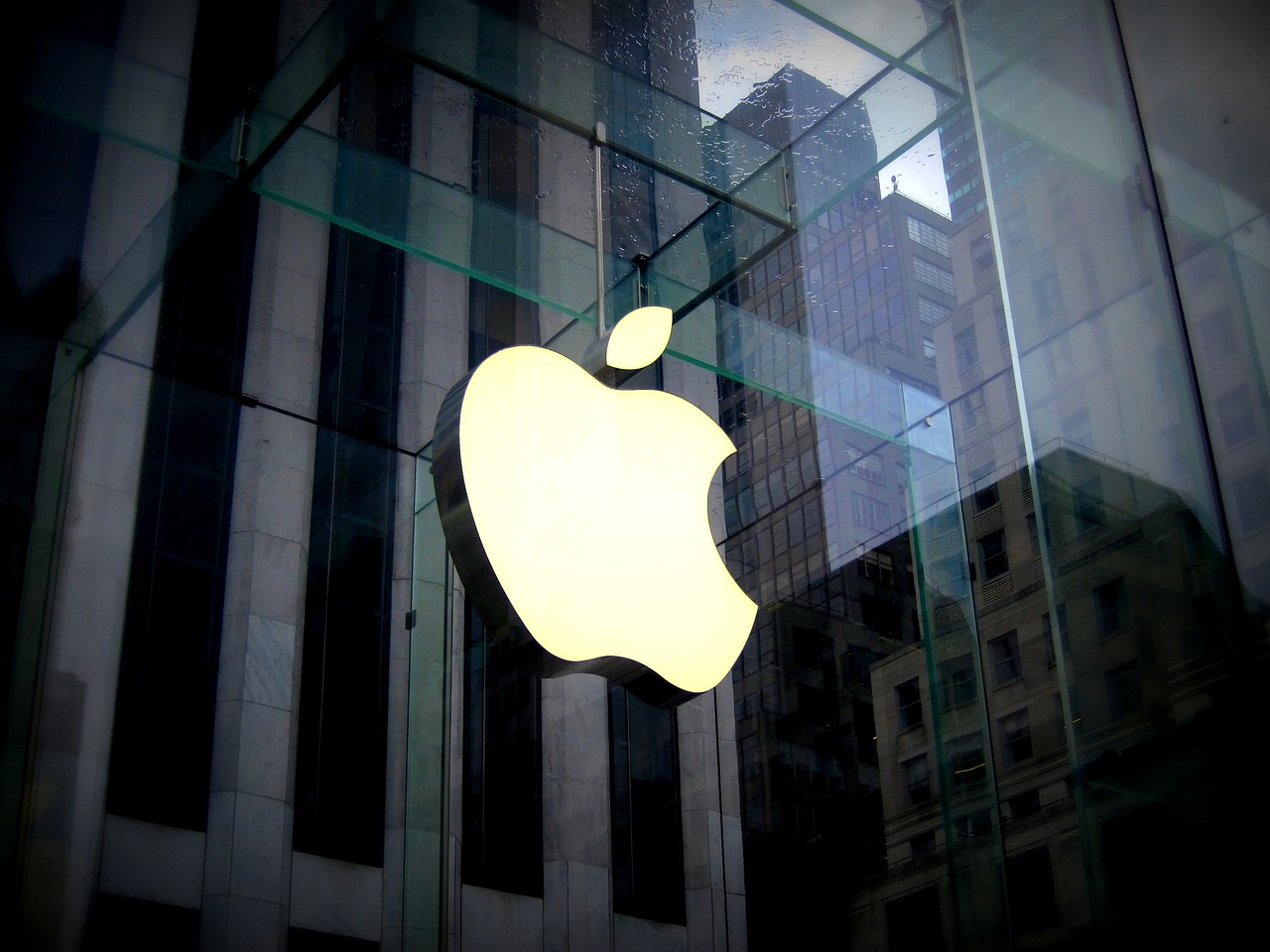 Pre-reading questions:
I will read each question. Then, please answer them.
Are you familiar with the latest technology trends? If so, could you share your thoughts or experiences with it?
Do you believe that Apple products are the best in the market? Why or why not?
Vocabulary:
I will read the words, meanings, and sample sentences. Then, repeat after me.
boast /bohst /

[verb] – to speak too proudly or happily about what you have done or what you own
The company likes to boast about its superior customer service and satisfaction ratings.

justify /JUHS-tuh-fahy /

[verb] – to give or to be a good reason for
The athlete justified their selection for the team by demonstrating exceptional skills and performance during tryouts.

equip /ih-KWIP/

[verb] – to provide a person or a place with objects that are necessary for a particular purpose
The hikers were equipped with sturdy boots, backpacks, and walking sticks for their challenging trek.

coaching /KOW-chuhng/

[noun] – the job or activity of providing training for people or helping to prepare them for something
The new device comes with a built-in coaching feature that provides personalized guidance and feedback.

commitment /kuh-MIT-muhnt /

[noun] – a promise or firm decision to do something
Her commitment to her fitness routine is evident in her consistent workouts and healthy lifestyle.
Article reading:
Please read the whole article. Then, I will check your pronunciation and intonation.
Apple's highly anticipated Worldwide Developers Conference (WWDC) hardware reveal could have redefined user interaction with the launch of a mixed reality headset. This debut had the potential to revolutionize how we engage with technology, much like the Apple Watch. The event also showcased software updates for popular devices like the iPhone and Apple Watch, providing insights into Apple's AI integration plans. The conference, which was livestreamed on Apple's website and YouTube, started on June 5, 2023.
The upcoming mixed reality headset, called Reality One or Reality Pro, boasts an immersive iOS-like interface, an impressive video display, and innovative control options using gestures, eye movements, and Siri. It seamlessly integrates with popular iOS apps like Messages and FaceTime, delivering a wide range of applications. Notably, FaceTime created a captivating sense of presence by rendering users' faces and bodies in virtual reality. Unveiling the headset at WWDC aimed to inspire developers and justify its rumored price tag of $3,000. With Apple's market presence and massive customer base, it had the potential to breathe new life into the industry. The event also introduced new MacBooks, including a powerful 15-inch MacBook Air equipped with the M2 processor. Software updates for the iPhone, iPad, and Apple Watch brought enhancements to health tracking and a redesigned lock screen. Apple might have also showcased advancements in AI through a digital coaching service and accessibility tools, further cementing its commitment to innovation.
Comprehension questions
I will read each question. Then, please answer them based on the article.
What was the name of the event mentioned in the article?
Where was the conference livestreamed?
What was the rumored price tag of the mixed reality headset?
What are some of the features of the upcoming mixed reality headset?
How does FaceTime enhance the user experience in the mixed reality headset?
Discussion questions
I will read each question. Then, please answer them.
Have you ever used an Apple product? If so, can you share your experience with it?
What aspects of Apple products do you enjoy the most?
In your opinion, is Apple the best in the market?
Can you name some drawbacks or disadvantages of using Apple products?
What technological advancements or innovations capture your interest the most?
Listening: