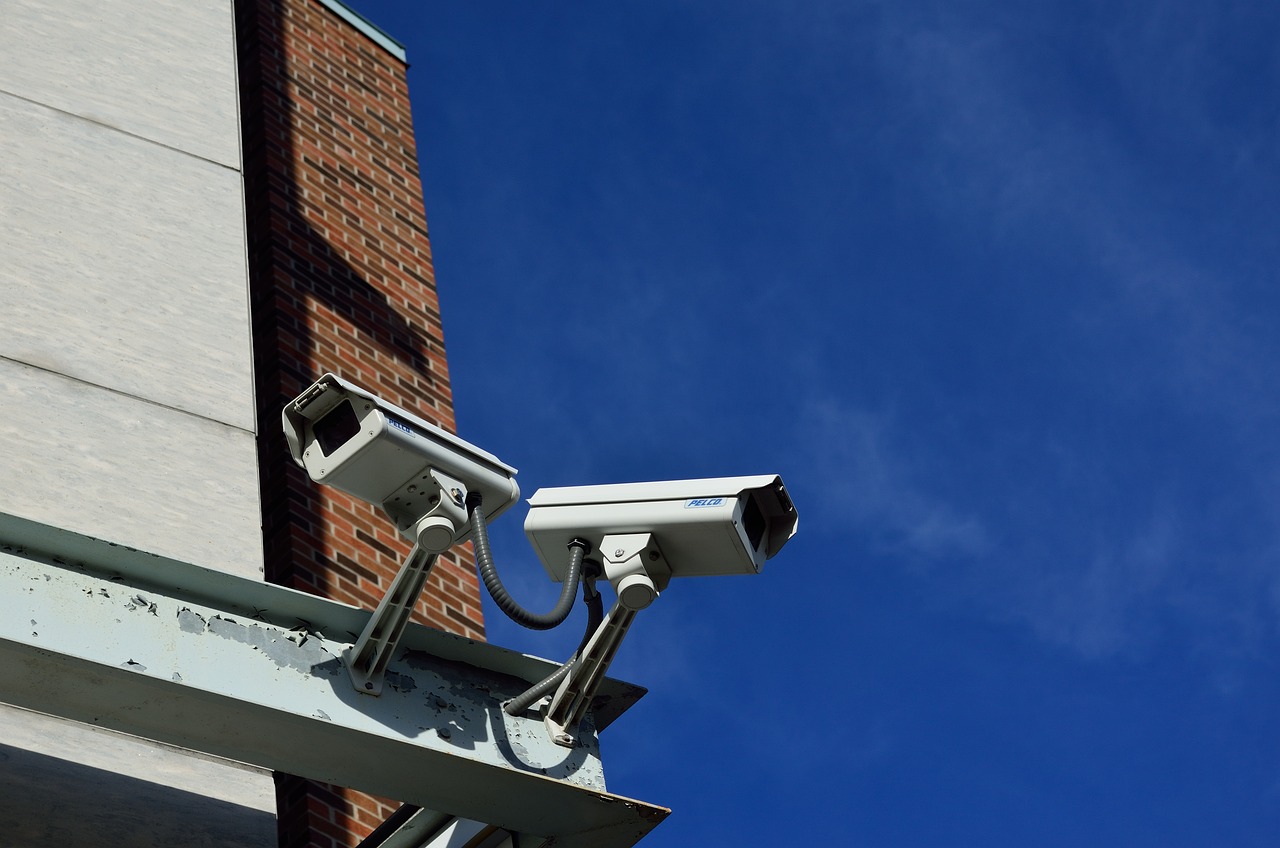 Pre-reading questions:
I will read each question. Then, please answer them.
Is privacy important to you? Why or why not?
Are you fond of watching reality shows? Why or why not?
Vocabulary:
I will read the words, meanings, and sample sentences. Then, repeat after me.
accuracy /AK-yer-uh-see/

[noun] – the fact of being exact or correct
In order to improve the accuracy of your answers, it is important to read the questions carefully and double-check your work before submitting it.

reality /ree-AL-i-tee/

[noun] – the state of things as they are, rather than as they are imagined to be
Watching documentaries is a great way to learn about different places and cultures and see the reality of life in other parts of the world.

obsessed /uhb-SEST/

[adjective] – unable to stop thinking about something; too interested in or worried about something
Lily is obsessed with collecting stickers and spends hours organizing and admiring her extensive collection.

seek /seek /

[verb ] – to ask for advice, help, approval, permission, etc
When faced with a difficult problem, it is important to seek help from a teacher or a classmate who can offer guidance and support.

genuine /JEN-yoo-in/

[adjective] – If something is genuine, it is real and exactly what it appears to be
Sarah's genuine smile and kind words made me feel welcome and appreciated when I joined the new school.
Article reading:
Please read the whole article. Then, I will check your pronunciation and intonation.
In the big world of movies, there are some films that can surprisingly predict what will happen in the future. One such amazing movie is "The Truman Show," which accurately foresaw upcoming developments with great accuracy.
"The Truman Show" ingeniously foreshadowed the reality TV boom, spotlighting Truman's unwitting role as a human spectacle. It predicted privacy invasion and the exploitation of personal moments for mass consumption. This film delved into the ethical quandaries of modifying lives, a topic still hotly debated. As the movie skillfully showed, our society has become obsessed with watching others, and it's becoming harder to tell what is real and what is not. "The Truman Show" foretold the rise of surveillance, the loss of freedom, and our obsession with social media. Truman's battle to escape his controlled life mirrors our fear of online surveillance and excessive connectivity. The movie's portrayal of truth manipulation resonates with the era of fake news and media control. Truman's quest to uncover the truth inspires us to question, think critically, and seek genuine experiences amidst a web of illusions.
"The Truman Show" is a remarkable example of how movies can predict the future. By exploring these insightful themes, we can gain a better understanding of our own world and the challenges we face.
Comprehension questions
I will read each question. Then, please answer them based on the article.
What did "The Truman Show" predict about our society?
According to the article, what ethical dilemmas does the movie delve into?
How does Truman's battle to escape his controlled life relate to our fears today?
How does the movie portray the manipulation of truth?
What does the article suggest about the value of exploring insightful themes in movies?
Discussion questions
I will read each question. Then, please answer them.
Have you ever watched a movie that accurately predicted future developments or trends? If so, could you tell me which movie it was and what it predicted?
Have you encountered any challenges in today's society that you believe could be better understood and addressed by exploring prescient themes in films like "The Truman Show"?
Do you agree that the lines between reality and manufactured reality have become increasingly blurred in our society?
The film "The Truman Show" explores the moral and ethical implications of exploiting one's life for public entertainment. What are your thoughts on this issue? Do you think it's acceptable for people to exploit their personal lives for public consumption? Why or why not?
The article describes "The Truman Show" as a remarkable testament to the prescience of cinema. Do you think movies and other forms of entertainment have the power to shape or influence our society? Why or why not?
Listening: