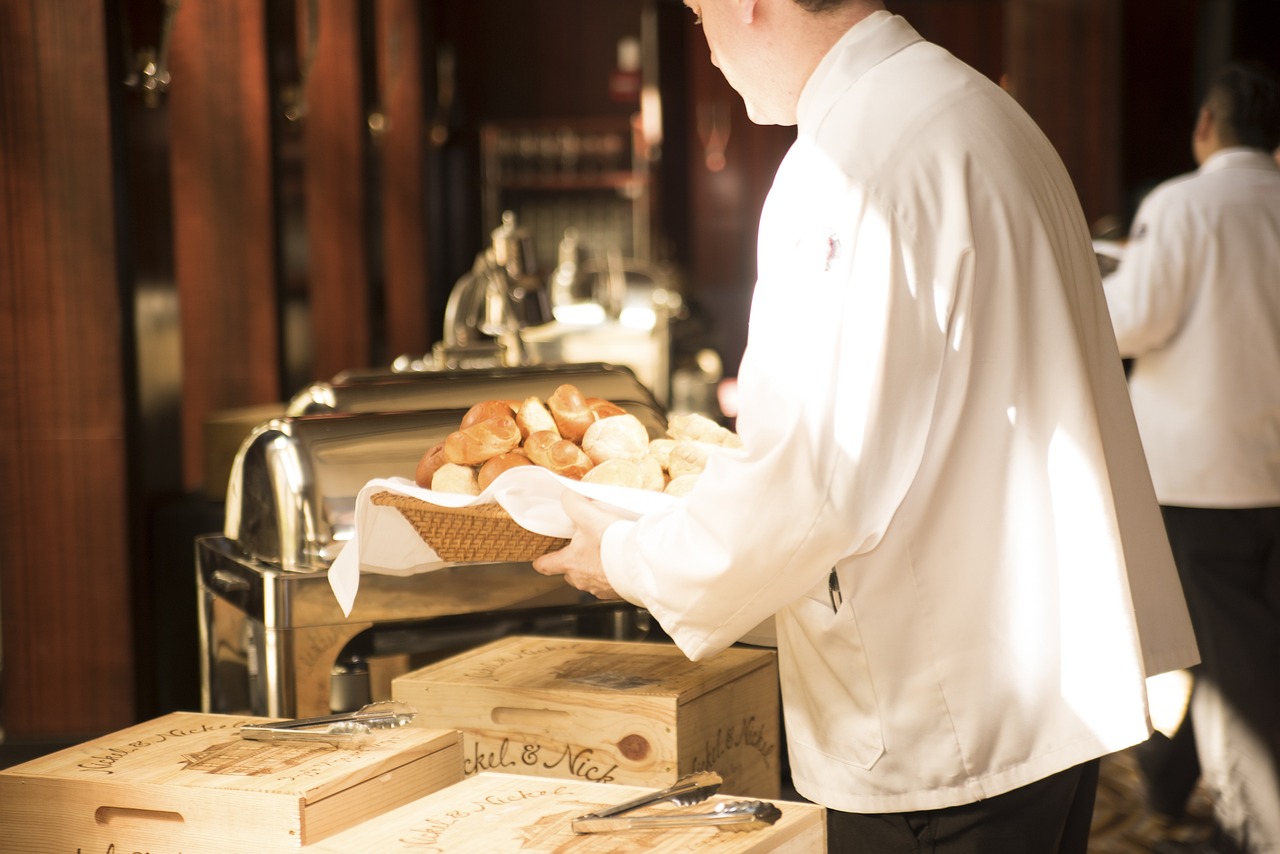 Vocabulary:
I will read the words, meanings, and sample sentences. Then, repeat after me.
outbreak /OUT-breyk/

[noun] – a time when something suddenly begins, especially a disease or something else dangerous or unpleasant
Health officials are closely monitoring the outbreak of food poisoning in the area.

vomiting /VO-mi-ting/

[gerund] – to pass the contents of your stomach out through your mouth
Vomiting is a common symptom of the stomach flu or food poisoning.

comprehensive /kom-pri-HEN-siv/

[adjective] – complete and including everything that is necessary
The comprehensive insurance plan covered not only car accidents but also theft and natural disasters.

minimize /MIN-uh-mahyz/

[verb] – to make smaller or less significant
To minimize the risk of accidents, always wear a seatbelt when driving.

vaccination /vak-suh-NEY-shuhn/

[noun] – the process or an act of giving someone a vaccine (= a substance put into a person's body to prevent them getting a disease)
Getting a tetanus vaccination is crucial after stepping on a rusty nail to prevent infection.
Article reading:
Please read the whole article. Then, I will check your pronunciation and intonation.
The US Centers for Disease Control and Prevention (CDC) claim that restaurant workers who handle food while they are sick play a significant role in causing foodborne illness outbreaks. The study examined 800 outbreaks that occurred in US restaurants between 2017 and 2019 and involved data from 25 state and local health departments. The study found that nearly half of the outbreaks (47%) were attributed to norovirus, a highly contagious pathogen known for causing vomiting and diarrhea. Salmonella, which leads to diarrheal illnesses and other symptoms, was responsible for 19% of the outbreaks. According to the study, about 41% of the restaurant-related outbreaks were linked to workers handling and contaminating food while they were ill. While many restaurants had policies in place to prevent sick staff from working, less than half (44%) offered paid sick leave. The researchers suggest that expanding access to paid sick leave for restaurant workers could discourage them from working while ill by ensuring their financial security.
The study also highlighted communication gaps between restaurants and workers. While most restaurants had written policies requiring staff to inform managers when they were sick and to report specific symptoms, only a small percentage (23%) specified all five symptoms that should prompt someone to stay home from work. The CDC recommends implementing more comprehensive food safety policies to minimize contamination. Bill Marler, an attorney specializing in foodborne illness cases, suggests that hepatitis A vaccinations for restaurant workers could be a proactive measure to prevent outbreaks. Ensuring access to paid sick leave, improving communication between restaurants and workers, and implementing comprehensive food safety policies are crucial steps in reducing foodborne illnesses and protecting both employees and consumers.
Discussion Questions:
I will read each question. Then, please answer them.
Have you or someone you know ever gotten sick from eating at a restaurant? Do you think it could be because of workers who were sick?
What do you think restaurants can do to prevent workers from handling food when they are sick?
Do you think it's fair for restaurant workers to have paid time off when they are sick?
How can restaurants and workers communicate better to prevent foodborne illnesses?
Would you support requiring restaurant workers to get vaccinations for diseases like hepatitis A to prevent outbreaks? Why or why not?
Summarization
Please summarize the whole article using your own words and expressions. You will have one minute to prepare before you answer.
Describe:
Please explain the definition of each word listed below based on your understanding. You can provide example sentences if needed.
foodborne illness
health department
pathogen
food safety
contagious
Listening: