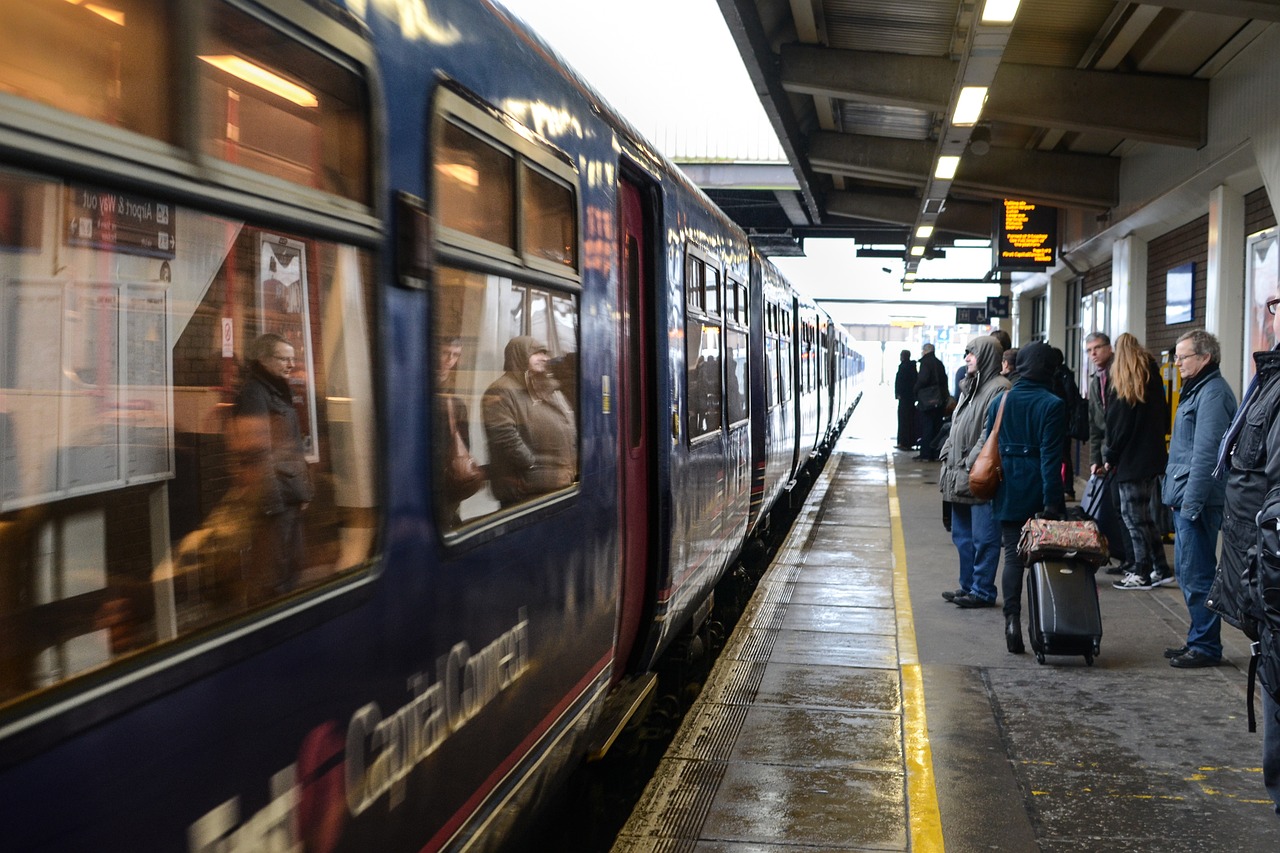 Vocabulary:
I will read the words, meanings, and sample sentences. Then, repeat after me.
short-haul /SHAWRT-HAWL/

[adjective] – travelling a short distance
The airline offers short-haul flights to nearby cities, perfect for weekend getaways.

sentiment /SEN-tuh-muhnt/

[noun] – a thought, opinion, or idea based on a feeling about a situation, or a way of thinking about something
The sentiment on social media was mixed, with some expressing support while others voiced their concerns.

symbolic /sim-BOL-ik/

[adjective] – representing something else
The national flag is a symbolic representation of a country's identity and values.

hinder /HIN-der /

[verb] – to limit the ability of someone to do something, or to limit the development of something
His constant interruptions hindered our ability to concentrate and complete the task efficiently.

persist /per-SIST/

[verb] – If an unpleasant feeling or situation persists, it continues to exist
The problem persists despite our best efforts to solve it.
Article reading:
Please read the whole article. Then, I will check your pronunciation and intonation.
Europe has been exploring alternatives to short-haul air travel, driven by the "flight shame" movement and the need for greener options. While progress has been made, the transformation of Europe's air transport network into a train-dominated system remains a distant dream. France and Austria have implemented measures to limit short-haul flights, but their impact is limited. In France, only three routes were affected, which represented a small percentage of overall emissions. The EU's ruling watered down the original plans, leaving critics unconvinced of the measures' effectiveness. The aviation industry's contribution to climate change is significant, with emissions from flights, including greenhouse gases and contrails, adding to its impact. However, aviation remains a fast-growing industry, and its emissions are projected to increase further. European countries are considering further restrictions on short-haul flights, responding to public sentiment and environmental concerns. While such measures may have a positive symbolic effect, critics argue that they fail to address the larger issue of long-haul flights and their emissions.
Rail travel in Europe has seen improvements, with new high-speed routes, revived sleeper services, and enhanced efficiency. However, challenges remain, such as high prices and limited frequencies, hindering the shift from air to rail. Better connectivity between intercity rail and airports, combined tickets, and increased competition are suggested as ways to encourage greater rail usage. The debate on decarbonizing the aviation industry continues, with advancements in clean flight technology showing potential for short-haul flights. As the climate crisis persists, the discussion will evolve, considering environmental, social, economic, political, and technological factors.
Discussion Questions:
I will read each question. Then, please answer them.
Have you been on a short-haul flight? Tell me about it.
How effective do you think the measures implemented by France and Austria to limit short-haul flights have been? Why?
Do you believe it is important to prioritize greener options and reduce the environmental impact of the aviation industry?
How significant do you think the contribution of the aviation industry is to climate change?
Do you think the limitations on short-haul flights are enough to address the larger issue of long-haul flights and their emissions? What other measures or policies do you think should be considered to reduce the environmental impact of long-haul flights?
Summarization
Please summarize the whole article using your own words and expressions. You will have one minute to prepare before you answer.
Describe:
Please explain the definition of each word listed below based on your understanding. You can provide example sentences if needed.
aviation
greenhouse
greener options
critics
rail travel
Listening: