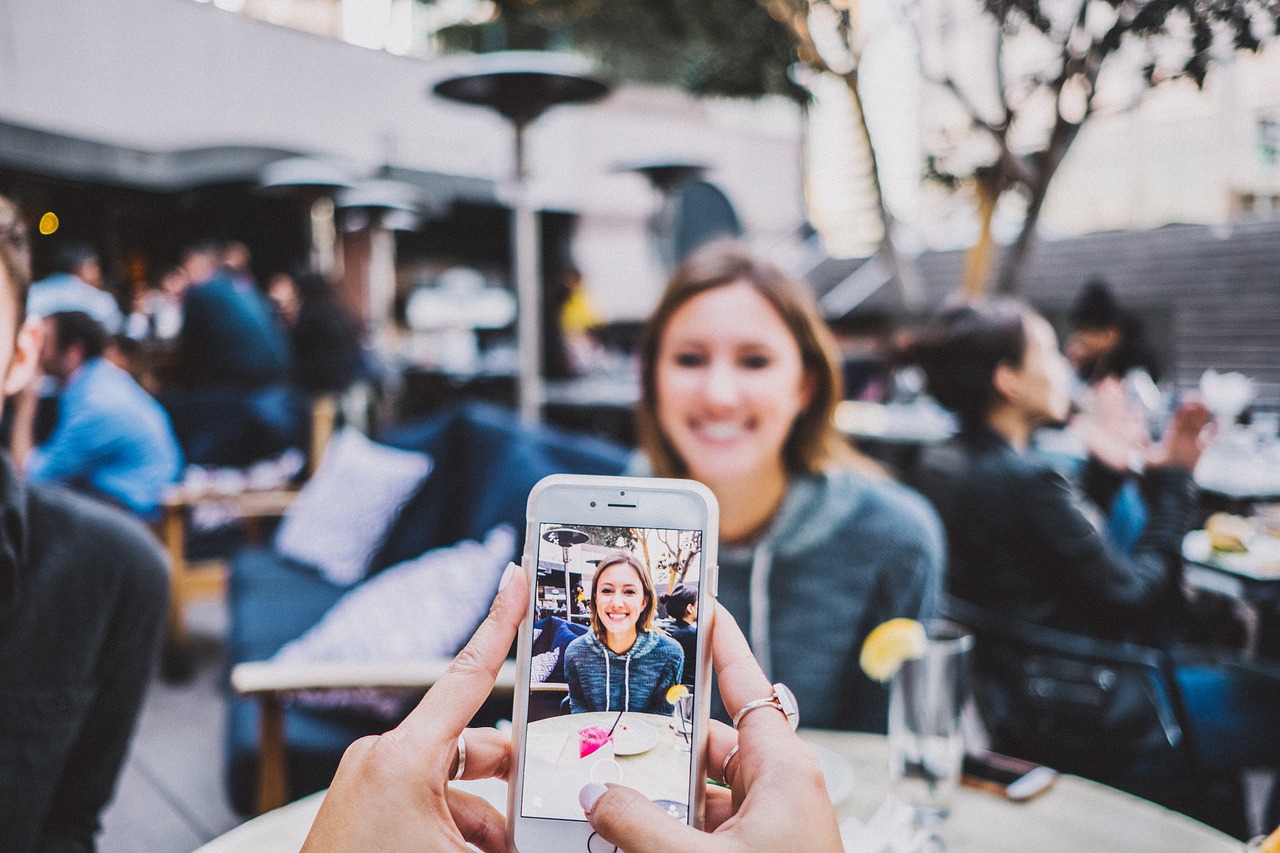 Vocabulary:
I will read the words, meanings, and sample sentences. Then, repeat after me.
mishap /MIS-hap/

[noun] – bad luck, or an unlucky event or accident
During the hiking trip, John's mishap with his backpack caused him to stumble and spill his water bottle.

bond /bond/

[verb] – to develop a close connection or strong relationship with someone, or to make someone do this
The mother and baby bonded immediately after the birth, forming an instant connection.

leap /leep /

[noun] – a large jump or sudden movement
The cat made a graceful leap from the windowsill to the nearby tree branch.

parting /PAHR-ting/

[noun] – a time when you are separated from another person, often for a long time
The parting of ways was bittersweet, as they had grown close during their time together.

contemplate /KON-tuhm-pleyt/

[verb] – to spend time considering a possible future action, or to consider one particular thing for a long time in a serious and quiet way
After receiving the job offer, he took a few days to contemplate whether to accept or decline it.
Article reading:
Please read the whole article. Then, I will check your pronunciation and intonation.
Anna Faustino and Tom Rogers had a serendipitous encounter in Vietnam that sparked their adventurous journey together. In 2014, Anna captured Tom's playful sand sledding mishap on her GoPro camera, and they bonded over their shared love for fun and travel. Anna, on a travel sabbatical at 26, had funded her adventures by teaching in the Philippines, while Tom, a recent aerospace engineering graduate, embarked on a year-long travel expedition.
Their paths crossed again in Dalat, Vietnam, just days later, and their connection grew stronger as they explored and shared stories. They took a spontaneous leap, leaving their belongings behind to embark on a motorbike adventure through Vietnam. Anna's research led them to hidden gems, while Tom brought her ideas to life. After briefly parting ways, they reunited in Thailand, realizing the depth of their connection. Despite Anna's impending return home, Tom altered his plans and visited her in the Philippines. Living together in Manila, they embraced new experiences and introduced each other to their respective cultures. Encountering challenges along the way, they persevered by supporting each other and building a profitable travel blog, Adventure in You. Now, with over 50 countries under their belt, Anna and Tom have decided to step back from being social media influencers, focusing instead on their affiliate site and team.
Although they contemplate settling down, they remain committed to a life of exploration. Their engagement in Turkey marked a significant milestone, and they plan to celebrate their experiences with a wedding in Greece. Wherever they choose to call home, Tom and Anna envision a future filled with shared adventures, appreciating the joy of experiencing the world side by side.
Discussion Questions:
I will read each question. Then, please answer them.
Have you ever experienced a strong connection with someone while traveling? How did it impact your journey or outlook on life?
In what ways do you seek to create meaningful connections and share experiences with others, whether through travel or other avenues?
Is it easy for individuals to embrace and adopt another person's culture?
What role does travel play in your own personal growth and exploration? How has it shaped your perspective on the world?
Reflecting on Anna and Tom's decision to transition from social media influencers to focusing on their affiliate site and team, what changes or adjustments have you made in your own pursuits or career path?
Summarization
Please summarize the whole article using your own words and expressions. You will have one minute to prepare before you answer.
Describe:
Please explain the definition of each word listed below based on your understanding. You can provide example sentences if needed.
spark
embrace
respective
adventurous
settling down
Listening: