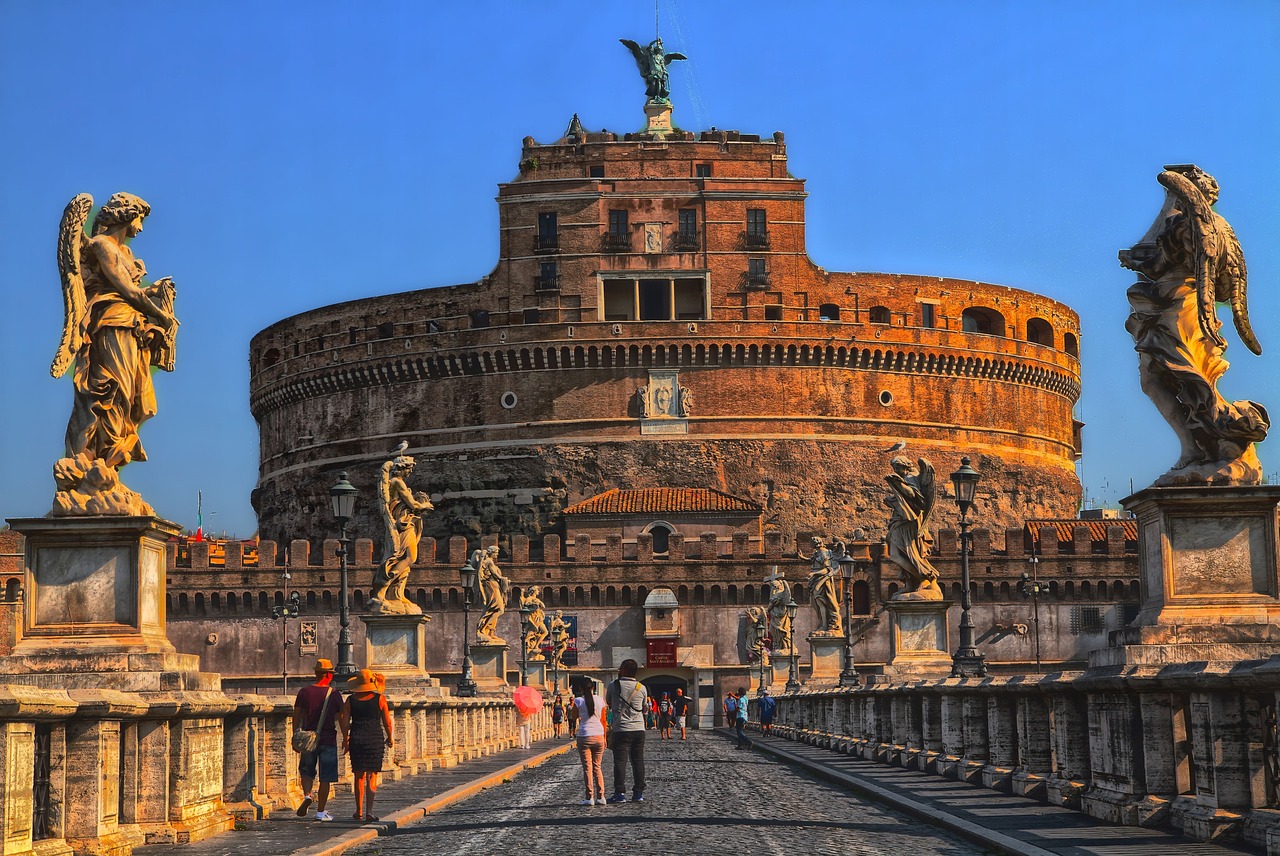 Pre-reading questions:
I will read each question. Then, please answer them.
Do you know of any historical artifacts treasured by your country? Tell me about it.
Do you think it is important for a country to protect historical artifacts? Why or why not?
Vocabulary:
I will read the words, meanings, and sample sentences. Then, repeat after me.
heritage /HER-i-tij/

[noun] – features belonging to the culture of a particular society, such as traditions, languages, or buildings, that were created in the past and still have historical importance
The museum displays artifacts that showcase the heritage and history of the indigenous peoples of the region.

lengthy /LENGK-thee/

[adjective] – continuing for a long time
The drama captivated its audience with its intricate plot and lengthy narrative, spanning hundreds of pages.

bronze /bronz/

[adjective] – made of bronze (=a brown metal made of copper and tin)
The Olympic athlete won a bronze medal in the swimming competition, marking a significant achievement in their career.

bankruptcy /BANGK-ruhpt-see/

[noun] – a situation in which a business or a person becomes bankrupt
The heir's spending habits led to personal bankruptcy, forcing him to seek financial assistance.

trafficker /TRA-fuh-kr/

[noun] – a person who trades in illegal goods, especially drugs, or who buys or sells people or makes money from the work people are forced to do, such as sex work
The authorities arrested a notorious drug trafficker in a major sting operation.
Article reading:
Please read the whole article. Then, I will check your pronunciation and intonation.
In a major win for Italy's fight to regain its stolen cultural heritage, the Carabinieri art police have seized 750 looted archaeological treasures from British antiquities trader Robin Symes. These artifacts, valued at €12 million ($12.9 million), have been returned to Italy following a lengthy legal battle. They will now be exhibited at Rome's Castel Sant'Angelo museum, joining a larger collection of recovered stolen art. The Ministry of Culture highlighted the diverse nature of the objects, providing insights into ancient Italy and its islands. Among the recovered pieces are a bronze tripod table, horse parade headgear, funerary paintings, marble male busts, fragments of statues and bronzes, and a wall painting depicting a small temple, likely from a residence near Vesuvius. The collection also features precious gems set in gold, silver, bronze, bone, and amber.
These artifacts were illegally acquired through secret excavations on Italian soil. Legal action was pursued against his company, resulting in bankruptcy proceedings in the UK. The commander of the Carabinieri Art Squad announced that an additional 71 objects, currently in the United States, will be recovered soon. The return of these 750 objects represents a significant milestone in Italy's ongoing efforts to reclaim its stolen treasures. The Minister of Culture emphasized the importance of protecting and preserving the country's cultural heritage while thwarting the activities of unscrupulous traffickers.
Comprehension questions
I will read each question. Then, please answer them based on the article.
What country recently recovered stolen artifacts?
Where will the artifacts be exhibited after being returned to Italy?
What insights do the artifacts provide about ancient Italy and its islands?
What are some of the artifacts that were recovered?
How were these artifacts acquired illegally?
Discussion questions
I will read each question. Then, please answer them.
Have you ever visited a museum or exhibition showcasing stolen or repatriated artifacts? If so, how did it make you feel?
What are your thoughts on individuals or companies involved in trafficking cultural goods?
Do you believe that outdated statutes of limitations hinder justice in cases involving stolen cultural heritage? Why or why not?
What does the return of these 750 objects signify for Italy's efforts to reclaim its stolen cultural heritage?
What measures should be taken to stop the activities of traffickers of cultural goods?
Listening: