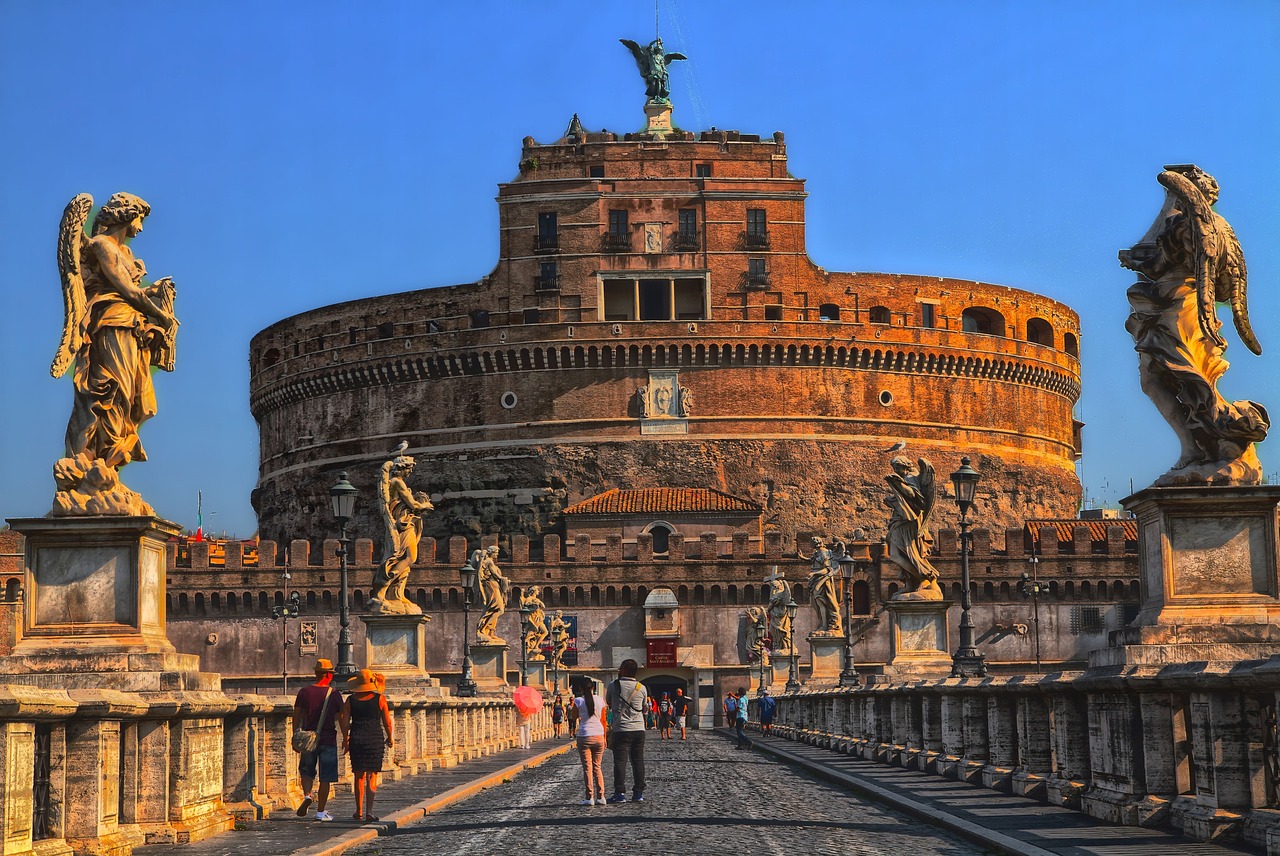 Pre-reading questions:
I will read each question. Then, please answer them.
講師がそれぞれの質問を読むので答えましょう。
Do you like going to the museum?
Do you know of any historical artifacts treasured by your country?
Vocabulary:
I will read the words, meanings, and sample sentences. Then, repeat after me.
単語、意味、例文を読みます。講師に続いて音読しましょう。
trader /TREY-der /

[noun] – a person who buys and sells things
The antique trader traveled around the country, buying and selling valuable collectibles.

sculpture /SKUHLP-cher/

[noun] – a work of art carved or shaped from stone, wood, clay, etc.
The abstract sculpture in the museum challenged viewers' perceptions and sparked conversations about the nature of art.

precious /PRESH-uhs/

[adjective] – of great value because of being rare, expensive, or important
She wore a precious diamond necklace, passed down through generations in her family.

currently /KUR-uhnt-lee/

[adverb] – at the present time
He is currently studying for his final exams, preparing for the upcoming tests.

achievement /uh-CHEEV-muhnt/

[noun] – something very good and difficult that you have succeeded in doing
Winning the spelling bee was a significant achievement for the young student.
Article reading:
Please read the whole article. Then, I will check your pronunciation and intonation.
記事を音読しましょう。講師はあなたの発音とイントネーションを確認します。
Italy has successfully reclaimed 750 valuable archaeological treasures that were stolen and sold by a British antiquities trader named Robin Symes. These artifacts, worth €12 million ($12.9 million), have been returned to Italy after a long legal battle. They will now be displayed in Rome's Castel Sant'Angelo museum, alongside other recovered stolen art. These treasures include a bronze tripod table, headgear for horses used in parades, funerary paintings, marble sculptures of men, fragments of statues and bronzes, and even a wall painting depicting a small temple. The collection also includes precious gems set in gold, silver, bronze, bone, and amber.
These artifacts were illegally obtained through secret excavations in Italy. Legal action was taken against Symes' company, which led to bankruptcy proceedings in the United Kingdom. Additionally, 71 more objects currently in the United States will be recovered soon. Italy's success in reclaiming these 750 objects marks an important achievement in their ongoing efforts to recover stolen treasures. The Minister of Culture emphasized the significance of safeguarding Italy's cultural heritage and preventing traffickers from profiting from the nation's history.
True or False:
Read the sentences and identify if they are true or false based on the article.
文章を読んで、記事に基づいて正誤を答えましょう。
Italy reclaimed 7,750 stolen artifacts.
The artifacts were worth €12 million ($12.9 million).
The artifacts will be displayed in the Lovre Museum.
The collection includes precious gems set in gold, silver, bronze, bone, and amber.
The artifacts were obtained illegally through secret excavations in Italy.
Fill in the blanks:
Choose the correct word from the table then fill in the blanks.
適切な言葉を選んで空欄を埋めましょう。
| | | | | |
| --- | --- | --- | --- | --- |
| trader | sculpture | precious | currently | achievement |
Graduating with Latin Honors is her greatest academic _______________.
_______________, I am working on a new project that requires my full attention and dedication.
I bought this 16th century vase from an antique _______________.
The artist used clay to mold and shape the _______________ into a stunning piece of art.
The necklace was adorned with _______________ gemstones, including emeralds, rubies, and sapphires.
Listening: