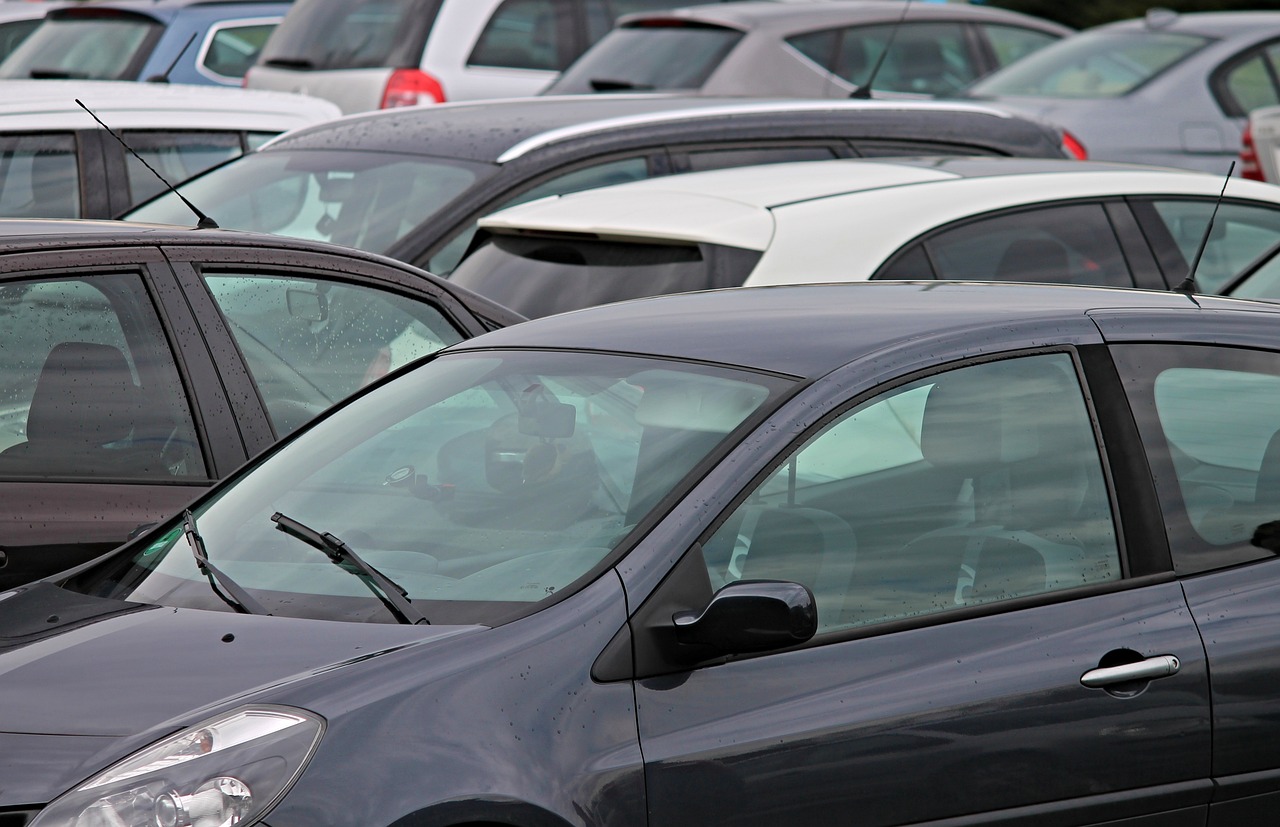 Pre-reading questions:
I will read each question. Then, please answer them.
講師がそれぞれの質問を読むので答えましょう。
Are you familiar with electric vehicles?
Do you think electric vehicles can entirely replace cars that run on gasoline?
Vocabulary:
I will read the words, meanings, and sample sentences. Then, repeat after me.
単語、意味、例文を読みます。講師に続いて音読しましょう。
wealthy /WEL-thee/

[adjective] – rich
The wealthy neighborhood was known for its grand mansions, manicured lawns, and gated entrances.

export /EK-spawrt/

[noun] – something sold and taken out of a country and into another
The export of automobiles is a major industry in the region, generating substantial revenue and employment.

decline /dih-KLAHYN/

[verb] – to gradually become less, worse, or lower
The athlete's performance started to decline as she struggled with an injury.

safety /SEYF-tee/

[noun] – a state in which or a place where you are safe and not in danger or at risk
Safety should always be a top priority in any workplace to protect the well-being of employees.

commitment /kuh-MIT-muhnt/

[noun] – a promise or firm decision to do something
Their commitment to the project was evident in their dedication and long hours of work.
Article reading:
Please read the whole article. Then, I will check your pronunciation and intonation.
記事を音読しましょう。講師はあなたの発音とイントネーションを確認します。
The switch to electric vehicles in Western countries is expected to lead to more used cars being sent to ports in West Africa. This practice transfers climate and environmental problems to weak nations and makes it harder for them to reduce pollution. West Africa gets gas-guzzling cars from wealthy countries like the US, Japan, South Korea, and Europe. Benin is a major importer of used cars in Africa.
Limited access to credit and affordability drive the demand for used cars in African countries. This demand is expected to increase as the West switches to electric vehicles, creating a surplus of used cars available for export. However, the quality of these vehicles often declines because older and more polluting models are sold. Weak regulations on emissions and safety in West Africa allow environmentally harmful and unsafe cars to enter the region. While there have been discussions about regulating the export of old or junk cars to developing nations, no solid commitments have been made yet. Transitioning to electric vehicles could be a solution, but significant improvements in charging infrastructure are needed.
True or False:
Read the sentences and identify if they are true or false based on the article.
文章を読んで、記事に基づいて正誤を答えましょう。
West Africa imports used electric cars from Western countries.
Benin is a major importer of used cars in Africa.
Limited access to credit and affordability drive the demand for used cars in African countries.
The surge in electric cars has had no effect on Africa's used car importation.
Africa has strong regulations for used cars.
Fill in the blanks:
Choose the correct word from the table then fill in the blanks.
適切な言葉を選んで空欄を埋めましょう。
| | | | | |
| --- | --- | --- | --- | --- |
| wealthy | export | decline | safety | commitment |
The couple exchanged rings as a symbol of their ___________ to each other.
Wearing a seatbelt is crucial for ensuring ___________ while driving.
The ___________ businessman owned multiple luxurious mansions and yachts.
The company's sales ___________ due to increased competition.
The country's main ___________ was coffee.
Listening: