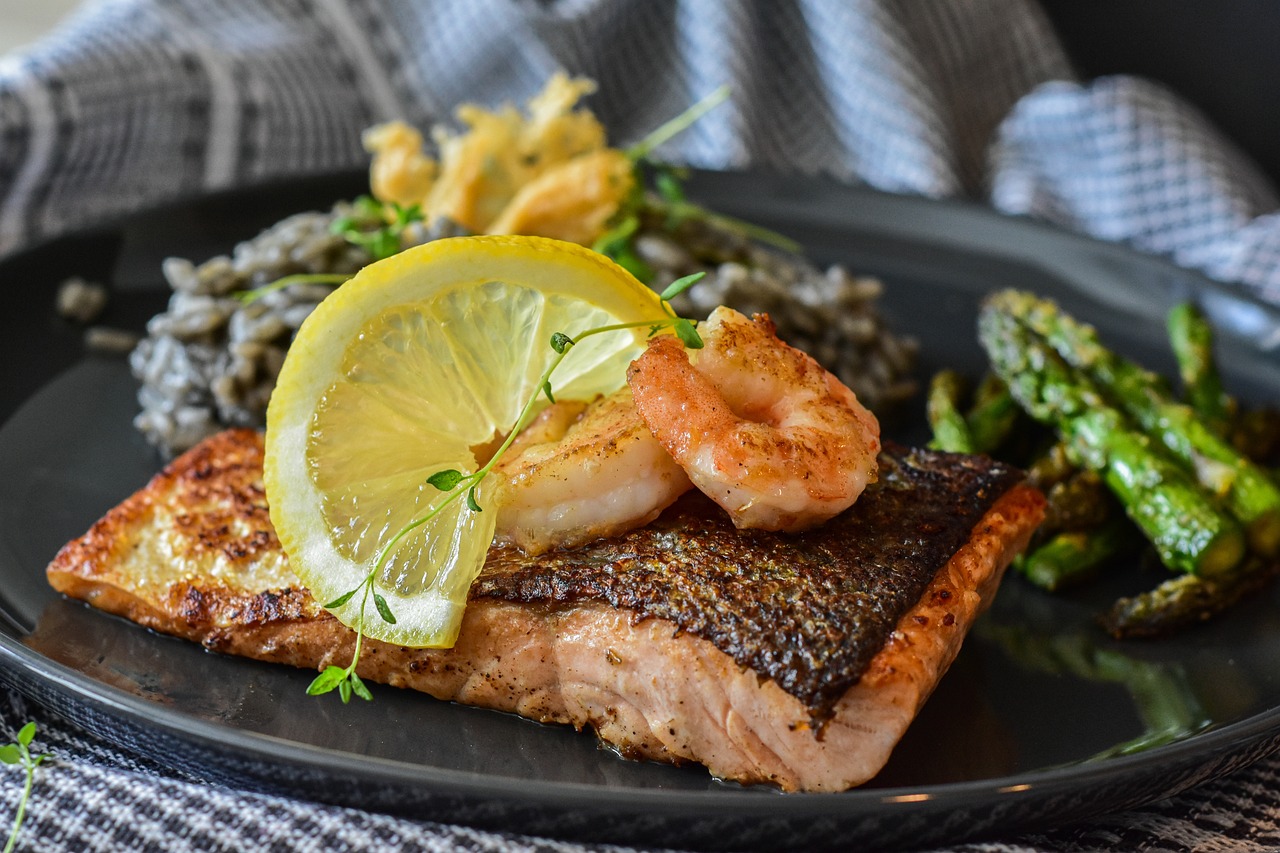 Vocabulary:
I will read the words, meanings, and sample sentences. Then, repeat after me.
cultivated /KUHL-tuh-vey-tid/

[adjective] – produced or grown in a controlled environment, typically through tissue engineering or cell culture techniques
The company specialized in the production of cultivated meat, using cell culture techniques to create sustainable and ethical alternatives.

resemble /ri-ZEM-buhl/

[verb] – to look like or be like someone or something
The pattern on the carpet resembles a swirling wave, adding a sense of movement to the room.

texture /TEKS-cher/

[noun] – the quality of something that can be decided by touch; the degree to which something is rough or smooth, or soft or hard
The soft, fluffy texture of the cotton candy melted in my mouth.

sustainable /suh-STEY-nuh-buhl/

[adjective] – causing little or no damage to the environment and therefore able to continue for a long time
The farmers practice sustainable agriculture, using organic fertilizers and crop rotation to maintain soil health.

acceptance /ak-SEP-tuhns/

[noun] – general agreement that something is satisfactory or right
The new member's idea was met with immediate acceptance by the team, as it provided a creative solution to their problem.
Article reading:
Please read the whole article. Then, I will check your pronunciation and intonation.
Israeli startup Steakholder Foods has made a groundbreaking advancement in the food industry by utilizing a 3D printer to create a cultivated fish fillet. Partnering with Umami Meats in Singapore, they have successfully produced a fillet that closely resembles real grouper, boasting a texture, taste, and flakiness that mimic traditional fish. Cultivated seafood and meat are grown in laboratories using stem cells, eliminating the need for traditional farming or fishing practices. This nascent industry aims to achieve flavor parity with conventional meat while addressing concerns about animal welfare and environmental impact. Steakholder Foods has developed a process where the cells differentiate into muscle or fat cells. These differentiated cells are transformed into bio-inks and loaded into cartridges within the 3D printer, enabling the creation of customizable meat products. While the current 3D-printed steaks may not precisely match the taste and texture of real meat, the company is confident that further advancements over the next decade will bridge that gap.
Israel is recognized as a leader in the alternative meat industry. The United Nations estimates that nearly 90% of the global marine fish population is overfished or depleted, while livestock farming contributes significantly to greenhouse gas emissions. Cultivated meat and seafood offer a sustainable solution to these challenges. While consumer acceptance may pose a challenge, experts suggest that tailoring products to taste better, offer improved nutrition, and have longer shelf lives, along with combining cultivated meat with plant-based or conventional options, could increase their appeal. This emerging industry has the potential to democratize access to meat and seafood, ensuring greater availability worldwide.
Discussion Questions:
I will read each question. Then, please answer them.
Have you heard about lab-grown meat? Have you tried some? If not, would you be willing to? Why or why not?
How do you feel about the idea of growing meat and seafood in laboratories using stem cells instead of traditional farming or fishing practices? What are the potential benefits of this approach?
Do you believe that lab-grown meat could actually replace traditionally farmed meat in the next decade?
What do you think are some of the challenges that the cultivated meat industry may face in terms of consumer acceptance? How can companies like Steakholder Foods make their products more appealing to consumers?
How do you think the rising popularity of cultivated meat and seafood could impact global food availability and accessibility? What are the potential advantages of easy access to these products worldwide?
Summarization
Please summarize the whole article using your own words and expressions. You will have one minute to prepare before you answer.
Describe:
Please explain the definition of each word listed below based on your understanding. You can provide example sentences if needed.
3d printer
mimic
traditional farming
overfished
seafood
Listening: