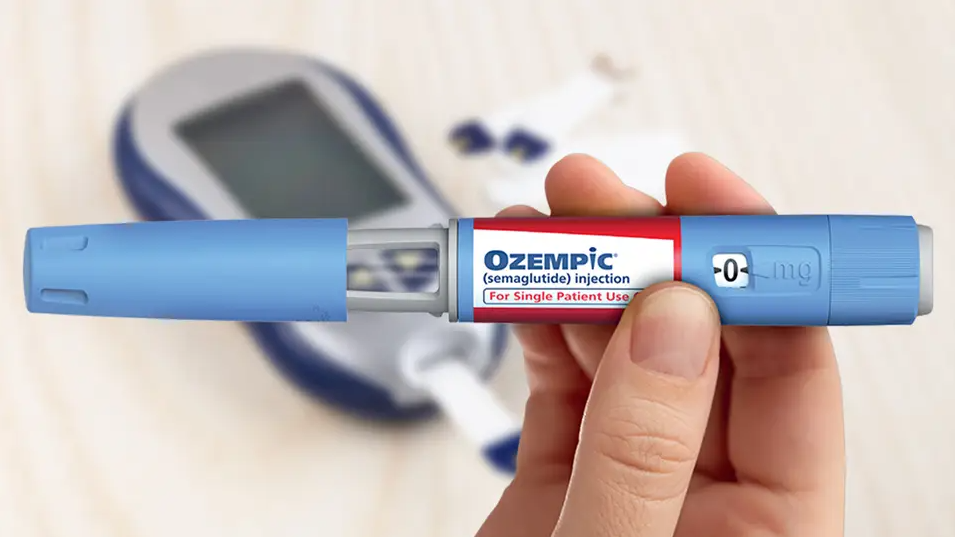 ©MEDPAGETODAY
Pre-reading questions:
I will read each question. Then, please answer them.
講師がそれぞれの質問を読むので答えましょう。
Do you know someone who suffers from diabetes?
Do you think it will be a problem if their medicine is not available?
Vocabulary:
I will read the words, meanings, and sample sentences. Then, repeat after me.
単語、意味、例文を読みます。講師に続いて音読しましょう。
control /kuhn-TROHL /

[verb] – to deal with a problem or situation successfully and stop it from becoming worse
The scientist conducted experiments to control the growth of bacteria in the laboratory.

accidentally /ak-si-DEN-tl-ee /

[adverb] – by chance or by mistake
She accidentally spilled her coffee on the table while reaching for her phone.

unique /yoo-NEEK/

[adjective] – being the only existing one of its type or, more generally, unusual, or special in some way
The boutique offers a selection of unique, handcrafted jewelry that cannot be found elsewhere.

shortage /SHAWR-tij /

[noun] – a situation in which there is not enough of something
The pandemic caused a shortage of medical supplies, making it difficult for healthcare workers to protect themselves.

patient /PEY-shuhnt/

[noun] – a person who is receiving medical care, or who is cared for by a particular doctor or dentist when necessary
The nurse administered medication to the patient to relieve pain and discomfort.
Article reading:
Please read the whole article. Then, I will check your pronunciation and intonation.
記事を音読しましょう。講師はあなたの発音とイントネーションを確認します。
China faces a big problem because they don't have enough of a medicine called Ozempic which is used for people with diabetes. Ozempic is a medicine made by a company called Novo Nordisk. It helps people with type 2 diabetes control their blood sugar and lose weight. The shortage happened because the government in China made stricter rules for drug companies, which caused delays in making Ozempic. The rules were meant to make drugs safer, but they accidentally made them hard to get enough of. People who need Ozempic are having a hard time getting it now. It's a special medicine that works in a unique way to control blood sugar and help with weight loss. Novo Nordisk is working with the Chinese government to fix the shortage quickly. They are trying to make more medicine and get approval faster. In the meantime, doctors in China are looking for other treatments and telling patients about other options to manage their diabetes. This shows how important it is to have a steady supply of medicine that people need to stay healthy.
True or False:
Read the sentences and identify if they are true or false based on the article.
文章を読んで、記事に基づいて正誤を答えましょう。
China is facing a shortage of the medicine Ozempic.
Ozempic is used by people with diabetes to control their blood sugar and lose weight.
Ozempic is made by a company called Pfizer.
Machinery troubles caused delays in the production of Ozempic.
People who need Ozempic are currently not having difficulties accessing it.
Fill in the blanks:
Choose the correct word from the table then fill in the blanks.
適切な言葉を選んで空欄を埋めましょう。
| | | | | |
| --- | --- | --- | --- | --- |
| control | accidentally | unique | shortage | patient |
Due to the unexpected demand, there is a ___________ of supplies in the store.
The diet pill can ___________ your appetite.
He ___________ bumped into a table, knocking over a glass of water.
The nurse demonstrated great care and attention while attending to each ___________ in the hospital ward.
The artist's style is ___________ and unlike anything I've ever seen.
Listening: