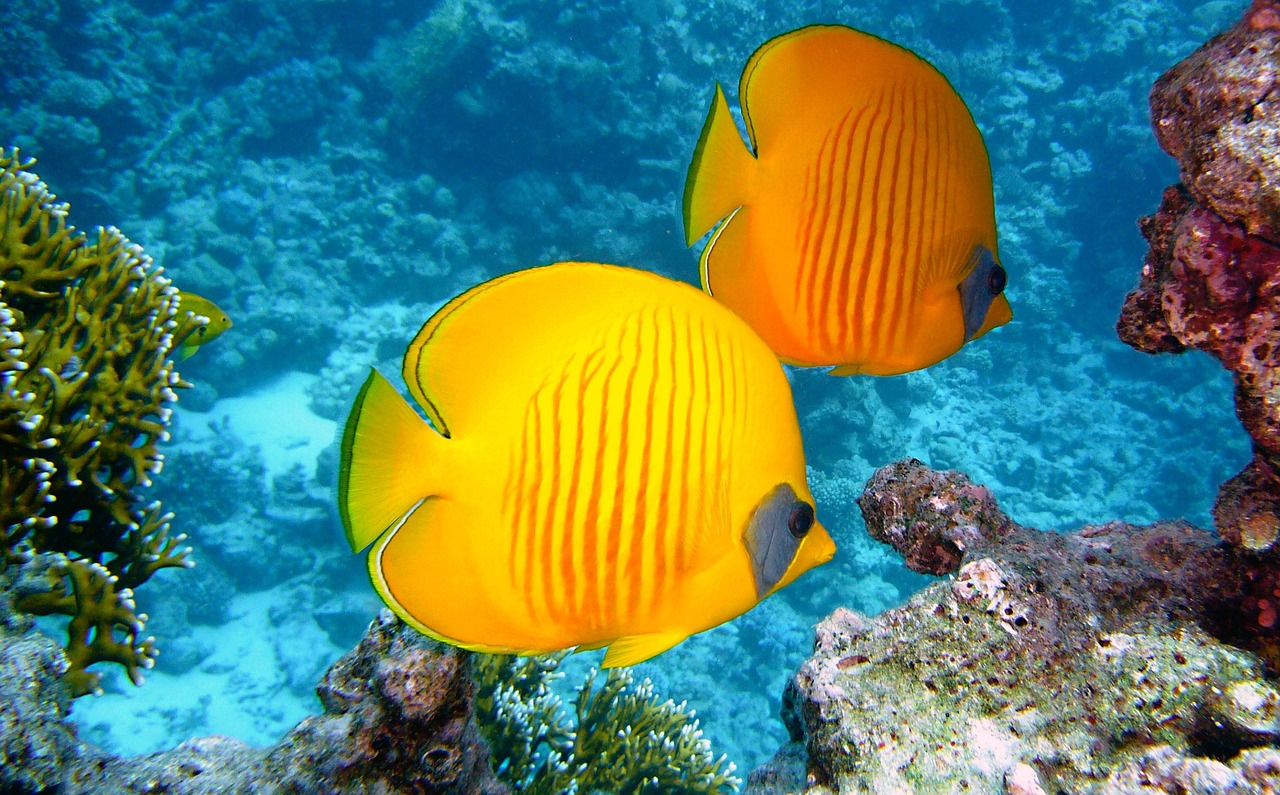 Pre-reading questions:
I will read each question. Then, please answer them.
講師がそれぞれの質問を読むので答えましょう。
Are fish species that require high oxygen levels negatively impacted as ocean oxygen levels decline?
Does the decline in ocean oxygen levels lead to a decrease in the overall fish population?
Vocabulary:
I will read the words, meanings, and sample sentences. Then, repeat after me.
単語、意味、例文を読みます。講師に続いて音読しましょう。
serious /SEER-ee-uhs/

[adjective] – severe in effect; bad
The teacher had a serious expression on her face as she explained the importance of completing our homework on time.

drop /drop/

[verb] – to decrease or decline
The temperature is going to drop significantly tomorrow, so remember to wear a warm coat when you go outside.

breathe /breeth/

[verb] – to move air into and out of the lungs
It's important to take breaks during long study sessions and breathe deeply to relax your mind.

population /pop-yuh-LEY-shuhn/

[noun] – all the people or animals of a particular type or group who live in one country, area, or place
The population of the city increased rapidly due to the construction of new housing developments and the arrival of many people from surrounding areas.

fight /fahyt /

[verb] – to use a lot of effort to defeat or achieve something, or to stop something happening
The environmental activists fought against the construction of the factory to protect the local ecosystem.
Article reading:
Please read the whole article. Then, I will check your pronunciation and intonation.
記事を音読しましょう。講師はあなたの発音とイントネーションを確認します。
Under the surface of our oceans, there is a serious problem emerging. The air that fish need to survive is disappearing, which puts their future in danger and upsets the fragile balance of marine life. Now, let's explore the causes and effects of this worrisome situation.
Ocean oxygen levels are dropping due to pollution and climate change. Rising temperatures harm marine life, making it hard for them to breathe. Human-caused pollution worsens the situation. This endangers species and disrupts ecosystems, impacting fish growth, reproduction, and health. Oxygen depletion suffocates fish, weakens their immune systems, and leads to population decline, affecting food chains.
In conclusion, we should unite to save our suffocating oceans! Governments, industries, and individuals must collaborate, fight pollution, tackle climate change, and embrace sustainability. By monitoring oxygen levels, we'll safeguard fish and revive our seas. Let's secure a future for marine life together!
True or False:
Read the sentences and identify if they are true or false based on the article.
文章を読んで、記事に基づいて正誤を答えましょう。
The air that fish need to survive is disappearing from the oceans.
Rising temperatures in the oceans make it easier for marine life to breathe.
Human-caused pollution does not affect the oxygen levels in the oceans.
Oxygen depletion in the oceans has no impact on fish growth, reproduction, or health.
Oxygen depletion in the oceans does not lead to a decline in fish populations.
Fill in the blanks:
Choose the correct word from the table then fill in the blanks.
適切な言葉を選んで空欄を埋めましょう。
| | | | | |
| --- | --- | --- | --- | --- |
| serious | drop | breathe | population | fight |
The community united to ______ against the spread of misinformation by organizing educational campaigns and sharing accurate information.
James's parents had a ______ conversation with him about the consequences of not studying for his exams.
After a tiring day, I like to find a quiet spot where I can sit and ______ deeply to unwind.
The number of students attending the after-school club has been ______ lately, so the teacher is thinking of introducing new activities to attract more participants.
The endangered species faced a threat to its ______ as its natural habitat was destroyed by deforestation and pollution.
Listening: