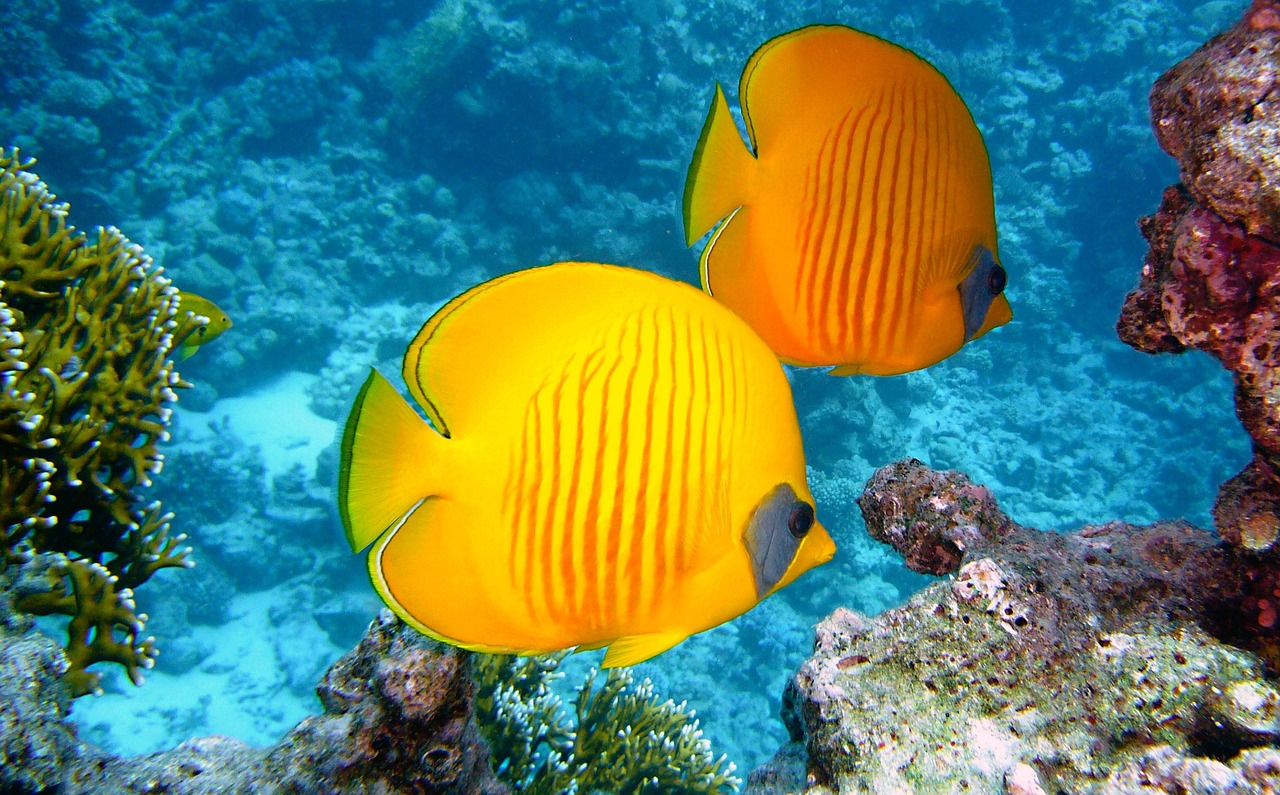 Pre-reading questions:
I will read each question. Then, please answer them.
What is the significance of oxygen levels in the ocean for marine ecosystems?
What are the primary factors contributing to the decline in ocean oxygen levels?
Vocabulary:
I will read the words, meanings, and sample sentences. Then, repeat after me.
survive /ser-VAHYV/

[verb] – to continue to live or exist, especially after coming close to dying or being destroyed or after being in a difficult or threatening situation
Despite facing many challenges, the stranded explorers used their resourcefulness and teamwork to survive in the unforgiving wilderness.

struggle /STRUHG-uhl/

[verb] – to experience difficulty and make a very great effort in order to do something
Jason struggled to carry the heavy grocery bags all the way up the stairs, but with determination, he managed to reach his apartment.

contribute /kuhn-TRIB-yoot/

[verb] – to be one of the reasons why something happens
Sarah decided to contribute her time and skills to the local animal shelter by walking dogs and helping with their care.

consequence /KON-si-kwens/

[noun] – a result of a particular action or situation, often one that is bad or not convenient:
Not studying for the test had serious consequences, and as a result, I received a low grade.

decisive /dih-SAHY-siv/

[adjective] – able to make decisions quickly and confidently, or showing this quality
Her decisive actions and clear instructions helped the team complete the project on time and with great success.
Article reading:
Please read the whole article. Then, I will check your pronunciation and intonation.
Under the surface of our oceans, a serious problem is brewing. The oxygen that fish depend on to survive is disappearing. This is putting their future at risk and upsetting the delicate balance of marine life. Let's delve into the causes and effects of this concerning situation.
Ocean oxygen levels are plunging as pollution and climate change wreak havoc. By pumping more greenhouse gases into the atmosphere, temperatures rise, choking our oceans. Fish and marine life struggle to catch their breath in oxygen-deprived waters. Additionally, pollution caused by humans, such as chemicals and plastics, contributes to the decline in oxygen levels. All these factors combined create a tough environment for marine life, endangering their survival and the variety of species in our oceans. The consequences of decreasing oxygen levels in the oceans are significant. Fish are highly sensitive to oxygen levels because it directly affects their growth, ability to reproduce, and overall health. Reduced oxygen suffocates fish, compromising immunity and inviting diseases. Oxygen depletion creates lifeless ocean zones, making vast areas unfit for marine life. Consequently, fish numbers dwindle, unraveling delicate food webs and ecosystems.
Let us join forces to rescue our suffocating oceans! Governments, industries, and individuals must work together to reduce pollution, combat climate change, and adopt sustainable practices. By studying oxygen levels and taking decisive action, we can safeguard fish and restore the health of our oceans. Let's secure their future by uniting our efforts!
Comprehension questions
I will read each question. Then, please answer them based on the article.
What is the main problem affecting marine life in the oceans?
Why is decreasing oxygen levels a serious concern for fish?
What are the consequences of reduced oxygen levels for marine life?
Who should work together to rescue the oceans from suffocation?
How can studying oxygen levels help safeguard fish and restore the health of the oceans?
Discussion questions
I will read each question. Then, please answer them.
Have you ever visited an aquarium, gone snorkeling, or dived in the ocean? How did you feel while observing the marine life?
Have you heard about any local initiatives or government efforts in your area to address ocean pollution or promote sustainability? What are your thoughts on these actions?
Do you agree that the declining oxygen levels in the oceans pose a significant threat to marine life?
In your opinion, what role should governments play in addressing the issue of declining oxygen levels in the oceans? How can they effectively collaborate with industries and individuals to tackle this problem?
Do you think that individual actions, such as reducing plastic use or adopting more sustainable practices, can make a significant difference in combating the declining oxygen levels in the oceans? Why or why not?
Listening: