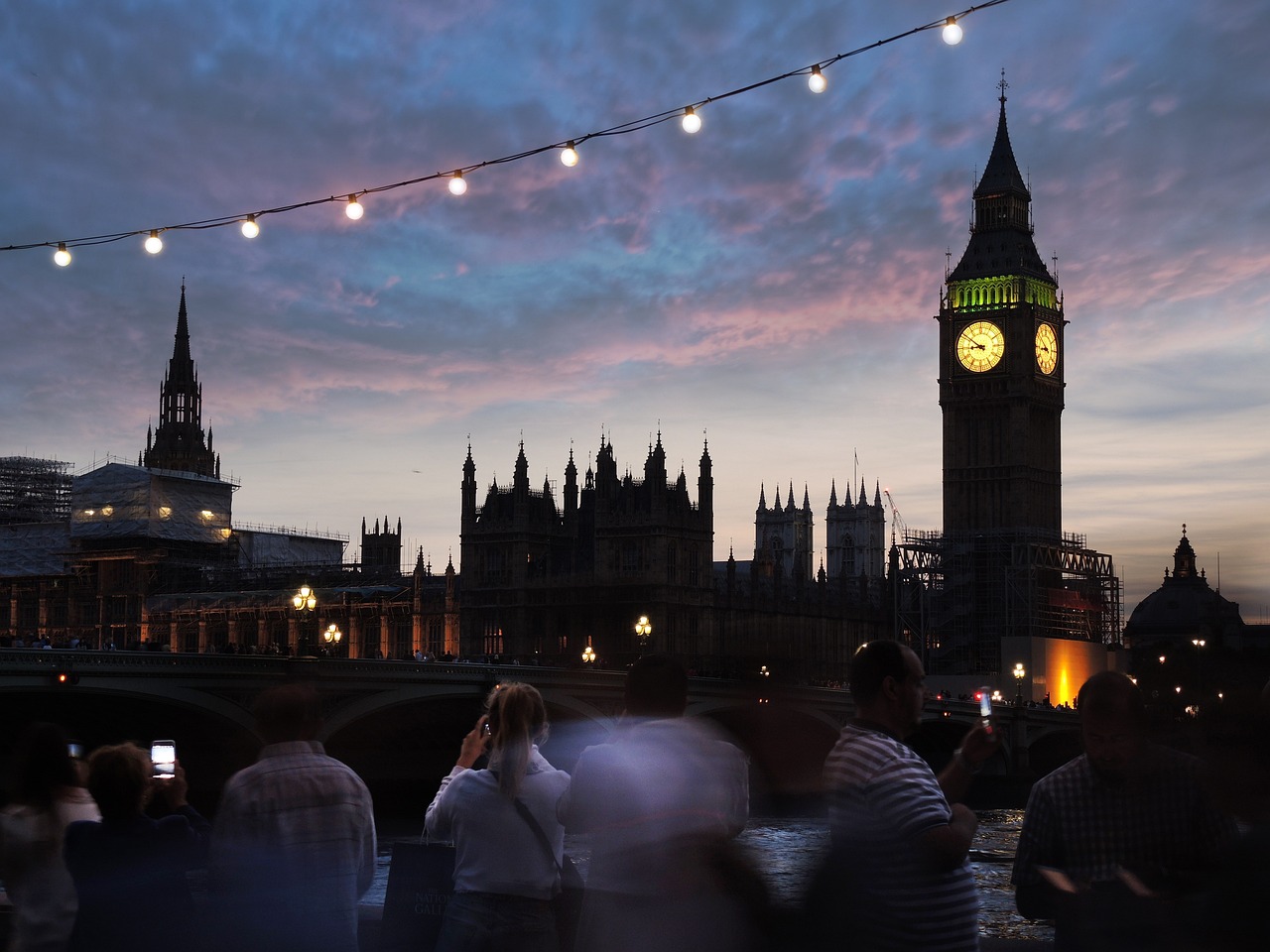 Pre-reading questions:
I will read each question. Then, please answer them.
Have you ever imagined what it would be like to live in a different country? If so, which country do you envision yourself living in, and what are the reasons behind your choice?
Do you believe that living in another country is easy? Why or why not?
Vocabulary:
I will read the words, meanings, and sample sentences. Then, repeat after me.
variation /vair-ee-EY-shuhn/

[noun] – a change in amount or level
The variation in weather patterns throughout the year makes the region unpredictable and challenging to plan outdoor activities.

resource /REE-sawrs/

[noun] – a useful or valuable possession or quality of a country, organization, or person
We need to conserve water because it is a valuable resource that we rely on for drinking, cleaning, and growing plants.

adapt /uh-DAPT/

[verb] – to change, or to change something, to suit different conditions or uses
When moving to a new country, it can take some time to adapt to the different customs, languages, and foods.

diverse /dih-VURS/

[adjective] – including many different types of people or things
The school celebrated Cultural Day by showcasing diverse traditions, costumes, and foods from around the world.

dynamic /dahy-NAM-ik /

[adjective] – having a lot of ideas and enthusiasm
The dynamic music and energetic dance moves at the concert kept the audience entertained and excited throughout the show.
Article reading:
Please read the whole article. Then, I will check your pronunciation and intonation.
Recent data reveals significant changes in the UK's migration patterns, reflecting variations in the number of people moving into and out of the country. Migration involves individuals or groups relocating from one place to another, either leaving their home country or arriving in a new one, intending to settle there for an extended period. In the UK, these changes are causing shifts in the population, with fluctuating numbers of people coming and going. These transformations can have a profound impact on different facets of the country, such as its economy, society, and culture. Multiple factors contribute to changes in migration patterns. Economic conditions, social dynamics, and government policies all influence the movement of people in and out of the UK. For instance, a strong job market and educational opportunities can attract migrants, while stricter immigration policies or economic fluctuations may reduce immigration. Moreover, external social and political situations can also influence people's choices to leave the UK.
Understanding these changes in migration is important for comprehending how the UK is evolving. The impact of these changes can be seen in various areas, like the job market, cultural diversity, and the makeup of the population. By keeping track of migration patterns, policymakers can make informed decisions about immigration policies, economic planning, and resource distribution. This helps the UK adapt to these changes and benefit from having a diverse and dynamic society.
Comprehension questions
I will read each question. Then, please answer them based on the article.
What does the recent data show about the UK's net migration patterns?
How can economic conditions and government policies affect the number of people coming and going from the UK?
What are some factors that can attract people to migrate to the UK?
Can changes in net migration have an impact on different aspects of a country? If so, provide an example.
Why is it important for policymakers to monitor and analyze net migration figures?
Discussion questions
I will read each question. Then, please answer them.
Have you ever considered the idea of living in the UK? What positive aspects do you think living there could offer?
Do you personally know someone who has migrated to the UK? If so, how are they faring there? If not, what challenges do you think people might face when living in the UK?
Do you agree that changes in net migration can have an impact on various aspects of a country?
What are your thoughts on the changes in net migration patterns described in the article?
What are the benefits and challenges of cultural diversity resulting from migration?
Listening: