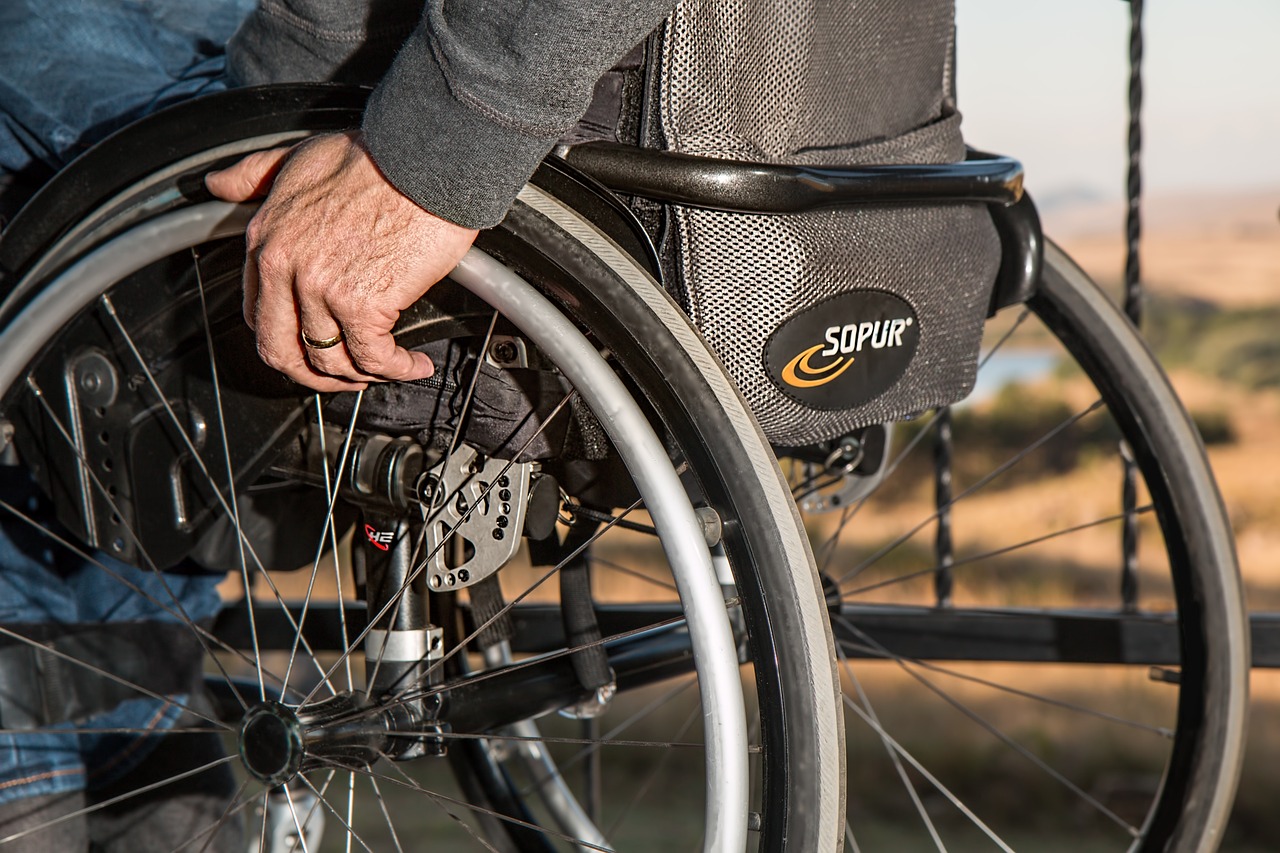 Pre-reading questions:
I will read each question. Then, please answer them.
Have you ever traveled by airplane before? If so, what was your experience like? If not, what are your expectations or curiosities about flying on a plane?
What do you think is the most significant innovation in the field of air travel?
Vocabulary:
I will read the words, meanings, and sample sentences. Then, repeat after me.
feature /FEE-cher/

[noun] – a typical quality or an important part of something
The latest smartphone model has a new feature that allows users to take high-quality photos in low-light environments.

adapt / uh-DAPT/

[verb] – to change, or to change something, to suit different conditions or uses
When traveling to a different country, it is important to adapt to the local customs and traditions.

unique /yoo-NEEK/

[adjective] – being the only existing one of its type or, more generally, unusual or special in some way
My friend has a unique talent for making beautiful handmade jewelry using recycled materials.

smoothly /SMOOTH-lee/

[adverb] – easily and without interruption or difficulty
Sarah practiced her speech multiple times to ensure she could deliver it smoothly and without any pauses.

accessible /ak-SES-uh-buhl/

[adjective] – able to be reached or easily obtained
The new library has ramps and elevators to make it accessible to people with disabilities.
Article reading:
Please read the whole article. Then, I will check your pronunciation and intonation.
One of the most striking innovations highlighted in the article is the incorporation of adjustable features in airplane seats. These advanced seats offer customization options, allowing wheelchair users to find their ideal seating position effortlessly. This ensures a comfortable and relaxing flight experience where individuals can adapt their seats to suit their unique needs. Gone are the days of discomfort and limited mobility during air travel; with these innovative seats, wheelchair users can enjoy a journey tailored to their requirements.
Another remarkable feature discussed in the article is the seamless transition mechanism from the wheelchair to the airplane seat. These ingenious designs eliminate the challenges faced by wheelchair users during boarding. With easy-to-use mechanisms, individuals can smoothly move from their wheelchairs to the airplane seat, facilitating a hassle-free and dignified boarding process. The incorporation of such mechanisms reflects the airline's commitment to promoting accessibility and ensuring that every passenger feels valued and respected.
The article highlights how innovations in airplane seat designs for wheelchair users will greatly improve travel experiences. With better seating options and smoother boarding processes, air travel becomes more accessible, comfortable, and enjoyable for all passengers. These groundbreaking designs showcase the aviation industry's ongoing commitment to inclusivity and eliminating barriers for those with mobility challenges. As we eagerly await their implementation, we anticipate a future where air travel becomes an even more empowering and seamless experience for wheelchair users worldwide.
Comprehension questions
I will read each question. Then, please answer them based on the article.
What was the main focus of the article you read about air travel?
How do the innovations in airplane seat designs benefit wheelchair users?
What improvements have been made to enhance the boarding process for wheelchair users?
What impact do these innovations have on the accessibility of air travel?
Why is the introduction of these designs considered groundbreaking in the aviation industry?
Discussion questions
I will read each question. Then, please answer them.
Have you ever experienced flying on an airplane? If so, what do you consider to be the most notable innovation in air travel these days? If not, how do you imagine it would feel to ride on a plane?
Have you heard of any other airlines implementing similar innovations for passengers with mobility challenges? What do you imagine could be some potential innovations that other airlines could introduce to make air travel more accessible for individuals with mobility challenges?
Do you think it is important for airlines to prioritize accessibility for passengers with mobility challenges?
What are your impressions of the new innovation in airplane seats designed for wheelchair users?
What other innovations do you anticipate in the coming years that could further improve the air travel experience?
Listening: