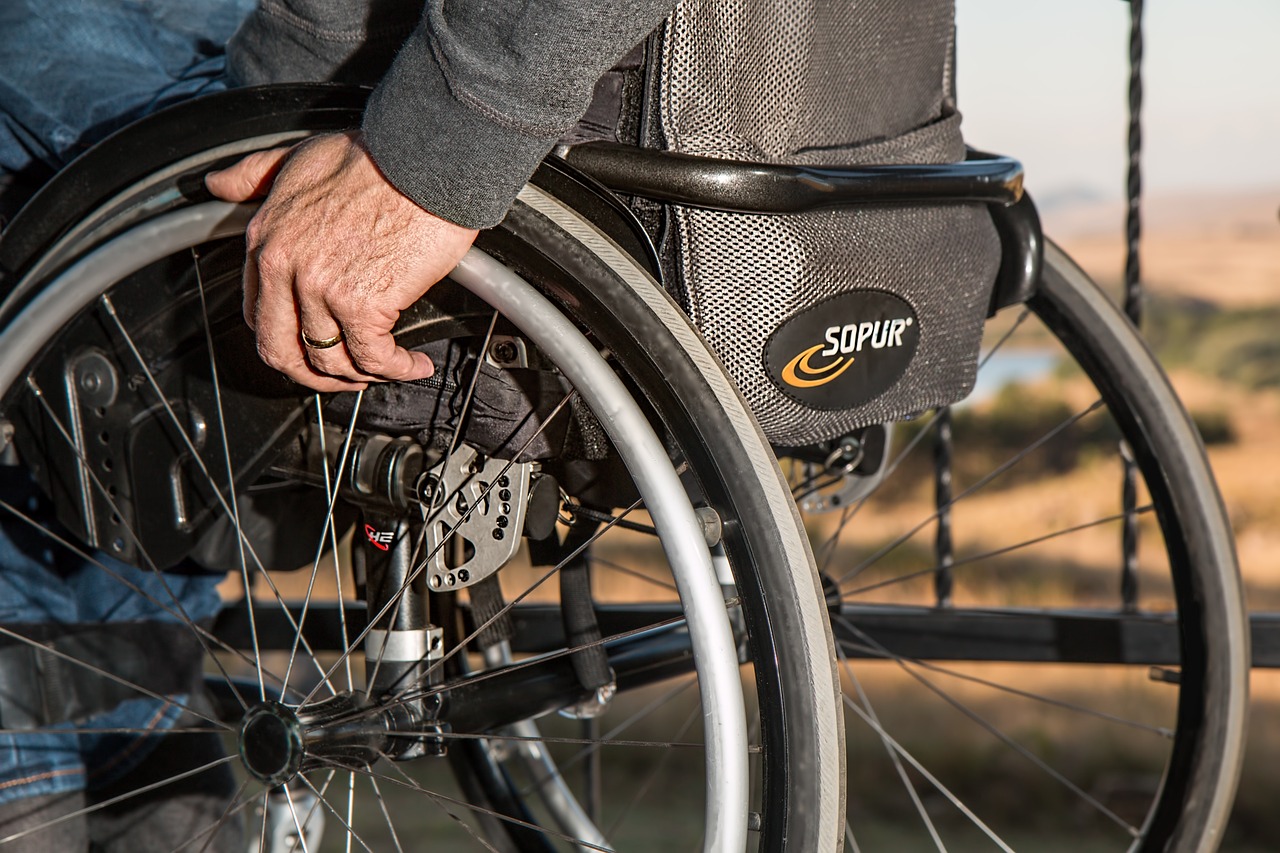 Vocabulary:
I will read the words, meanings, and sample sentences. Then, repeat after me.
innovative /IN-uh-vey-tiv/

[adjective] – using new methods or ideas
The company's innovative approach to product design has revolutionized the market, introducing groundbreaking features that have never been seen before.

transition /tran-ZISH-uhn/

[verb] – to change, or make someone or something change, from one form or situation to another
The playground equipment was carefully designed to help children transition from one activity to another.

incorporate /in-KAWR-puh-reyt/

[verb] – to include something as part of something larger
The new educational curriculum incorporates interactive technology to engage students and facilitate a more dynamic and immersive learning experience.

dignity /DIG-ni-tee/

[noun] – calm, serious, and controlled behavior that makes people respect you
The organization aims to empower individuals by treating them with kindness, compassion, and dignity, regardless of their circumstances or background.

immense /ih-MENS/

[adjective] – extremely large in size or degree
She felt a sense of immense joy and relief when she received her acceptance letter to her dream university.
Article reading:
Please read the whole article. Then, I will check your pronunciation and intonation.
Delta's new airplane seat design marks a remarkable milestone in the aviation industry. Unlike traditional seats, these innovative designs are tailored to accommodate wheelchair users seamlessly. The seats are equipped with adjustable features that allow wheelchair users to comfortably transition from their wheelchairs to the airplane seat. The design incorporates easy-to-use mechanisms, ensuring a smooth and hassle-free boarding process. This enhancement not only improves the overall travel experience but also promotes independence and dignity for individuals with mobility challenges.
The transformative features of Delta's airplane seat design encompass a range of cutting-edge technologies. For instance, the seats are designed to be spacious and offer ample legroom, providing wheelchair users with enhanced comfort throughout the journey. Furthermore, the seats can be effortlessly adjusted to meet the specific needs and preferences of each individual. This customization allows wheelchair users to find their ideal seating position, ensuring a more enjoyable and relaxing flight experience.
The positive response from wheelchair users to Delta's new airplane seat design has been overwhelmingly enthusiastic. It is evident that this innovation has brought a renewed sense of excitement and empowerment to the wheelchair community. By prioritizing accessibility and inclusivity, Delta has set a commendable example for the aviation industry. This groundbreaking initiative showcases the immense value of considering diverse needs when designing products and services. As we move forward, it is hoped that other airlines will follow suit, further revolutionizing air travel to make it accessible and enjoyable for all passengers, regardless of their mobility requirements.
Discussion Questions:
I will read each question. Then, please answer them.
Have you ever experienced flying on an airplane? If so, what do you consider to be the most notable innovation in air travel these days? If not, how do you imagine it would feel to ride on a plane?
Have you heard of any other airlines implementing similar innovations for passengers with mobility challenges? What do you imagine could be some potential innovations that other airlines could introduce to make air travel more accessible for individuals with mobility challenges?
Would you agree that the advancements mentioned in the article make air travel one of the most innovative industries today?
What are your impressions of the new innovation in airplane seats designed for wheelchair users?
What other innovations do you anticipate in the coming years that could further improve the air travel experience?
Summarization
Please summarize the whole article using your own words and expressions. You will have one minute to prepare before you answer.
Describe:
Please explain the definition of each word listed below based on your understanding. You can provide example sentences if needed.
seating position
innovation
spacious
mechanism
ample
Listening: