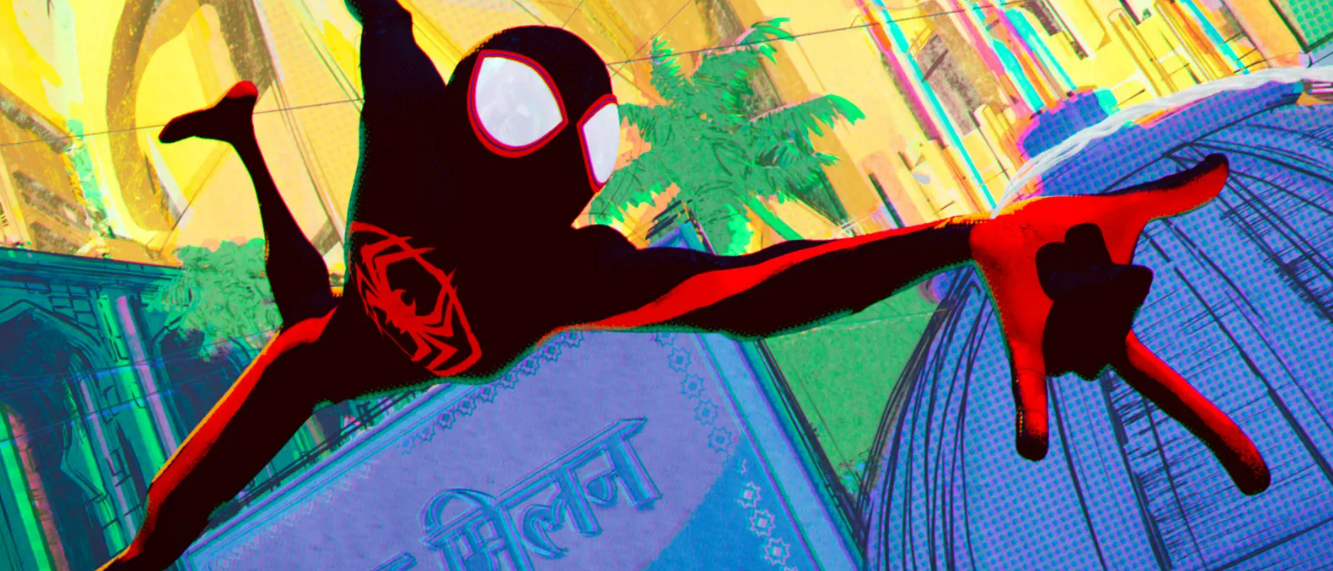 Vocabulary:
I will read the words, meanings, and sample sentences. Then, repeat after me.
adaptation /ad-uhp-TEY-shuhn/

[noun] – a movie, book, play, etc. that has been made from another movie, book, play, etc.
The students were excited to watch the film adaptation of their favorite book, as they had heard it faithfully brought the story to life on the big screen.

deepen /DEE-puhn/

[verb] – to become more strongly felt or experienced, or to make something this way
Studying various historical events can deepen our understanding of the past and help us gain a broader perspective on how they have shaped the world we live in today.

obstacle /OB-stuh-kuhl /

[noun] – something that blocks you so that movement, going forward, or action is prevented or made more difficult
Despite facing many obstacles during her academic journey, Maria's determination and hard work enabled her to overcome challenges and achieve her goal of graduating with honors.

narrative /NAR-uh-tiv/

[noun] – a story or a description of a series of events
The novel's captivating narrative takes readers on a thrilling adventure, with vivid descriptions and engaging characters that keep you hooked from beginning to end.

thought-provoking /THAWT-pruh-voh-king/

[adjective] – making you think a lot about a subject
The thought-provoking documentary shed light on important social issues and sparked conversations among viewers, encouraging them to reflect on the world around them.
Article reading:
Please read the whole article. Then, I will check your pronunciation and intonation.
Welcome to a captivating world where comic book heroes swing into action like never before! The Spider-Verse films have taken the world by storm, captivating audiences with their unique storytelling and groundbreaking animation. In this article, we'll explore why these movies are hailed as the greatest comic book adaptations ever made.
The Spider-Verse movies break the mold with exceptional storytelling. They gather a diverse cast of Spider-Man characters from different dimensions, like Miles Morales and Gwen Stacy. Each hero has a unique personality, struggles, and powers, creating an engaging ensemble. The films cleverly intertwine their stories, showcasing growth, triumphs, and connections. This approach deepens the Spider-Man mythos and explores heroism in a complex way. Another highlight is the groundbreaking animation, which blends computer-generated imagery with hand-drawn comic-book-style visuals. This fusion creates a visually stunning comic-book experience. The animation style bursts with energy, bringing vibrant colors, action, and emotions to life. It immerses the audience in a unique and visually arresting world, making the Spider-Verse movies a treat for the eyes. Beyond captivating storytelling, these films explore self-discovery, resilience, and embracing uniqueness. The characters face challenges, learn from mistakes, and become the heroes they're meant to be. These movies inspire us to believe in ourselves, overcome obstacles, and celebrate our individuality. With engaging narratives, stunning visuals, and thought-provoking themes, the Spider-Verse films have left an indelible mark on comic book cinema.
The Spider-Verse movies have redefined the genre of comic book adaptations. Their exceptional storytelling, groundbreaking animation, and inspiring themes have earned them the title of the greatest comic book movie ever made. So, swing into action and join the adventure of a lifetime with the Spider-Verse films!
Discussion Questions:
I will read each question. Then, please answer them.
Have you ever felt inspired or motivated by a character's journey in a movie? If so, can you relate that to any character in the Spider-Verse films?
If given the chance, would you like to visit the visually stunning world depicted in the Spider-Verse films? Why or why not?
Do you agree that the Spider-Verse movies explore thought-provoking themes?
In your opinion, what impact do the Spider-Verse movies have on the representation of superheroes in popular culture?
Do you think the Spider-Verse movies have the potential to inspire real-life individuals to embrace their own unique qualities and overcome challenges? Why or why not?
Summarization
Please summarize the whole article using your own words and expressions. You will have one minute to prepare before you answer.
Describe:
Please explain the definition of each word listed below based on your understanding. You can provide example sentences if needed.
unique
exceptional
audience
genre
adventure
Listening: