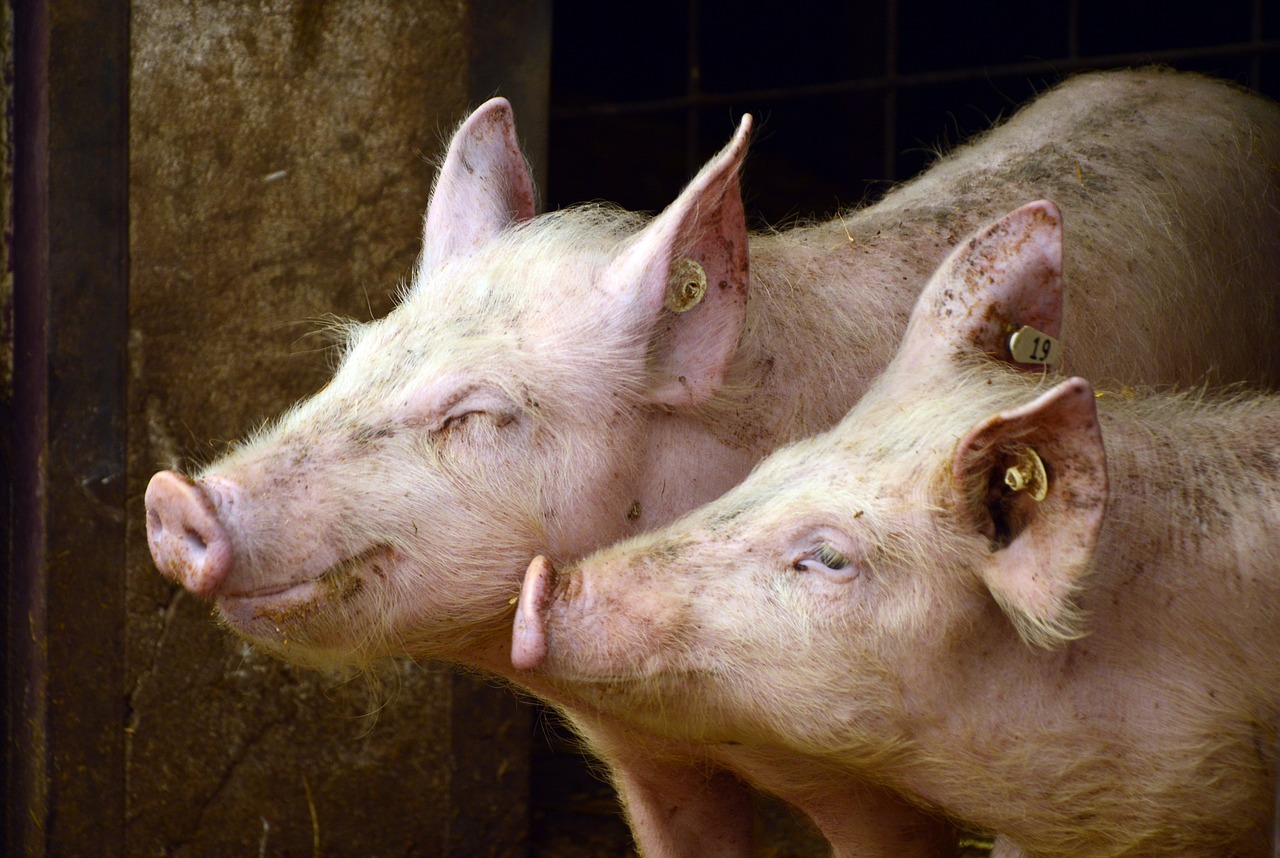 Vocabulary:
I will read the words, meanings, and sample sentences. Then, repeat after me.
vaccine /vak-SEEN/

[noun] – a substance that is put into the body of a person or animal to protect them from a disease by causing them to produce antibodies
The healthcare workers administered the vaccine to the public during the mass vaccination campaign.

combat /kuhm-BAT/

[verb] – to try to stop something unpleasant or harmful from happening or increasing
The police force worked tirelessly to combat crime and maintain law and order in the city.

immune /ih-MYOON/

[adjective] – of or relating to the production of antibodies or lymphocytes that can react with a specific antigen
Vaccines can help boost the body's immune response and protect against certain diseases.

outbreak /OUT-breyk/

[noun] – a sudden appearance of something, esp. of a disease or something else dangerous or unpleasant
The outbreak of foodborne illness was traced back to a contaminated batch of produce.

stability /tuh-BIL-i-tee/

[noun] – a situation in which something is not likely to move or change
Personal financial stability allows individuals to plan for the future and handle unexpected expenses.
Article reading:
Please read the whole article. Then, I will check your pronunciation and intonation.
Vietnamese scientists have made significant progress in the development of a vaccine to combat African Swine Flu (ASF), a highly contagious and deadly disease that has ravaged pig populations worldwide. The ASF vaccine has shown promising results in preclinical trials. According to reports, the vaccine triggers a robust immune response in pigs, effectively protecting them from the virus. If successfully deployed, this vaccine could help prevent further outbreaks and provide a much-needed lifeline to the struggling pig farming sector.
The African swine flu has had a devastating impact on pig populations, leading to significant economic losses and disruptions in the pork supply chain. Vietnam, one of the world's largest pork producers, has been hit hard by the disease. The development of an effective vaccine offers a glimmer of hope for the country's pig farmers, who have been grappling with the consequences of the disease for years. While further testing and regulatory approvals are required before the vaccine can be widely distributed, its progress marks a significant step forward in the fight against African swine flu. If successful, the vaccine could not only help protect Vietnam's pig population but also provide a blueprint for other countries dealing with the disease. With global pork supplies under strain, the development of an effective vaccine would be a game-changer for the industry, offering a path to recovery and stability. The breakthrough in Vietnam's ASF vaccine development highlights the critical role of scientific research in tackling agricultural challenges. By investing in innovative solutions, countries can better safeguard their food production systems and mitigate the devastating impact of diseases like African swine flu.
Discussion Questions:
I will read each question. Then, please answer them.
Have you heard about the African swine flu? Has it affected your country in some way? Tell me about it.
Are you familiar with any other diseases that have had a similar devastating impact on agricultural sectors? If so, how do you think vaccines or preventive measures could make a difference?
Do you believe that an effective vaccine for African swine flu could help stabilize global pork supplies and help the pork industry?
How significant is the development of an effective vaccine for African swine flu for pig farmers and the pork industry?
In your opinion, how important is it for countries to invest in scientific research to tackle agricultural challenges and safeguard food production systems?
Summarization
Please summarize the whole article using your own words and expressions. You will have one minute to prepare before you answer.
Describe:
Please explain the definition of each word listed below based on your understanding. You can provide example sentences if needed.
blueprint
contagious
African swine flu
pig farming
food production
Listening: