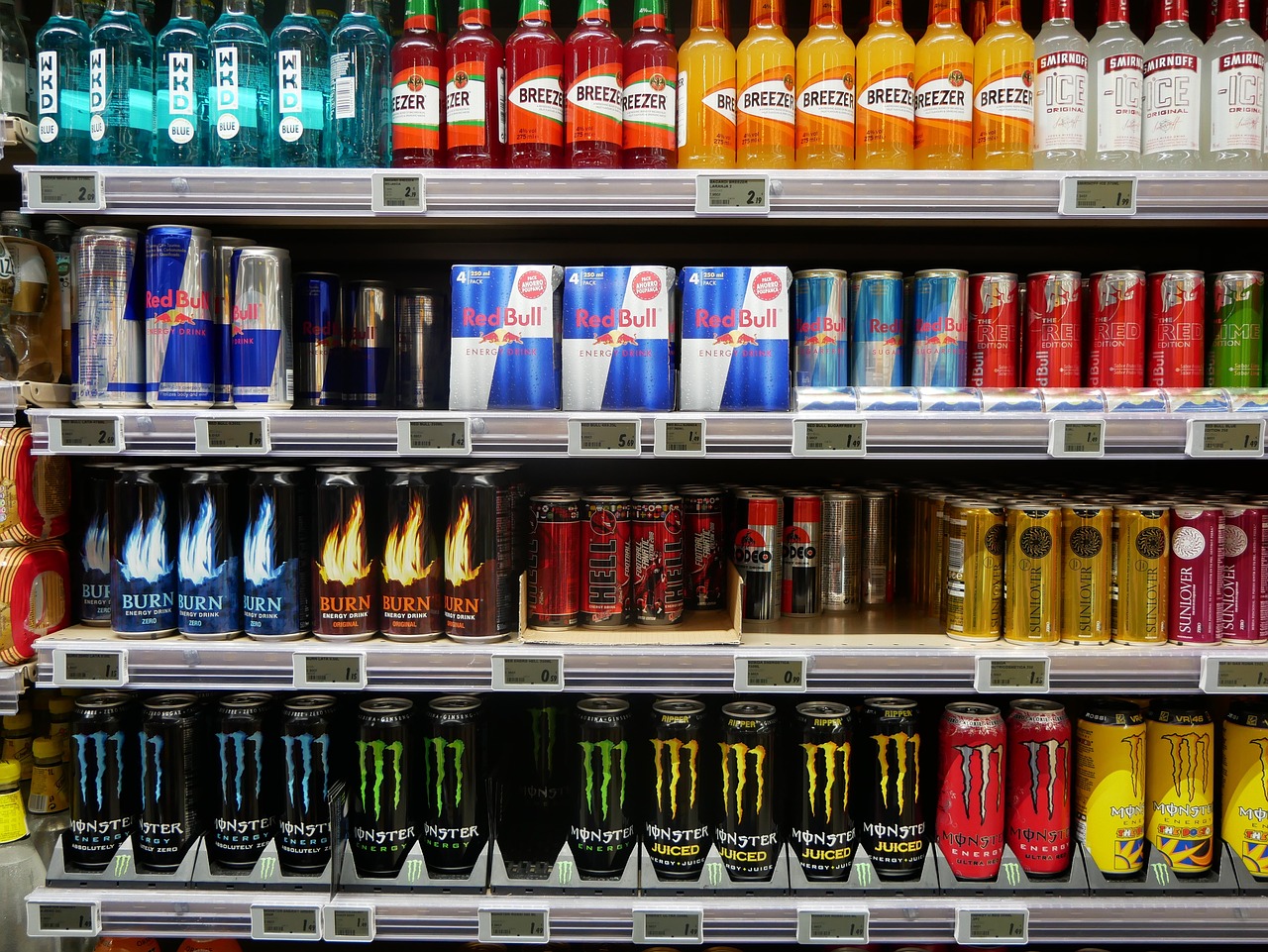 Vocabulary:
I will read the words, meanings, and sample sentences. Then, repeat after me.
blend /blend/

[noun] – a mixture of different things or styles
In the kitchen, the chef carefully prepared a delicious smoothie by combining various fruits into a perfect blend.

enhance /en-HANS/

[verb] – to improve the quality, amount, or strength of something
Lisa used a variety of colorful illustrations to enhance her presentation, making it more engaging and captivating for the audience.

inclusion /in-KLOO-zhuhn/

[noun] – the act of including someone or something as part of a group, list, etc., or a person or thing that is included
The school organized an event to promote inclusion where students from different backgrounds and abilities came together to participate in various activities.

debate /dih-BEYT/

[verb] – to discuss a subject in a formal way
The students were given a controversial topic and asked to debate it in order to practice their critical thinking skills and learn how to present their arguments effectively.

moderation /mod-uh-REY-shuhn/

[noun] – the quality of doing something within reasonable limits
It is important for students to use social media in moderation, balancing their online activities with offline pursuits and ensuring a healthy lifestyle.
Article reading:
Please read the whole article. Then, I will check your pronunciation and intonation.
Wonder what makes energy drinks energizing? They have a secret ingredient called taurine. What is taurine, and why is it in energy drinks? Let's find out.
Taurine is a natural compound that our bodies produce, and it's found in various tissues, including the brain, heart, and muscles. It plays a crucial role in regulating many physiological processes, such as hydration, metabolism, and the functioning of our muscles and nervous system. Taurine helps control the movement of water and minerals in and out of our cells, ensuring they stay healthy and balanced. It also acts as an antioxidant, protecting our cells from damage caused by harmful molecules called free radicals. In summary, taurine is an essential component that supports our overall health and well-being. Now, let's dive into the connection between taurine and energy drinks. Energy drinks are designed to provide a quick burst of energy, often containing caffeine, sugar, and a blend of other stimulating ingredients. Taurine is added to energy drinks to potentially enhance athletic performance and reduce fatigue, but scientific evidence is limited. It can be found naturally in food, and our bodies can produce it. The reasons for its inclusion in energy drinks are debated, and moderation is advised, especially for those with health conditions or caffeine sensitivity.
Taurine is a naturally occurring compound that plays an important role in our body's functions. Although its inclusion in energy drinks remains somewhat mysterious, its potential benefits for energy levels and performance require further investigation. Remember, maintaining a balanced diet and leading a healthy lifestyle are the most reliable ways to boost your energy naturally.
Discussion Questions:
I will read each question. Then, please answer them.
What are your thoughts on the use of energy drinks as a means of boosting energy levels? Do you think they are effective, or do you believe there are better alternatives?
Can you recall a time when you felt fatigued or lacking in energy? What strategies did you use to boost your energy levels?
Do you agree that moderation is advised when consuming energy drinks, especially for individuals with health conditions or caffeine sensitivity?
In your opinion, how important is it for individuals to be aware of the ingredients in energy drinks and their potential effects on health? Should there be more regulations and labeling requirements for these products?
Reflecting on the potential risks and benefits associated with energy drinks, do you think they should be more strictly regulated or even banned in certain contexts? Why or why not?
Summarization
Please summarize the whole article using your own words and expressions. You will have one minute to prepare before you answer.
Describe:
Please explain the definition of each word listed below based on your understanding. You can provide example sentences if needed.
wonder
produce
antioxidant
fatigue
investigation
Listening: