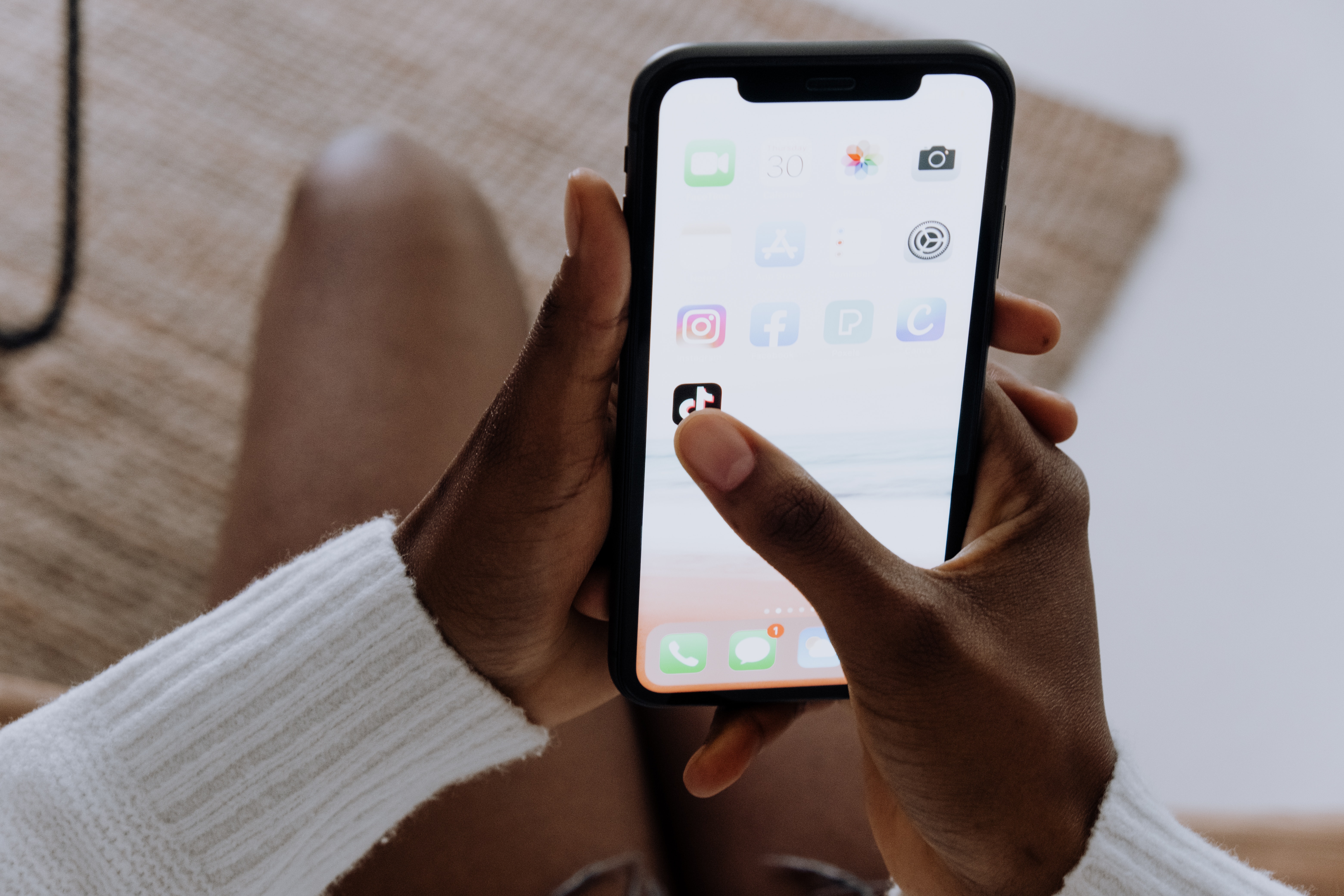 Vocabulary:
I will read the words, meanings, and sample sentences. Then, repeat after me.
enhance /en-HANS/

[verb] – to improve the quality, amount, or strength of something
Adding fresh herbs and spices can enhance the flavor of a dish, making it more enjoyable.

legislation /lej-is-LEY-shuhn /

[noun] – a law or set of laws suggested by a government and made official by a parliament
The legislation provides a framework for healthcare providers to ensure patient privacy and data security.

malicious /muh-LISH-uhs/

[adjective] – intended to harm or upset other people
The spreading of false rumors with malicious intent can harm a person's reputation and cause significant damage.

pose /pohz /

[verb] – to cause something, especially a problem or difficulty
Wild animals pose a potential threat to hikers in the area, and caution signs have been posted.

scrutiny /SKROOT-n-ee/

[noun] – the careful and detailed examination of something in order to get information about it
The company's hiring practices are under scrutiny for potential discrimination.
Article reading:
Please read the whole article. Then, I will check your pronunciation and intonation.
In a collaborative effort across party lines to address national security concerns, a new bill has been introduced in the United States Senate that aims to enhance export controls on the popular social media platform TikTok. The proposed legislation comes amidst growing apprehensions over the potential misuse of user data and the platform's ties to China. The bill, sponsored by Senators Tom Cotton and Mark Warner, seeks to expand the authority of the Department of Commerce to regulate and oversee the export of sensitive technologies and user data through platforms like TikTok. The proposed measures would require companies to obtain licenses for the transfer of user data to foreign adversaries, with a specific focus on safeguarding personal information that could be exploited for espionage or other malicious activities.
The bill is a response to increasing concerns about TikTok's data practices and the potential risks they pose to national security. Lawmakers are particularly worried about the platform's ability to collect vast amounts of personal information from American users as well as its connections to the Chinese government. The proposed legislation aims to address these concerns by imposing stricter controls and ensuring that data transfers are subjected to rigorous scrutiny to prevent unauthorized access or misuse. The bill represents a consensus-driven effort to safeguard American citizens' privacy and protect national security interests in the digital age. By enhancing export controls on platforms like TikTok, lawmakers hope to mitigate potential risks and ensure greater transparency in data handling practices. As technology continues to play an increasingly significant role in our lives, such measures become crucial to maintaining a secure and trustworthy digital environment.
Discussion Questions:
I will read each question. Then, please answer them.
Do you or someone you know use TikTok? Do you think it's safe? Why or why not?
What are your thoughts on the proposed bill to enhance export controls on TikTok and similar platforms?
Do you believe that stricter regulations on the transfer of user data to foreign adversaries are necessary to protect national security?
Will the proposed legislation strike the right balance between protecting national security and ensuring privacy rights?
What do you believe is the responsibility of both lawmakers and social media companies to ensure the protection of user data and national security interests?
Summarization
Please summarize the whole article using your own words and expressions. You will have one minute to prepare before you answer.
Describe:
Please explain the definition of each word listed below based on your understanding. You can provide example sentences if needed.
national security
social media platform
user data
espionage
digital age
Listening: