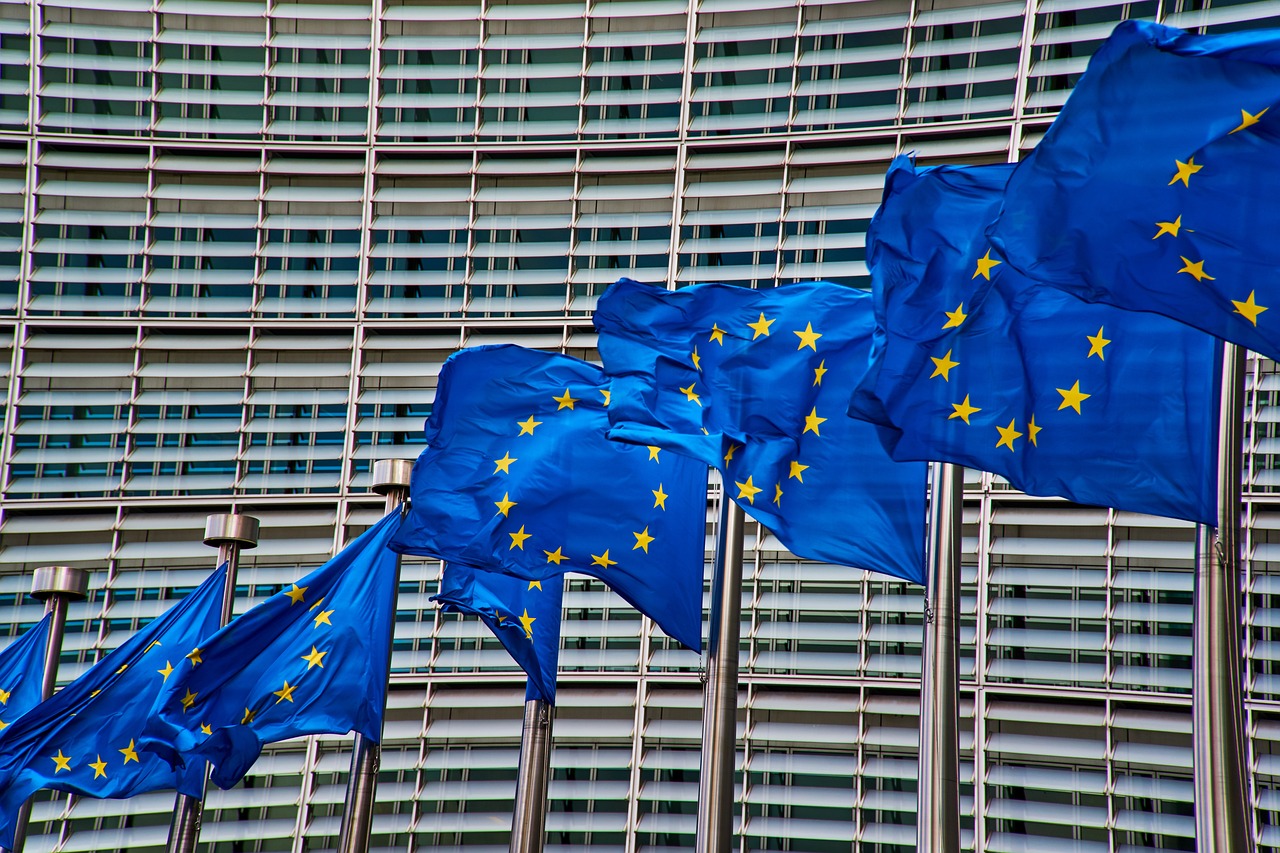 Vocabulary:
I will read the words, meanings, and sample sentences. Then, repeat after me.
legislation /lej-is-LEY-shuhn/

[noun] – a law or set of laws suggested by a government and made official by a parliament
The organization advocates for legislation that protects the rights of marginalized communities.

ethical /ETH-i-kuhl/

[adjective] – relating to beliefs about what is morally right and wrong
The ethical responsibility of journalists is to report news accurately and objectively, without bias or sensationalism.

fundamental /fuhn-duh-MEN-tl/

[adjective] – forming the base, from which everything else develops
Basic literacy and numeracy skills are fundamental to a person's education and ability to succeed in life.

framework /FREYM-wurk/

[noun] – a system of rules, ideas, or beliefs that is used to plan or decide something
The legal framework provides guidelines and regulations for conducting business activities in a specific industry.

precedent /PRES-i-duhnt/

[noun] – an action, situation, or decision that has already happened and can be used as a reason why a similar action or decision should be performed or made
The success of the previous project served as a precedent for the team's approach to the current one.
Article reading:
Please read the whole article. Then, I will check your pronunciation and intonation.
Europe has taken a significant step in shaping the future of artificial intelligence (AI) with the introduction of the AI Act. This comprehensive legislation, proposed by the European Commission, aims to establish clear rules and guidelines for the development, deployment, and regulation of AI systems across the European Union (EU). The AI Act sets out to balance innovation and ethical considerations while ensuring the protection of individuals' rights and safety. One of the key takeaways from the AI Act is its focus on risk-based regulation. The legislation categorizes AI systems into different risk categories based on their potential impact on human lives and fundamental rights. High-risk applications, such as those used in critical infrastructure, healthcare, and law enforcement, will be subject to stringent requirements, including transparency, human oversight, and robust data governance. This approach aims to build public trust and ensure that AI technologies are developed and deployed responsibly.
Another significant aspect of the AI Act is its emphasis on safeguarding fundamental rights. The legislation prohibits AI systems that manipulate individuals' behavior or employ subliminal techniques to exploit their vulnerabilities. It also imposes strict transparency requirements, mandating that individuals be informed when interacting with an AI system to prevent any hidden manipulation or discrimination. Additionally, the AI Act establishes a regulatory framework for biometric identification systems, aiming to protect privacy and ensure the fair and transparent use of such technologies. The introduction of the AI Act in Europe sets a precedent for global AI governance. By prioritizing human-centric and ethical AI, Europe aims to lead the way in responsible AI development and adoption.
Discussion Questions:
I will read each question. Then, please answer them.
Do you think AI should be properly regulated? Why or why not?
Do you think it is important to establish clear rules and guidelines for AI systems to protect individuals' rights and safety?
Are you familiar with the specific provisions of the AI Act related to high-risk applications, transparency, human oversight, and data governance?
What role do you think public trust plays in the adoption and acceptance of AI technologies? How can the AI Act help build public trust in AI systems?
What challenges do you foresee in implementing and enforcing the provisions of the AI Act? How can these challenges be addressed?
Summarization
Please summarize the whole article using your own words and expressions. You will have one minute to prepare before you answer.
Describe:
Please explain the definition of each word listed below based on your understanding. You can provide example sentences if needed.
key takeaways
healthcare
law enforcement
public trust
lead the way
Listening: