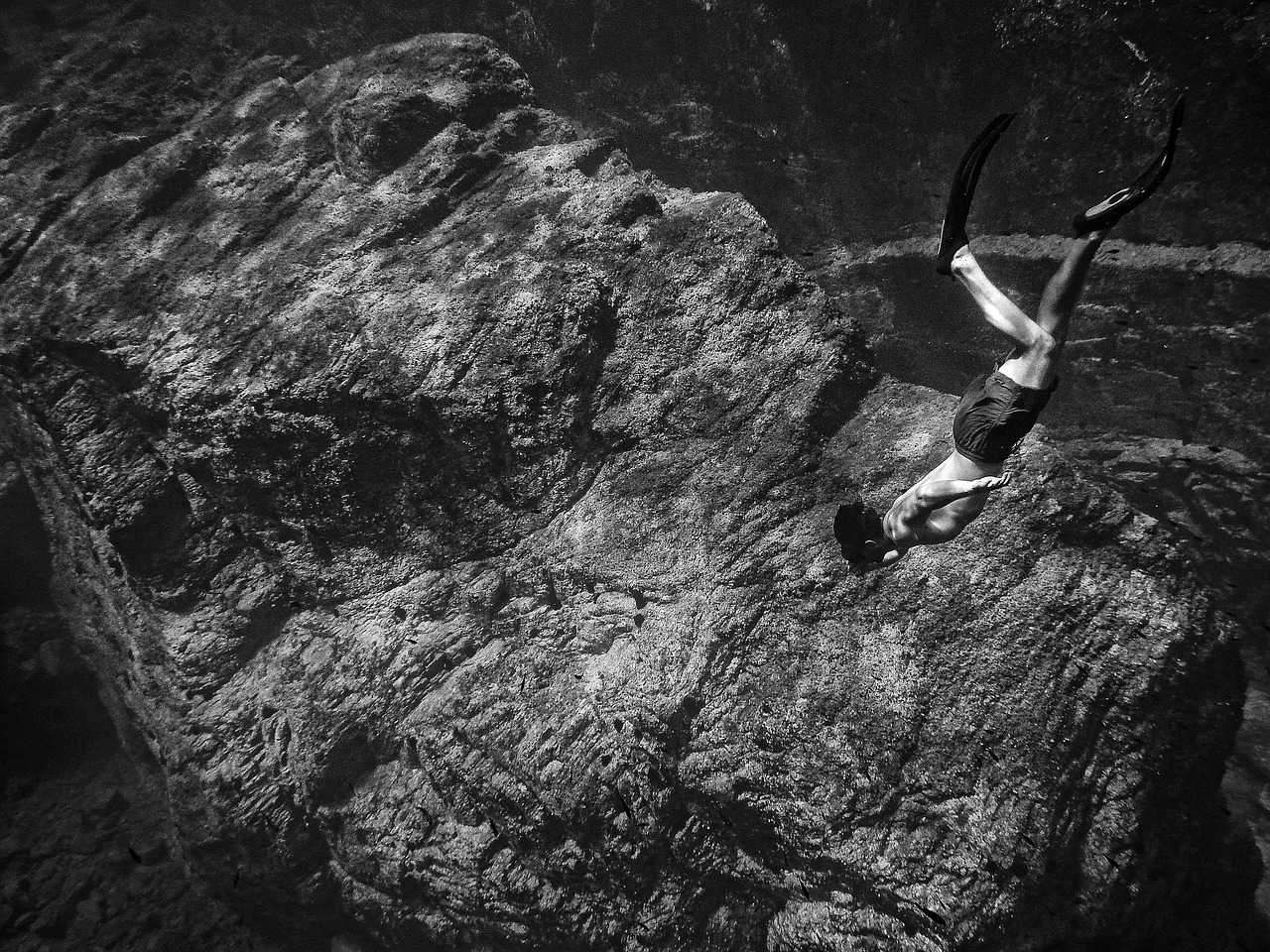 Vocabulary:
I will read the words, meanings, and sample sentences. Then, repeat after me.
serenity /suh-REN-i-tee/

[noun] – the quality of being peaceful and calm
As I sat by the tranquil lake, surrounded by the soothing sounds of nature, a sense of serenity washed over me, calming my mind and filling me with peace.

venture /VEN-cher/

[verb] – to risk going somewhere or doing something that might be dangerous or unpleasant, or to risk saying something that might be criticized
Many students hesitated to venture into the unknown, but their curiosity pushed them to explore new territories.

formation /fawr-MEY-shuhn/

[noun] – the way something is naturally made or the way it has been arranged
The geology class observed the rock formations in the national park, marveling at the natural beauty and the intricate way the rocks had been arranged over millions of years.

crave /kreyv/

[verb] – to have a very strong feeling of wanting something
After a long day of hiking, Sarah craved a refreshing swim in the crystal-clear lake, drawn to its inviting coolness and the way the sunlight danced on its surface.

countless /KOUNT-lis/

[adjective] – very many, or too many to be counted
Throughout the history of astronomy, countless stars have been discovered, expanding our understanding of the vastness of the universe.
Article reading:
Please read the whole article. Then, I will check your pronunciation and intonation.
Welcome to the captivating realm of underwater and deep-sea tourism! Today, we'll explore how these awe-inspiring adventures have gained immense popularity among people around the world. Prepare to be enthralled as we delve into the mysteries hidden beneath the ocean's surface.
Dive into an enchanting realm beneath the waves. Discover vibrant marine life, hidden shipwrecks, and awe-inspiring ecosystems. Witness the grace of sea turtles and the brilliance of tropical fish. Escape the chaos of everyday life and find serenity in the tranquil embrace of the ocean. Deep-sea tourism takes the adventure to even greater depths. With advancements in technology, we can now venture into the mysterious abyss of the ocean's deepest trenches. Imagine descending thousands of meters below the surface, discovering unique geological formations, and encountering mesmerizing deep-sea creatures that have adapted to survive in extreme conditions. It's a thrilling experience that unveils the secrets of the deep, offering a glimpse into a world few have ever witnessed. So, why has underwater and deep-sea tourism become so popular? With improved gear and safety, diving and deep-sea tourism thrive. We crave exploration, connecting with nature's drive. The allure lies in wonder and adventure—a chance to roam. The ocean's beauty is unveiled, reminding us of Earth's grandiose home.
Underwater and deep-sea tourism have captured the imaginations of adventurers and nature enthusiasts alike. From vibrant coral reefs to the enigmatic depths of the ocean, these experiences offer an unforgettable journey into a world that holds countless mysteries. So, if you're ready to embark on an extraordinary adventure, don your diving gear and get ready to explore the captivating wonders that lie beneath the waves.
Discussion Questions:
I will read each question. Then, please answer them.
Have you ever experienced underwater tourism? If so, what was the most memorable aspect of your adventure? If not, would you like to try it? Why or why not?
If you had the opportunity to explore a hidden shipwreck during an underwater adventure, how do you think it would make you feel? Can you envision the emotions that would arise?
Do you agree that advancements in equipment and safety measures have played a significant role in making underwater and deep-sea tourism more accessible and secure?
In your opinion, what are some potential ethical considerations that arise when it comes to underwater and deep-sea tourism? How can these activities be conducted responsibly to minimize any negative impacts on marine ecosystems?
Discuss the potential environmental implications of underwater and deep-sea tourism. How can the industry balance the desire for exploration and adventure with the need to preserve and protect delicate marine ecosystems?
Summarization
Please summarize the whole article using your own words and expressions. You will have one minute to prepare before you answer.
Describe:
Please explain the definition of each word listed below based on your understanding. You can provide example sentences if needed.
popularity
mystery
chaos
extreme
adventure
Listening: