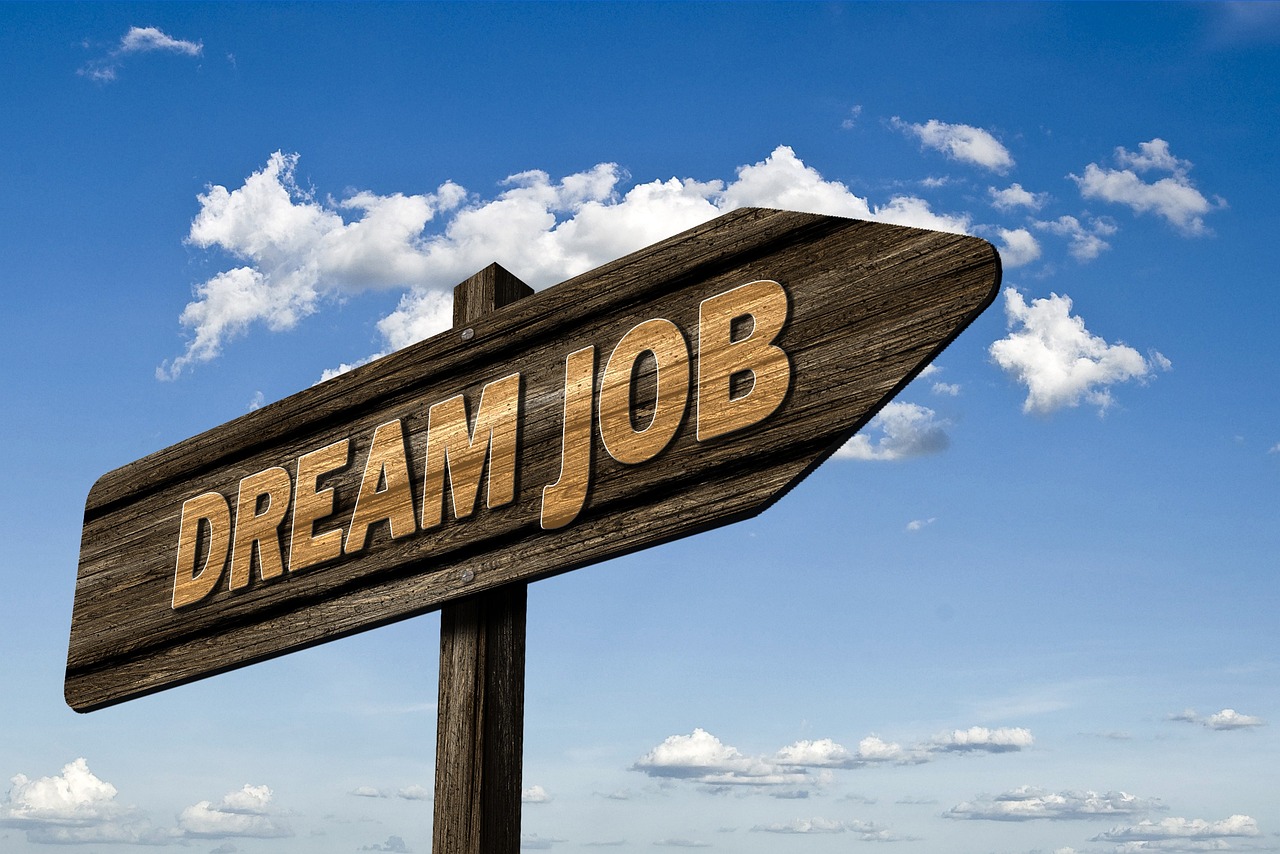 Pre-reading questions:
I will read each question. Then, please answer them.
What career line would you like to pursue in the future?
What are your main concerns about your future career?
Vocabulary:
I will read the words, meanings, and sample sentences. Then, repeat after me.
readiness /RED-ee-nis/

[noun] – willingness or a state of being prepared for something
The school regularly conducts fire drills to ensure the readiness of students and staff in the event of an emergency.

insight /IN-sahyt/

[noun] – a clear, deep, and sometimes sudden understanding of a complicated problem or situation
The documentary provided viewers with thought-provoking insights into the environmental impact of human activities.

evaluate /ih-VAL-yoo-eyt/

[verb] – to judge or calculate the quality, importance, amount, or value of something
The committee was formed to evaluate the proposals submitted by different contractors for the construction project.

literacy /LIT-er-uh-see/

[noun] – knowledge of a particular subject, or a particular type of knowledge
Financial literacy is essential for making informed decisions about money, understanding investments, and managing personal finances.

collaboration /kuh-lab-uh-REY-shuhn /

[noun] – the situation of two or more people working together to create or achieve the same thing
The success of the project relied on the collaboration of team members from different departments, each bringing their expertise and working together towards a shared objective.
Article reading:
Please read the whole article. Then, I will check your pronunciation and intonation.
Gallup and Amazon have joined forces to launch the Career Futures Index, an innovative initiative aimed at enhancing workforce readiness. By combining Gallup's expertise in human behavior analysis with Amazon's technological prowess, the partnership seeks to provide valuable insights into the skills and experiences necessary for success in today's rapidly changing job market. Through Gallup's research and data collection methodologies, the Career Futures Index evaluates individuals across dimensions like adaptability, critical thinking, digital literacy, and entrepreneurship. This assessment empowers individuals to identify their strengths and areas for improvement, enabling them to make informed decisions about their career paths.
The collaboration also involves the development of an online platform leveraging Amazon's technological infrastructure. This platform offers personalized guidance, resources, targeted recommendations, training opportunities, and connections to professional networks. It aims to assist individuals from diverse backgrounds in effectively navigating their career journeys. The Career Futures Index addresses the pressing need for individuals to acquire and polish skills in an ever-evolving job market, bridging the gap between education and employment and fostering a resilient and adaptable workforce. By combining behavioral science expertise with technological capabilities, the Career Futures Index has the potential to transform career preparation and navigation and play a crucial role in shaping the future of work, empowering individuals to achieve their professional goals, and ensuring workforce success.
Comprehension questions
I will read each question. Then, please answer them based on the article.
What is the objective of the Career Futures Index?
What dimensions are evaluated by the Career Futures Index in assessing individuals?
How does the assessment provided by the Career Futures Index empower individuals?
What is the significance of the Career Futures Index in addressing the changing job market and the needs of individuals from diverse backgrounds?
How does the Career Futures Index bridge the gap between education and employment?
Discussion questions
I will read each question. Then, please answer them.
Have you ever thought of your future career? What are your main worries?
What skills do you think are important for success in today's job market? How confident are you in these skills?
Are you interested in receiving personalized recommendations and connections to professional networks to enhance your career prospects?
How do you feel about using behavioral analysis and technology to guide your career decisions? Do you think it could provide useful insights?
Considering the changes happening in the job market, how do you think initiatives like the Career Futures Index can help create a more adaptable and resilient workforce?
Listening: