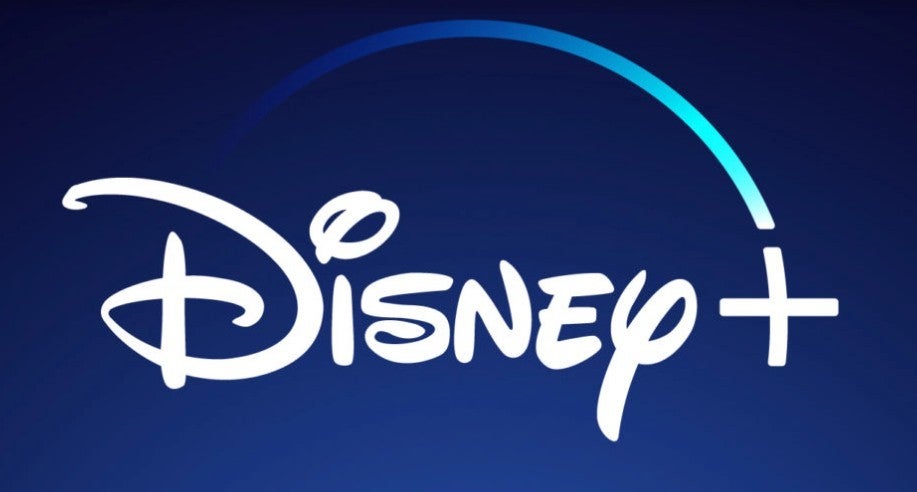 ©comicbook
Vocabulary:
I will read the words, meanings, and sample sentences. Then, repeat after me.
legislation /lej-is-LEY-shuhn /

[noun] – a law or set of laws suggested by a government and made official by a parliament
The new legislation aims to regulate online privacy and protect personal data.

ongoing /ON-goh-ing/

[adjective] – continuing to exist or develop, or happening at the present moment
The ongoing construction work is causing temporary disruptions to traffic in the city.

sector /SEK-ter/

[noun] – one of the areas into which the economic activity of a country is divided
Different sectors of the economy, such as agriculture, manufacturing, and services, contribute to the overall development of a country.

enhance /en-HANS/

[verb] – to improve the quality, amount, or strength of something
Regular exercise can enhance your physical fitness and improve your overall health.

burden /BUR-dn/

[noun] – something difficult or unpleasant that you have to deal with or worry about
The heavy workload and numerous assignments can sometimes become a burden for students.
Article reading:
Please read the whole article. Then, I will check your pronunciation and intonation.
Disney has raised concerns about proposed UK legislation that would require the company to send reminder notices to its streaming service customers every six months. The current practice allows Disney+ users to remain subscribed until they choose to cancel, but the new laws aim to ensure customers are aware of their ongoing subscriptions. The UK government argues that the bill promotes fair treatment for consumers, while Disney contends that it already provides clear and timely fee notifications. According to Deadline, Disney believes that the draft Digital Markets, Competition, and Consumers Bill is an attempt to micromanage the interaction between subscription streamers and their customers. The company argues that it is easier to cancel a subscription than to initially subscribe, and email reminders could have unintended consequences, potentially causing customers to ignore the messages they receive. Disney has requested that the UK government restrict reminder notices to sectors known for trapping consumers, as this would not apply to subscription video-on-demand services.
Furthermore, Disney has expressed concerns about the bill's proposal to introduce a 14-day cooling-off period for digital subscription services. The company argues that this could be exploited by customers who subscribe, consume all desired content within the two-week period, and then cancel, potentially leading to price increases for loyal subscribers. Disney suggests that such behavior would benefit "bad actors" without compensating the majority of responsible users and could result in higher costs for producing high-quality content. The UK government maintains that the Digital Markets, Competition, and Consumers Bill aims to enhance competition in online markets while ensuring a fair deal for consumers and avoiding excessive regulatory burdens on businesses.
Discussion Questions:
I will read each question. Then, please answer them.
Have you ever subscribed to a streaming service? If so, what are your thoughts on receiving reminder notices every six months to stay subscribed? If not, how do you think such reminders would impact your decision to continue or cancel a subscription?
How do you think the introduction of a 14-day cooling-off period for digital subscription services, as proposed in the bill, could impact both consumers and companies like Disney? Can you think of any potential benefits or drawbacks?
Do you believe the proposed legislation in the UK, requiring reminder notices for streaming service subscriptions, promotes fair treatment for consumers?
What are your thoughts on Disney's argument that email reminders could potentially be ignored by customers and that the bill should only apply to sectors known for trapping consumers? Do you think this is a valid concern?
In your opinion, how can governments strike a balance between protecting consumers and ensuring a fair, competitive market without burdening businesses with excessive regulations?
Summarization
Please summarize the whole article using your own words and expressions. You will have one minute to prepare before you answer.
Describe:
Please explain the definition of each word listed below based on your understanding. You can provide example sentences if needed.
excessive
interaction
restrict
reminder
compensating
Listening: