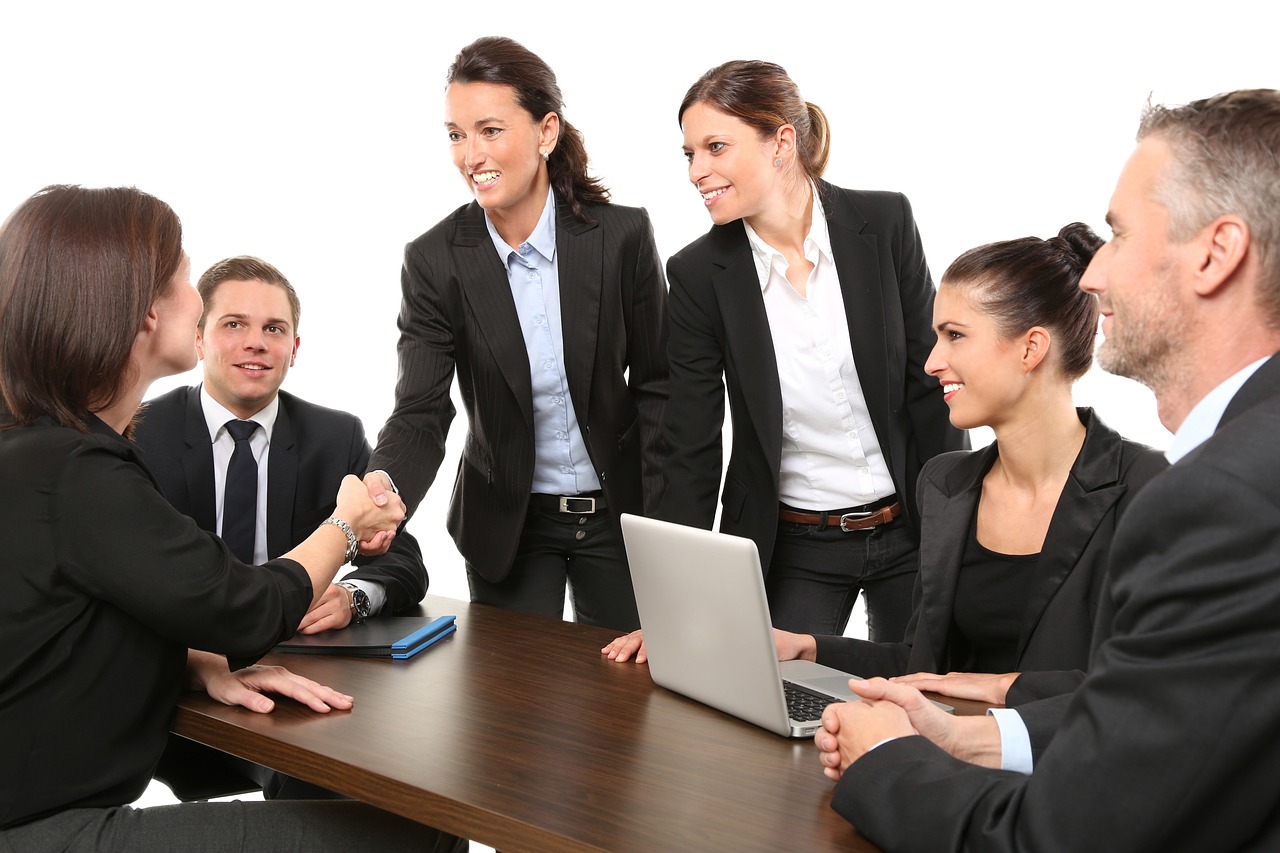 Pre-reading questions:
I will read each question. Then, please answer them.
講師がそれぞれの質問を読むので答えましょう。
Are you currently taking steps to gain the necessary skills or qualifications required for your dream job?
Are you confident in your ability to adapt to a new work environment and learn new skills related to your dream job?
Vocabulary:
I will read the words, meanings, and sample sentences. Then, repeat after me.
単語、意味、例文を読みます。講師に続いて音読しましょう。
career /kuh-REER/

[noun] – the job or series of jobs that you do during your working life, especially if you continue to get better jobs and earn more money
After completing high school, I plan to attend college to further my education and prepare for a successful career.

valuable /VAL-yoo-uh-buhl/

[adjective] – valuable information, advice, etc. is very helpful or important
Learning a new language is valuable because it helps you communicate with people from different countries."

purpose /PUR-puhs /

[noun] – determination or a feeling of having a reason for what you do
She studied diligently every night with a clear purpose in mind: to achieve her dream of becoming a doctor.

doubt /dout/

[verb] – (a feeling of) not being certain about something, especially about how good or true it is
Sarah studied hard for the math exam, so she had no doubt that she would pass with a good grade.

limit /LIM-it/

[noun] – the greatest amount, number, or level of something that is either possible or allowed
The speed limit on this road is 50 kilometers per hour, so make sure you drive carefully and don't go over the limit.
Article reading:
Please read the whole article. Then, I will check your pronunciation and intonation.
記事を音読しましょう。講師はあなたの発音とイントネーションを確認します。
Unleash your career potential! Join us on an inspiring journey as courageous professionals pursue their dreams and achieve greatness. Witness their triumphs and be inspired by their resilience.
At some point in our careers, many of us yearn for a change that aligns with our passions and dreams. These individuals, with their extensive professional experience, possess valuable knowledge and skills that can be utilized to pursue new and fulfilling paths. By embracing the concept of career pivoting, they navigate through challenges and uncertainties, guided by their determination to create a more satisfying work life. The process of transforming their careers begins with self-reflection and aligning their passions with a sense of purpose. They continuously grow and refine their skills, which ultimately leads to success. Despite facing challenges and doubts, they overcame them with unwavering belief and vision. Embracing change brings resilience and adaptability.
Late career shifts unleash potential, ignite dreams, and inspire all. They bravely embrace fulfillment in enriching fields. These mid-career rebels defy limits, pursuing passions with unwavering zeal. Their drive inspires self-reflection, reminding us it's never too late for work joy.
True or False:
Read the sentences and identify if they are true or false based on the article.
文章を読んで、記事に基づいて正誤を答えましょう。
The article discusses professionals who have followed their dreams in the middle of their careers.
Career pivoting involves utilizing valuable knowledge and skills to pursue new paths.
Transforming careers begins with self-reflection and aligning passions with a sense of purpose.
The individuals in the article faced no challenges or doubts during their career transformations.
Late career shifts can inspire and unleash potential.
Fill in the blanks:
Choose the correct word from the table then fill in the blanks.
適切な言葉を選んで空欄を埋めましょう。
| | | | | |
| --- | --- | --- | --- | --- |
| career | valuable | purpose | doubt | limit |
The teacher set a time ______ of 30 minutes for the test, so manage your time wisely and try to finish all the questions within the given limit.
It is important to explore different fields and interests before deciding on a ______ path that aligns with your skills and passions.
Reading is a ______ habit because it expands your knowledge and imagination.
The young artist painted with ______ and passion, expressing her emotions through vibrant colors and bold brushstrokes.
The teacher explained the lesson clearly, removing any ______ the students had about the topic.
Listening: