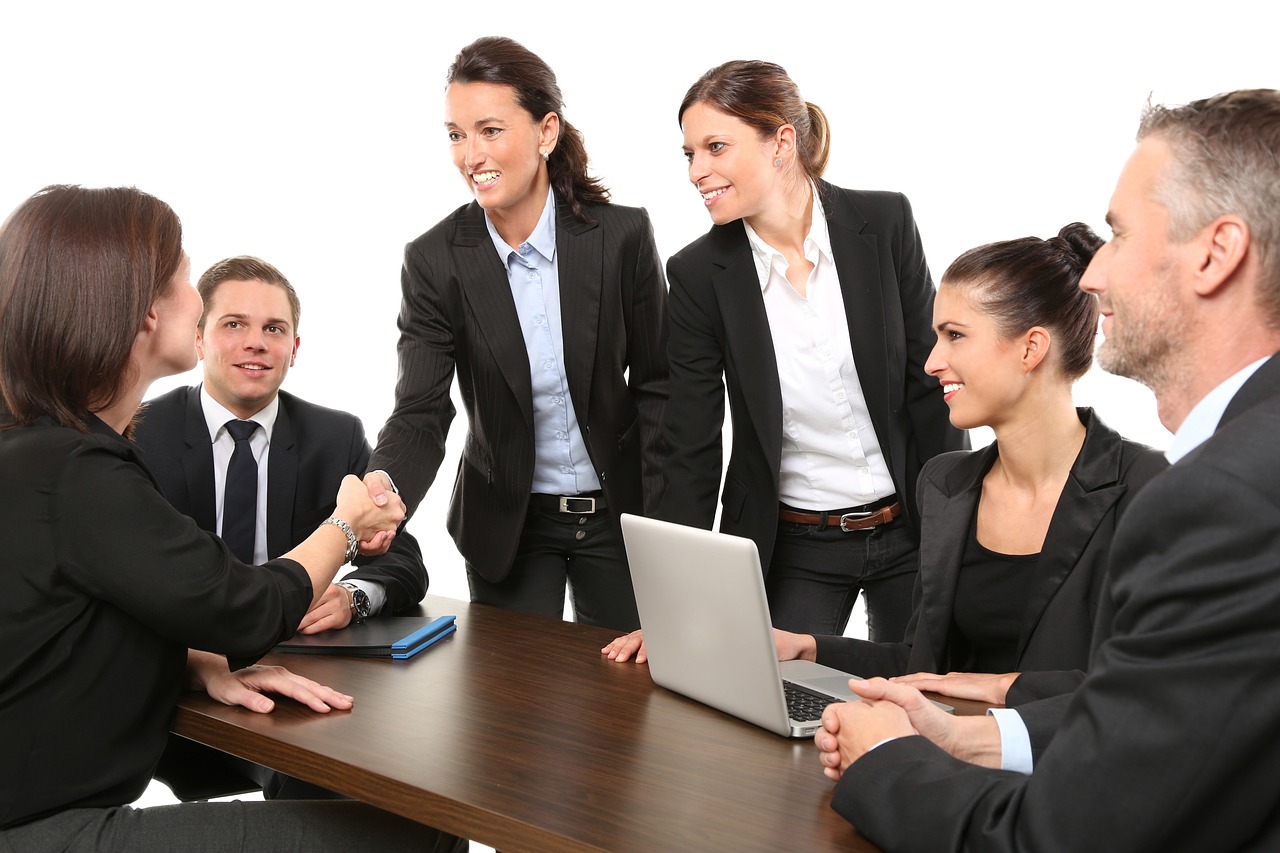 Vocabulary:
I will read the words, meanings, and sample sentences. Then, repeat after me.
resilience /ri-ZIL-yuhns/

[noun] – the ability to be happy, successful, etc. again after something difficult or bad has happened
Despite facing numerous challenges, Emma's resilience allowed her to bounce back and continue pursuing her goals with determination and strength.

yearn /yurn/

[verb] – to wish very strongly, especially for something that you cannot have or something that is very difficult to have
She yearned for the summer vacation, dreaming of sandy beaches and warm sunshine.

aspiration /as-puh-REY-shuhn/

[noun] – something that you hope to achieve
Despite facing challenges, Sarah pursued her artistic aspirations, determined to become a successful painter one day.

possess /puh-ZES/

[verb] – to have or own something, or to have a particular quality
Emily's older brother, who loves collecting stamps, is fortunate to possess a rare and valuable stamp from the 19th century in his collection.

pursue /per-SOO/

[verb] – If you pursue a plan, activity, or situation, you try to do it or achieve it, usually over a long period of time
She decided to pursue her passion for art and enrolled in a painting class at the local community center.
Article reading:
Please read the whole article. Then, I will check your pronunciation and intonation.
Unleash your career's metamorphosis! Join us as we embark on captivating tales of mid-career professionals who dared to chase their dreams and emerged triumphant in their transformative journeys. Experience the courage and resilience that fuel their path to success.
Many individuals find themselves at a crossroads in their careers, yearning for a change that aligns with their passions and aspirations. These mid-career workers, with years of professional experience behind them, possess a wealth of knowledge and skills that can be leveraged to pursue new and fulfilling paths. Embracing the concept of career pivoting, they navigate through the challenges and uncertainties, guided by their determination to create a more fulfilling work life. Mid-career metamorphosis begins with introspection, as professionals uncover their passions and align them with purpose. They dive into ongoing growth, honing skills, and acquiring tools for success. Amidst challenges and doubts, unwavering belief and vision drive them to triumph, embracing fresh starts with resilience and adaptability. Embracing a career pivot later in life unlocks boundless potential, inspiring others with resilience and wisdom. It's a courageous leap that brings renewed purpose and fulfillment, enriching both individuals and their chosen fields. By charting a new course, they showcase the limitless growth and satisfaction possible at any stage of the career journey.
Mid-career dream chasers ignite the spark of change, defying limitations to pursue their passions. Their unwavering resolve inspires us to reflect on our own paths, reminding us that it's never too late to find joy and fulfillment in our work.
Discussion Questions:
I will read each question. Then, please answer them.
Have you ever experienced a point in your career where you felt the need for a change that aligned better with your passions and aspirations? If so, could you describe that moment and what motivated you to seek a new path?
Imagine yourself as a mid-career professional who has successfully undergone a transformative journey. What advice or encouragement would you offer to someone who is currently contemplating a career change or seeking greater fulfillment in their work life?
Do you agree that individuals with years of professional experience possess a wealth of knowledge and skills that can be leveraged to pursue new and fulfilling paths in their careers? Share your thoughts.
Reflecting on the article, what are some common barriers or obstacles that individuals may encounter when contemplating a mid-career transformation? How can these challenges be overcome or minimized?
Consider the article's mention of resilience and adaptability as key qualities for successful mid-career transformations. How can individuals cultivate and strengthen these traits? Share examples of how resilience and adaptability have played a role in your own life or the lives of others.
Summarization
Please summarize the whole article using your own words and expressions. You will have one minute to prepare before you answer.
Describe:
Please explain the definition of each word listed below based on your understanding. You can provide example sentences if needed.
unleash
transformative
align
wisdom
inspire
Listening: