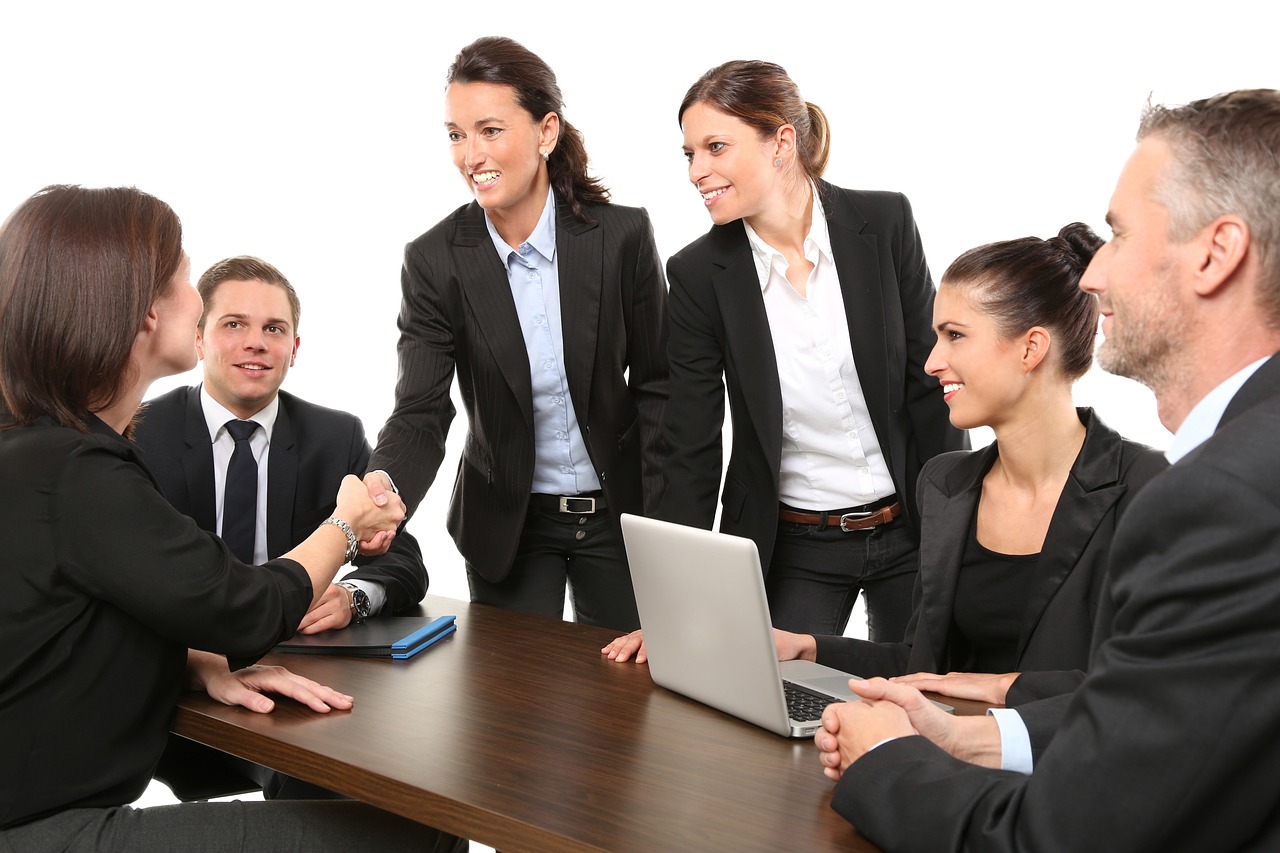 Pre-reading questions:
I will read each question. Then, please answer them.
What are some common challenges that mid-career workers face when pursuing their dream jobs?
What factors might motivate mid-career workers to pursue their dream jobs?
Vocabulary:
I will read the words, meanings, and sample sentences. Then, repeat after me.
chase /cheys/

[verb] – to try to get something that is difficult to get or achieve
The ambitious student chased after their dream of becoming a doctor, working hard and studying diligently to achieve their goal.

bravery /BREY-vuh-ree/

[noun] – brave behavior or actions
Despite feeling scared, Sarah summoned up her bravery and stood up to the bully, defending her friend with courage and determination.

determination /dih-tur-muh-NEY-shuhn/

[noun] – the ability to continue trying to do something, although it is very difficult
Despite facing numerous challenges, Maria's determination to succeed in her studies helped her overcome obstacles and achieve her academic goals.

satisfying /SA-tuh-sfai-uhng/

[adjective] – making you feel pleased by providing what you need or want
After hours of hard work, finishing the puzzle was a satisfying moment for Sarah as she saw all the pieces come together.

growth /grohth/

[noun] – process of developing and improving oneself or one's skills over time
As a student, I have experienced tremendous growth in my writing skills since I started practicing regularly and seeking feedback from my teachers.
Article reading:
Please read the whole article. Then, I will check your pronunciation and intonation.
Ignite the transformation of your career! Come along with us as we embark on the captivating stories of professionals in the middle of their careers who dared to chase their dreams and emerged victorious in their life-changing journeys. Witness the bravery and strength that fueled their path to success.
Many people reach a point in their careers where they long for a change that aligns with their passions and dreams. These individuals, who have years of professional experience, possess a wealth of knowledge and skills that can be used to pursue new and fulfilling paths. Embracing the idea of career pivoting, they navigate through challenges and uncertainties, guided by their determination to create a more satisfying work life. Mid-career metamorphosis starts with self-reflection and aligning passions with purpose. Continuous growth and skill refinement lead to success. Challenges and doubts are overcome with unwavering belief and vision. Embracing change brings resilience and adaptability. A career change later in life unlocks potential, inspiring others. It's a courageous leap towards renewed fulfillment, enriching both individuals and their fields. They exemplify limitless growth and satisfaction at any career stage.
The dream chasers in the middle of their careers ignite the spark of change, defying limitations to pursue their passions. Their unwavering determination inspires us to reflect on our own paths, reminding us that it is never too late to find joy and fulfillment in our work.
Comprehension questions
I will read each question. Then, please answer them based on the article.
Why do many people in their careers long for a change?
What can individuals with years of professional experience use to pursue new paths?
How can challenges and doubts be overcome during a career change?
What is the significance of embracing change in one's career?
What does a career change later in life unlock?
Discussion questions
I will read each question. Then, please answer them.
Have you ever experienced a point in your career where you felt the need for a change that aligned better with your passions and aspirations? If so, could you describe that moment and what motivated you to seek a new path?
Imagine yourself as a mid-career professional who has successfully undergone a transformative journey. What advice or encouragement would you offer to someone who is currently contemplating a career change or seeking greater fulfillment in their work life?
Do you agree that individuals with years of professional experience possess a wealth of knowledge and skills that can be leveraged to pursue new and fulfilling paths in their careers? Share your thoughts.
Reflecting on the article, what are some common barriers or obstacles that individuals may encounter when contemplating a mid-career transformation? How can these challenges be overcome or minimized?
Consider the article's mention of resilience and adaptability as key qualities for successful mid-career transformations. How can individuals cultivate and strengthen these traits? Share examples of how resilience and adaptability have played a role in your own life or the lives of others.
Listening: