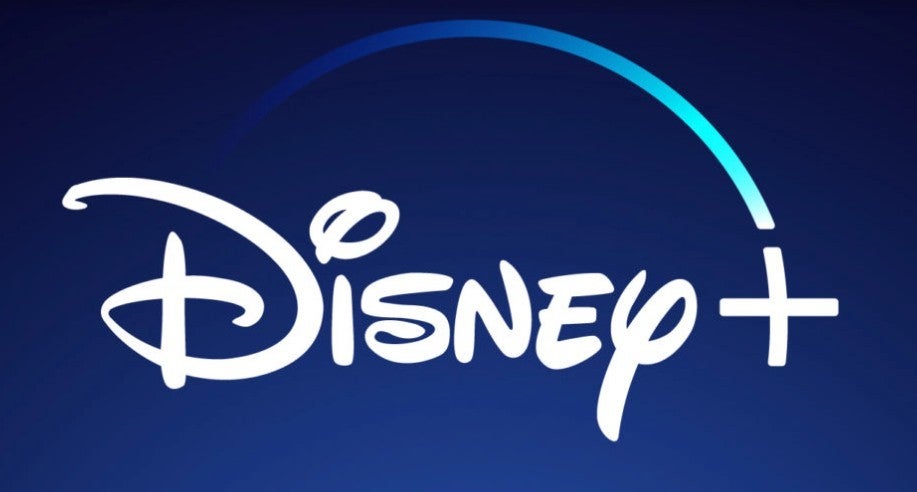 ©comicbook
Pre-reading questions:
I will read each question. Then, please answer them.
What are the popular streaming services in your country?
What do you enjoy most about using streaming services?
Vocabulary:
I will read the words, meanings, and sample sentences. Then, repeat after me.
proposed /pruh-POHZD/

[adjective] – suggested as a possible plan or action for people to consider
The teacher discussed the proposed field trip to the zoo with the students.

consequence /KON-si-kwens/

[noun] – a result of a particular action or situation, often one that is bad or not convenient
The consequence of not studying for the exam is that you may receive a lower grade.

oppose /uh-POHZ/

[verb] – to disagree with something or someone, often by speaking or fighting against it, him, or her
The community members oppose the construction of a new highway through the park.

exploit /EK-sploit/

[verb] – to use someone or something unfairly for your own advantage
The team's coach encouraged them to work together and find ways to exploit the opponent's weaknesses.

potentially /puh-TEN-shuh-lee/

[adverb] – possibly
The new medicine could potentially cure the disease.
Article reading:
Please read the whole article. Then, I will check your pronunciation and intonation.
Disney is concerned about proposed UK legislation that would require the company to send reminder notices to its streaming service customers every six months. The goal of the legislation is to ensure customers are aware of their ongoing subscriptions. While the UK government argues that it promotes fair treatment for consumers, Disney believes it already provides clear fee notifications. Disney sees the legislation as an attempt to overly control the interaction between subscription streamers and customers. They argue that email reminders could have unintended consequences, such as customers ignoring the messages. Disney has requested that reminder notices only be sent to sectors where consumers are often deceived, while subscription video-on-demand services are exempt from this requirement.
Additionally, Disney opposes the legislation's proposal for a 14-day cooling-off period for digital subscription services. They argue that this could be exploited by customers who subscribe, consume desired content within the two-week period, and then cancel, potentially leading to price increases for loyal subscribers. Disney suggests that such behavior benefits a small number of "bad actors" without compensating responsible users and may result in higher production costs. The UK government maintains that the legislation aims to promote competition, protect consumers, and avoid excessive burdens on businesses.
Comprehension questions
I will read each question. Then, please answer them based on the article.
What is Disney concerned about regarding the proposed UK legislation?
What is the goal of the proposed legislation?
How does Disney perceive its current fee notifications?
How does Disney view the interaction between subscription streamers and customers under the proposed legislation?
What negative outcome does Disney suggest could result from the 14-day cooling-off period?
Discussion questions
I will read each question. Then, please answer them.
Have you ever signed up for a streaming service? If yes, what do you think about receiving reminders every six months to stay subscribed? If not, how do you think such reminders would affect your decision to continue or cancel a subscription?
How do you think the proposed introduction of a 14-day cooling-off period for digital subscription services could impact both consumers and companies like Disney? Can you think of any potential advantages or disadvantages?
Do you think the UK's proposed legislation, which requires reminder notices for streaming service subscriptions, promotes fair treatment for consumers?
What are your opinions on Disney's argument that email reminders may be ignored by customers and that the legislation should only apply to sectors known for trapping consumers? Do you think this concern is valid?
In your opinion, how can governments strike a balance between protecting consumers and ensuring a fair, competitive market without burdening businesses with excessive regulations?
Listening: