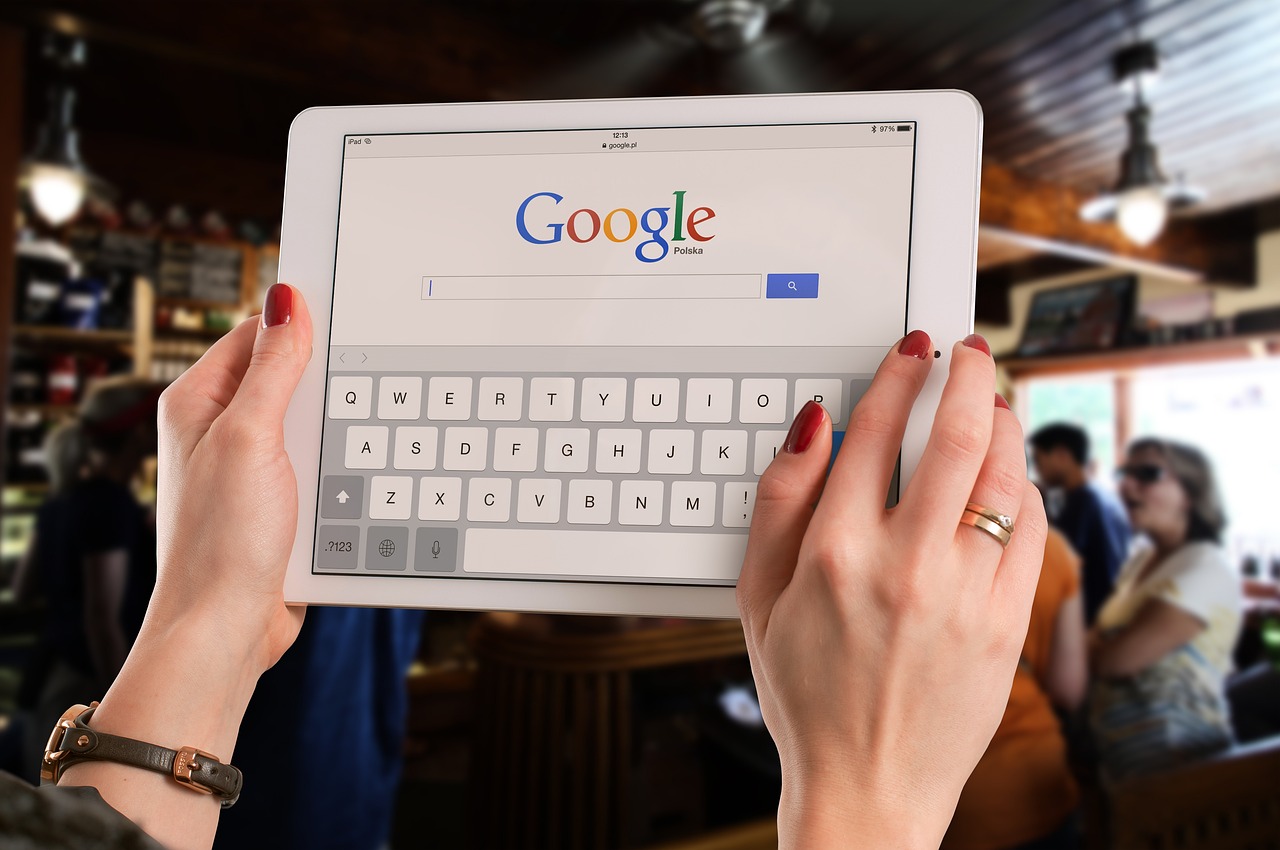 Pre-reading questions:
I will read each question. Then, please answer them.
講師がそれぞれの質問を読むので答えましょう。
Do you regularly follow the news to stay informed about current events?
Have you ever relied on online platforms or social media for news updates?
Vocabulary:
I will read the words, meanings, and sample sentences. Then, repeat after me.
単語、意味、例文を読みます。講師に続いて音読しましょう。
limit /LIM-it/

[verb] – to control something so that it is not greater than a particular amount, number, or level
I need to limit my time spent on electronic devices.

briefly /BREEF-lee/

[BREEF-lee] – for a short time
I saw her briefly at the party before she had to leave.

rule /rool /

[noun] – an accepted principle or instruction that states the way things are or should be done, and tells you what you are allowed or are not allowed to do
The teacher's main rule in the classroom is to always raise your hand before speaking.

hopeful /HOHP-fuhl/

[adjective] – having hope
I am hopeful that I will get a good grade for the last semester.

solution /suh-LOO-shuhn/

[noun] – the answer to a problem
My teacher provided a helpful solution that helped me understand a math problem.
Article reading:
Please read the whole article. Then, I will check your pronunciation and intonation.
記事を音読しましょう。講師はあなたの発音とイントネーションを確認します。
Google will block Canadian news content because of a new law called the Online News Act. The law says big tech companies like Google and Meta's Facebook must make agreements with Canadian news providers. Meta has already said it will limit news for Canadian users. The law starts in six months. This is like what happened in Australia. Two years ago, Meta stopped Australians from briefly sharing news. Lawmakers changed the law because of that. After the changes, Google and Meta made over 30 agreements with Australian media companies. Google criticized the Canadian law, saying it's "unworkable" and suggesting changes.The government thinks the law is fair for news outlets and helps make the digital news market fair. We don't know how Google blocking Canadian news will affect things. Google wants to be part of the rules and be clear about what it does. News Media Canada is hopeful about finding a fair solution and wants everyone to take part.
True or False:
Read the sentences and identify if they are true or false based on the article.
文章を読んで、記事に基づいて正誤を答えましょう。
Google will block Canadian news content due to a new law called the Online News Act.
The Canadian government has expressed support for Google's decision to block Canadian news content.
The changes made to Australian law resulted in Google and Meta ceasing their operations in the country.
Google and Meta have fully embraced the Canadian law and its provisions.
The Online News Act requires big tech companies like Google and Meta's Facebook to make agreements with Canadian news providers.
Fill in the blanks:
Choose the correct word from the table then fill in the blanks.
適切な言葉を選んで空欄を埋めましょう。
| | | | | |
| --- | --- | --- | --- | --- |
| limit | briefly | rule | hopeful | solution |
He explained the concept _______ during the meeting, just giving us a quick overview.
The ____ at the library is to keep quiet and not disturb others who are studying.
The restaurant ______ the number of customers to maintain a comfortable dining experience.
It is important to communicate and work together to find a ________ whenever a problem occurs.
The team members were _______that they would win the game.
Listening: