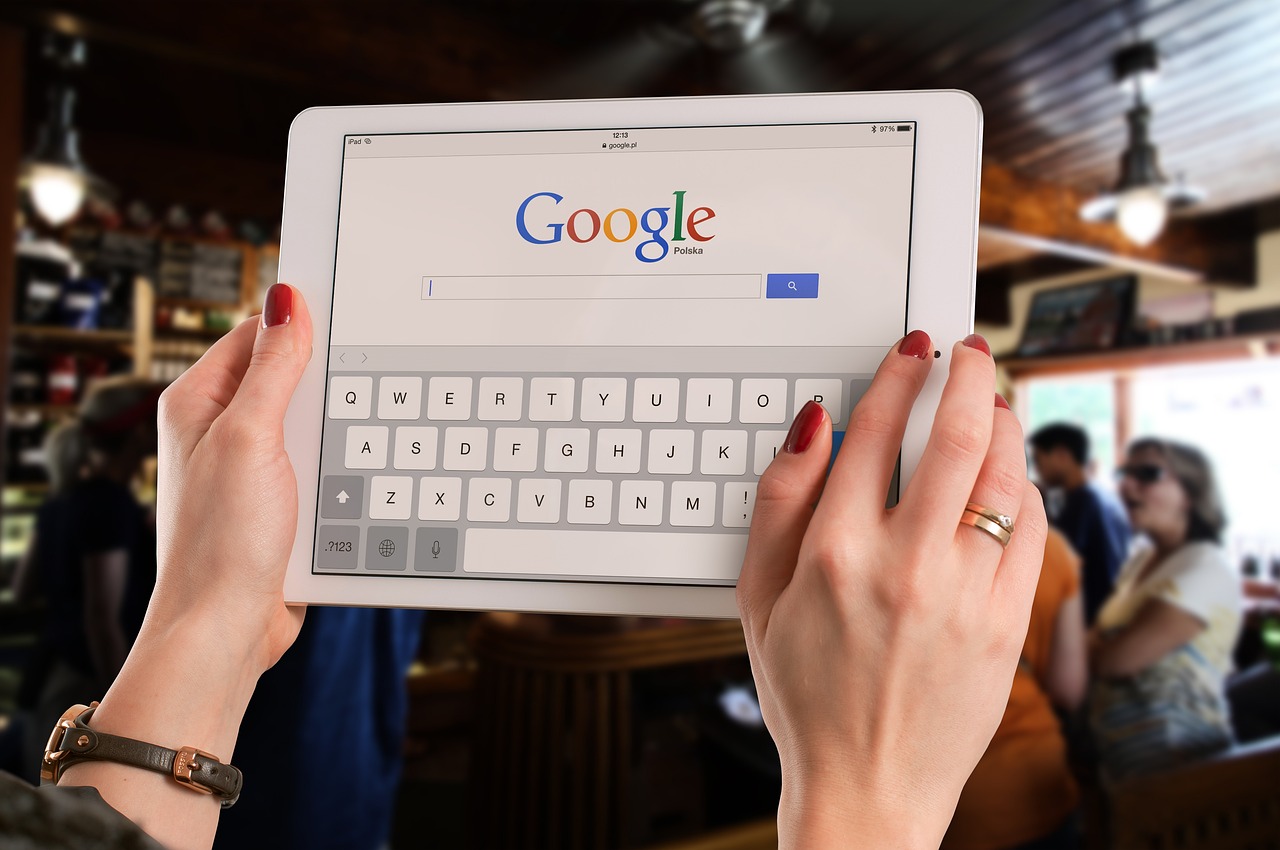 Vocabulary:
I will read the words, meanings, and sample sentences. Then, repeat after me.
legislation /lej-is-LEY-shuhn /

[noun] – a law or set of laws suggested by a government and made official by a parliament
The government is considering new legislation to protect endangered species and their habitats.

amend /uh-MEND/

[verb] – to change the words of a text, especially a law or a legal document
The government plans to amend the immigration policy in order to make it more inclusive and fair for all applicants.

deem /deem/

[verb] – to consider or judge something in a particular way
The teacher will deem the project successful if it meets all the specified requirements.

reliant /ri-LAHY-uhnt/

[adjective] – needing a particular thing or person in order to continue, to work correctly, or to succeed
The hospital is heavily reliant on donations from the community to provide necessary medical equipment and supplies.

intent /in-TENT/

[noun] – the fact that you want and plan to do something
His intent to help others led him to volunteer at the local shelter every weekend.
Article reading:
Please read the whole article. Then, I will check your pronunciation and intonation.
Google has announced its decision to block Canadian news content in response to a new law passed by Canada's parliament. The law, known as the Online News Act, requires tech giants like Google and Meta's Facebook to negotiate agreements with Canadian news providers. Meta had already revealed plans to restrict news content for its Canadian users. The legislation is scheduled to take effect in six months. This move by Google mirrors a similar situation in Australia, where a comparable law was amended. Two years ago, Meta briefly blocked users in Australia from sharing or viewing news on its platforms, prompting lawmakers to make changes to the legislation. Following the amendments, Google and Meta successfully negotiated more than 30 deals with Australian media companies.
Previously, Google had criticized the Canadian law, deeming it "unworkable" in its current form and proposing amendments. However, the Canadian government maintains that the legislation will ensure fair compensation for struggling news outlets and enhance fairness in the digital news market within the country. While Google's decision to block Canadian news links raises concerns for media associations and outlets reliant on the search engine for web traffic, the duration of this ban and its implications for Canadian users remain uncertain. Google has expressed its intent to participate in the regulatory process and maintain transparency with Canadians and publishers. News Media Canada, representing numerous news organizations, believes there is still potential for a balanced and fair resolution, urging all stakeholders to engage actively in the regulatory process.
Discussion Questions:
I will read each question. Then, please answer them.
Where do you usually rely for news? What factors or reasons have influenced your trust in that particular source or platform?
Have you ever relied on Google as a primary source for accessing news content? If so, can you share your experience? If not, are you familiar with using Google as a primary source for accessing news content?
Do you believe there should be greater accountability and transparency from tech giants like Google in how they handle news content?
How do you think the Online News Act and Google's response to it will shape the future of news distribution and consumption in Canada?
How has the current situation involving Google and the Online News Act influenced your trust in news sources and platforms?
Summarization
Please summarize the whole article using your own words and expressions. You will have one minute to prepare before you answer.
Describe:
Please explain the definition of each word listed below based on your understanding. You can provide example sentences if needed.
giant
prompting
viewing
implication
take effect
Listening: