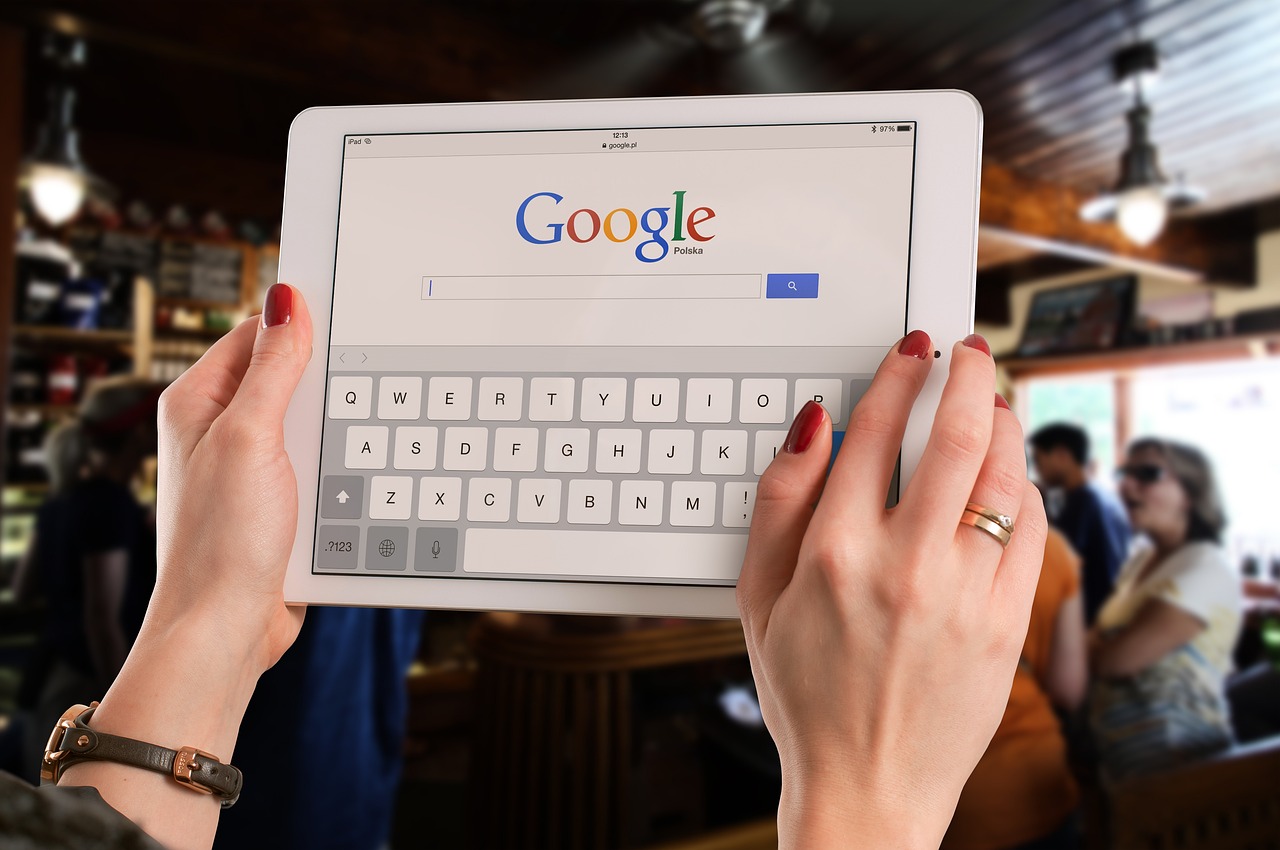 Pre-reading questions:
I will read each question. Then, please answer them.
How do you usually stay updated on the latest news?
What are some popular sources or platforms that people rely on for accessing news content?
Vocabulary:
I will read the words, meanings, and sample sentences. Then, repeat after me.
parliament /PAHR-luh-muhnt/

[noun] – in some countries, the group of (usually) elected politicians or other people who make the laws for their country
The members of parliament gather in the government building to discuss and make decisions about the new laws.

block /blok/

[verb] – to prevent movement through something
It was impossible for cars to pass through because a fallen tree blocked the road.

criticize /KRIT-uh-sahyz/

[verb] – to express disapproval of someone or something
Our teacher never criticizes us harshly for our mistakes.

impact /IM-pakt/

[noun] – a powerful effect that something, especially something new, has on a situation or person
The discovery of a new medicine had a positive impact on the patients' health.

transparent /trans-PAIR-uhnt/

[adjective] – open and honest, without secrets
Our teacher is always transparent with us, sharing all the necessary information.
Article reading:
Please read the whole article. Then, I will check your pronunciation and intonation.
Google has recently announced that it will block Canadian news content as a response to a new law passed by Canada's parliament. This law, called the Online News Act, requires big tech companies like Google and Meta's Facebook to negotiate agreements with Canadian news providers. Meta had already revealed its plans to restrict news content for Canadian users. The law is set to come into effect in six months. This action taken by Google is similar to what happened in Australia when a similar law was amended. Two years ago, Meta briefly blocked users in Australia from sharing or viewing news on its platforms, which led lawmakers to make changes to the legislation. After the amendments, both Google and Meta successfully negotiated more than 30 deals with Australian media companies.
Google criticized the Canadian law, saying it's "unworkable" and suggesting changes. The government believes the law ensures fair compensation for struggling news outlets and promotes fairness in the digital news market. The impact of Google blocking Canadian news links is unclear. Google plans to participate in the regulatory process and be transparent. News Media Canada believes a fair resolution is possible and urges everyone to get involved.
Comprehension questions
I will read each question. Then, please answer them based on the article.
Why did Google announce that it would block Canadian news content?
What is the name of the law passed by Canada's parliament that requires big tech companies to negotiate agreements with Canadian news providers?
When will the Online News Act come into effect?
How did lawmakers in Australia respond when Meta briefly blocked users from sharing or viewing news on its platforms?
How did Google criticize the Canadian law?
Discussion questions
I will read each question. Then, please answer them.
Where do you usually get your news from? What makes you trust that source or platform?
Have you ever used Google as your main source of news? Can you tell us about your experience? If not, are you familiar with using Google for news?
Do you think tech giants like Google should be more accountable and transparent in their handling of news content?
How do you think the Online News Act and Google's response to it will impact the future of news in Canada?
How has the recent situation with Google and the Online News Act affected your trust in news sources and platforms?
Listening: